Covid-19 has forced almost every industry to turn their way of work upside down. Many western nations are slowly returning to the normal office dynamic, but the pandemic has left its marks on many branches, including the video game industry. Traditionally game development studios are a busy office space where all kinds of people work together on a single project. Lockdowns had locked them all up in their homes to work together yet apart on projects that could not wait.
The move from office
The Netherlands knows many game development studios. The Amsterdam based Little Chicken has quickly adapted to the pandemic like so many others. Their Chief Financial Officer, Senne de Jong, looks back on the move from the offices to the desks at home as a surprisingly quick transition. "It was two or three days of hard work to get things like computers to the employees all over the country."
These are just the practical aspects of the move though. The real work was setting up all the new kinds of arrangements; how to properly meet online, facilitating microphones and cameras for everyone and so on. But all that pales in comparison to the hurdles found in trying to work together in a different environment.
"But one thing you really start to miss early is the usual synergy you find on the workspace. People like to sit with each other to tackle problems together or to give feedback. You lose that."
Video games during a pandemic
With lockdowns engulfing the world during the peaks of the covid-19 pandemic many workplaces change overnight. Game development studios send their staff to work from home instead of the office. This sudden change in structure brought with it numerous hurdles to overcome from setting up online means of communication, issues with shipping and receiving goods, to bringing over expensive technology so all kinds of work could continue. Working from home proves to be a challenge.
All these factors have led to a wave of product delays seen throughout the industry. Back in early 2021 the Game Developers Conference (GDC) held a survey among studios; 44% of them said one or more of their games were suffering from delays due to the pandemic. These delays could be weeks or even months long depending on the state of the project. A few notable delays are Microsoft's Halo: Infinite being delayed from 2020 to 2021, Deep Silver's Wasteland 3 from May 19th to August 28th, 2020, and Sony's God of War: Ragnarök from 2021 to 2022.
It isn't all doom and gloom, however. The pandemic saw an explosive rise in the popularity of video games. Lockdowns force everyone to stay at home a lot more than usual. Without the ability to go out a lot of people got a newfound joy in playing video games, to be with friends or kill the time.
The numbers of the past months also show this happening. For example, Activision-Blizzard's Call of Duty: Warzone was released in March 2020, right when lockdowns in many nations started, and achieved more than 50 million downloads in a month. Companies themselves have also been seeing a sharp increase in profits during the pandemic, Nintendo reported a profit of $1.4 billion between April and June 2020. Because more people bought their games and game consoles while stuck at home.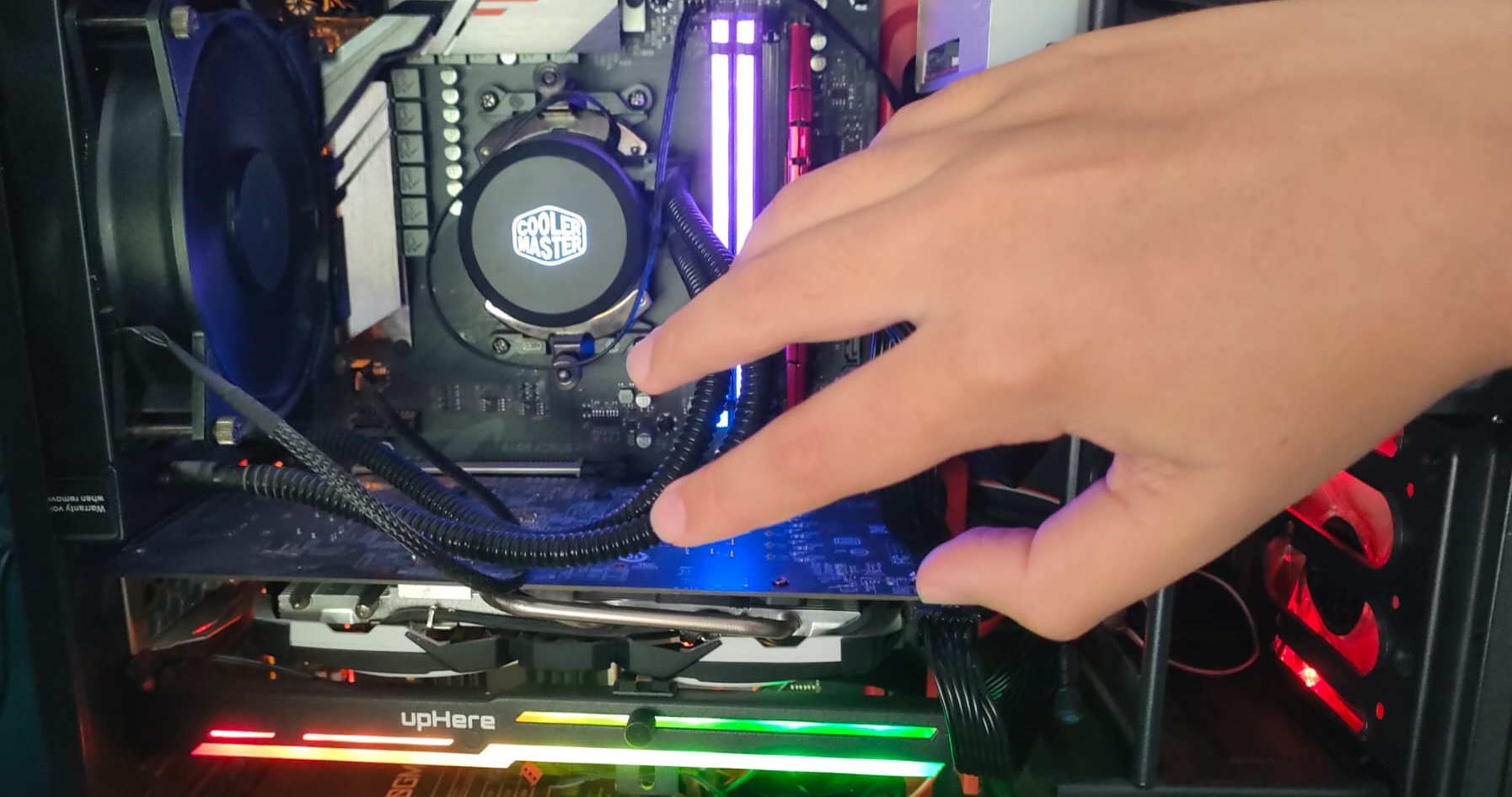 Spared the worst
Little Chicken was spared a giant hit in productivity. For the greater part of the early pandemic, they were working on their project Traffic Jams. De Jong explains, "Most of the creative decisions were already made by then." The studio focused on adding the finishing touches and making sure everything worked as intended. "Even that can take months, you want to iron out all the kinks."
Even without big hits to their projects, working from home takes a toll on the employees and De Jong himself. "I was going crazy just waking up, going to the kitchen, my desk and back all the time." For him that was enough to come back to the office and set it up for the pandemic. "We've always given the team the option to come to office since we have a large enough office for five or six to be present." Most still worked from home, however.
Now that lockdowns seem to have become a thing of the past in The Netherlands, Little Chicken's office doors have opened again. But not everything is back to as it was before. "We're now working with a sort of hybrid system." De Jong explains how everyone starts the week in office to discuss things but during the latter half most work from home. "Some tasks are better done together but others are perfectly achievable alone." Thus, the pandemic has showed Little Chicken that working from home has benefits, not everyone has to be present all the time. "We'll continue like this for the foreseeable future."