After an already tough seven months for the event and entertainment industry, the prospects are not getting any better. The Netherlands gave a first recovery fund of 300 million euros and the second one of 482 million euros, the situation is far from solved. Mostly because there are barely any events, there is also almost no income for freelancers and self-employers who work in the industry. This could mean that by the end of 2020-2021, there will be a substantial difference in the amount of dance events and organisations. All these dance parties serve the biggest part of our entertainment industry; which the Netherlands dominates globally. 
According to a scientific paper from the University of Amsterdam, there were approximately 3.7 million people dancing spread over more than 11 thousand music events in the Netherlands in 2019. These 3.7 million people spend an average of 18 euros on the events which made a total turnover of around 68 million euros. But this year this turnover is almost zero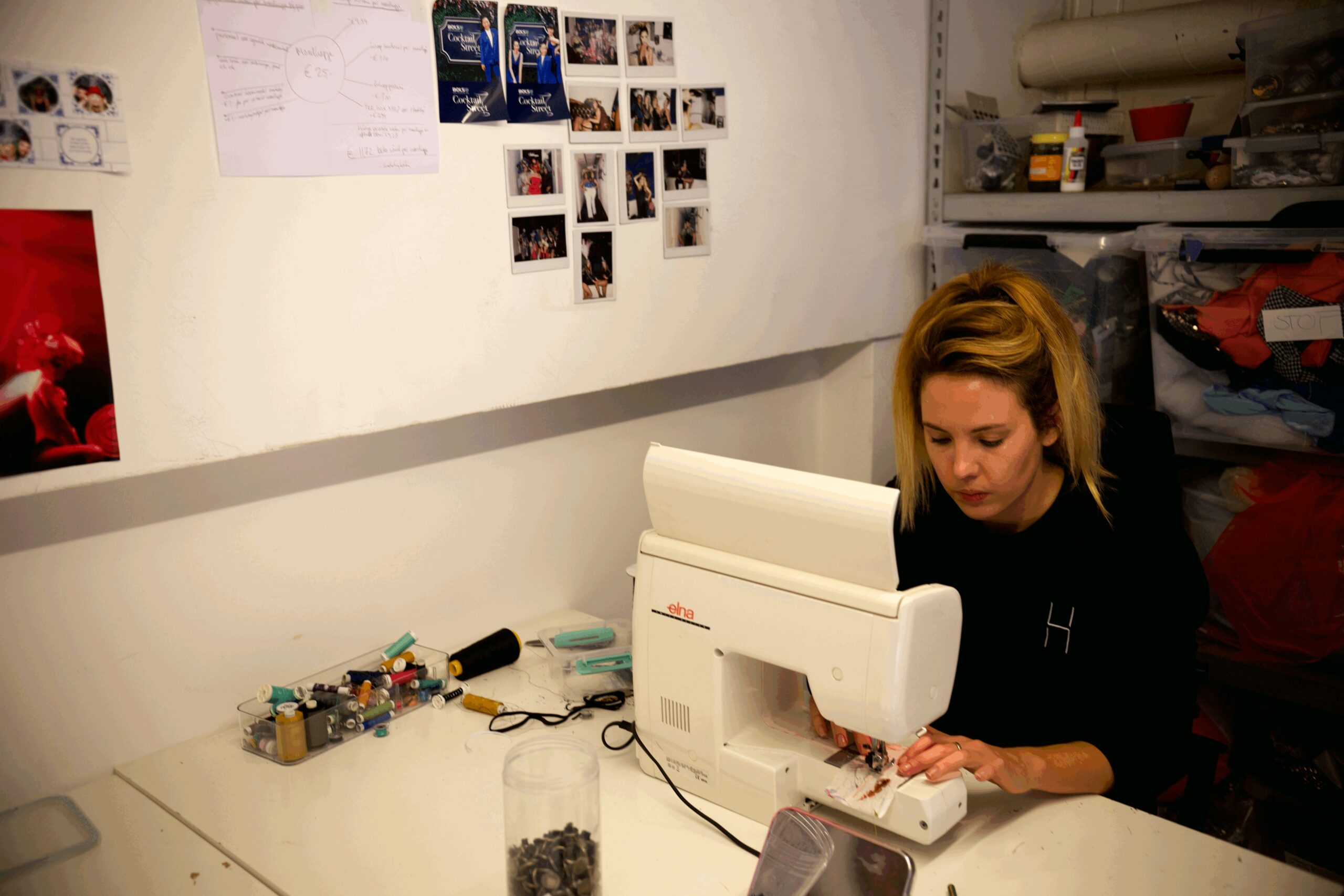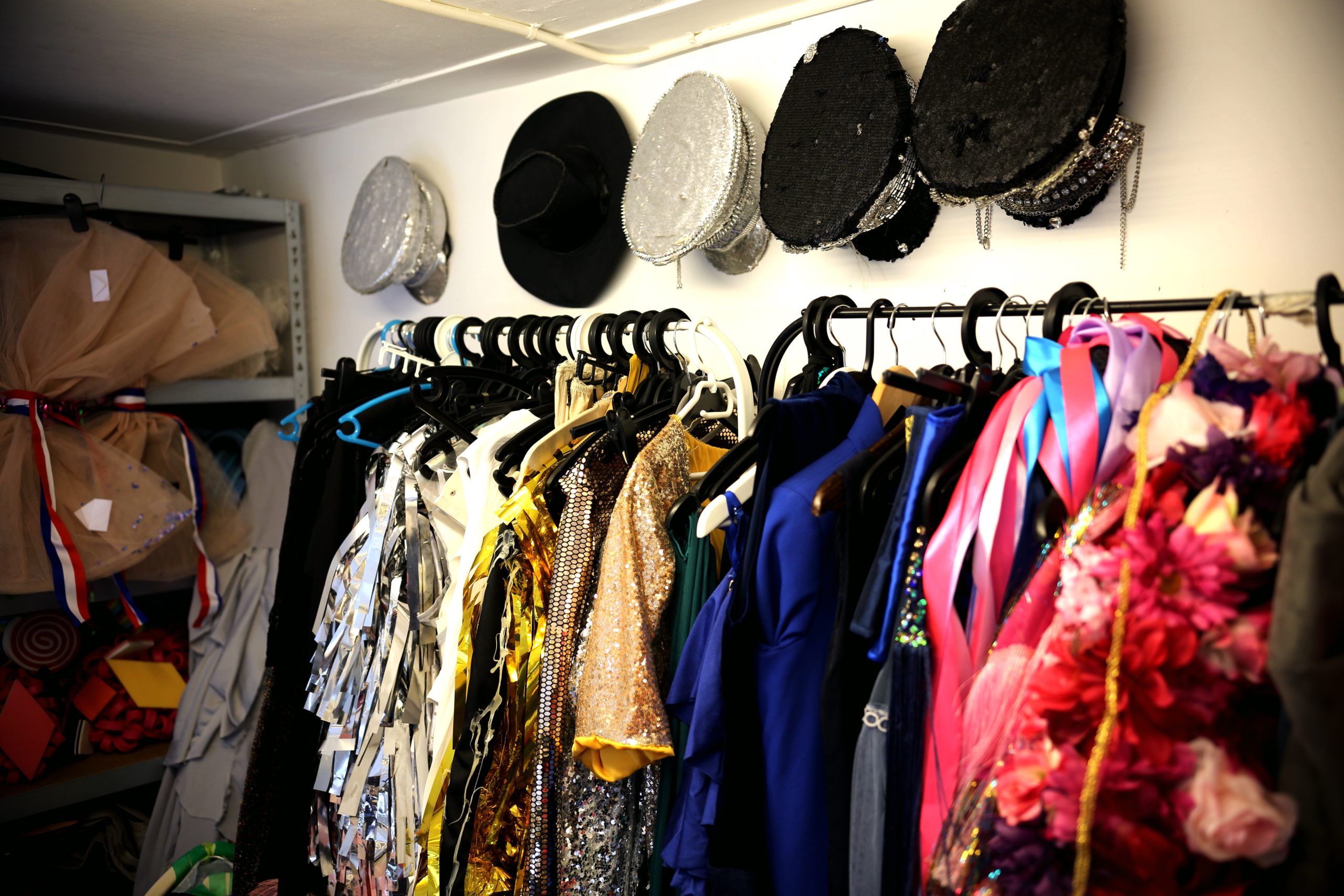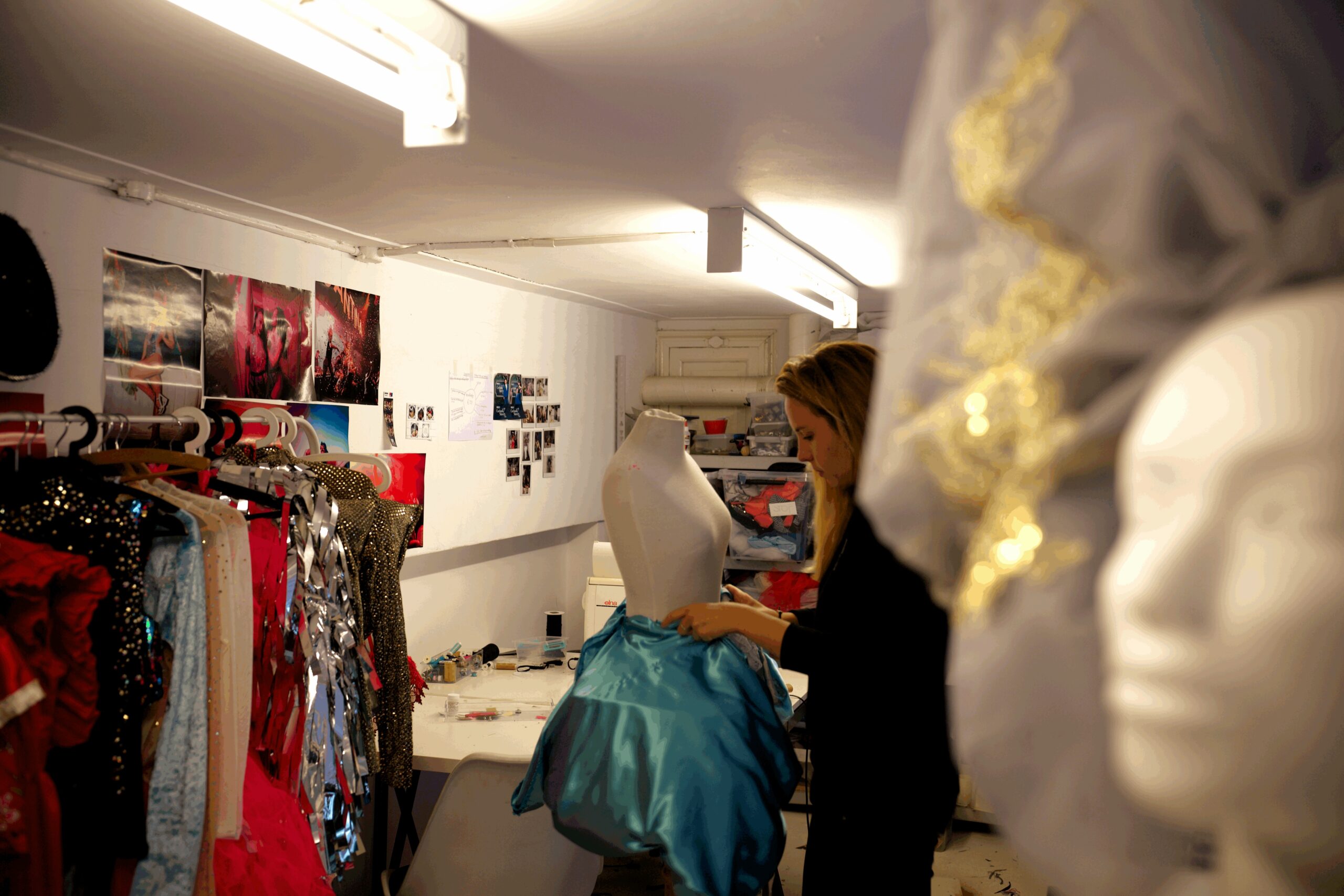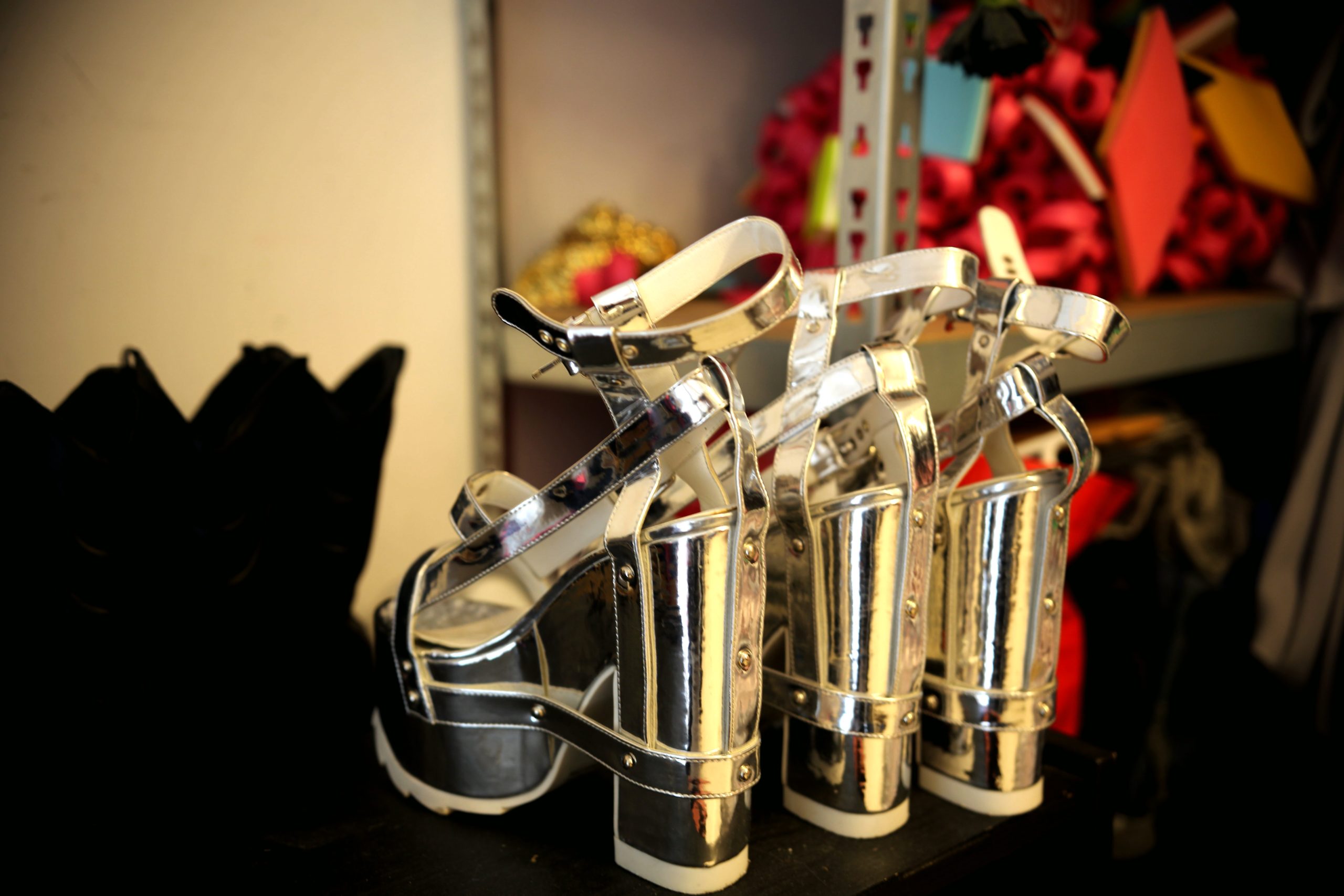 A report of DSP-group; an independent institute for policy research and social innovation- shows that the turnover expectations would have been around 205 million euros, but it will not be more than 80 million euros this year. The report also mentions that the revenue loss will be over 125 million euros. Especially the bigger event locations are suffering the most from this crisis, but receive a fair amount of support from the government. The report concludes that the support measures of the government have some influence on the situation but there is still a long way to go before artists and music admirers can return to all their favourite locations.
The Dutch Bureau for Economic Policy Analysis (CPB) presumes that there are two ways a sector can be hit by COVID-19; provisionally or permanent. These sectors have to deal with people reallocating, which means that they have to find another sort of 'goal' or shift their interest to another side of the industry. This sounds easier than it is, as Judith mentioned, she worked for eight years in this industry and it feels like her home.
Something you can do as a business owner is to ask for the Temporary Emergency Bridging Measure for Employment (NOW) which will cover your income if you can show that your company will lose twenty per cent of its turnover. This will be thirty percent by 2021. As reported by the bureau, the event industry will presumably suffer contemporary damage and will recover in the end. But plausibly with way less organisations.