Large industrial halls, steel and bricks catch your eye when you walk through the Werkspoorkwartier in the heart of Utrecht, the Netherlands, and yet one thing above all is noticeable: the new zeitgeist that fills this area. Abandoned in the 1970s, the industrial area has been transformed into a thriving centre for businesses by and for creative circular entrepreneurs within the last five years. The project Werkspoorkwartier: Creative Circular Manufacturing Area was the driver behind this change.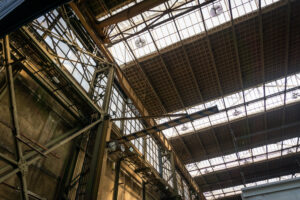 The principles of sustainability, reusability and circular economy were particularly important for the planned change in the area. Once vacant factory halls were redeveloped into creative workplaces, event spaces, offices or unconventional workshops. For Tony Schoen, Project Coordinator of Werkspoorkwartier: Creative Circular Manufacturing Area, the project is all about circularity, collaboration and ambition: "The project shows how you can use existing materials and create not only new ones, but also new working environments where people work together."
Today, according to the European Commission, over 150 entrepreneurs have located to the area. One of these emerging urban development projects is Het Hof van Cartesius, a testing ground for circular and green entrepreneurship, where artists' studios, a sustainable hardware store and venues for workshops and events have been created.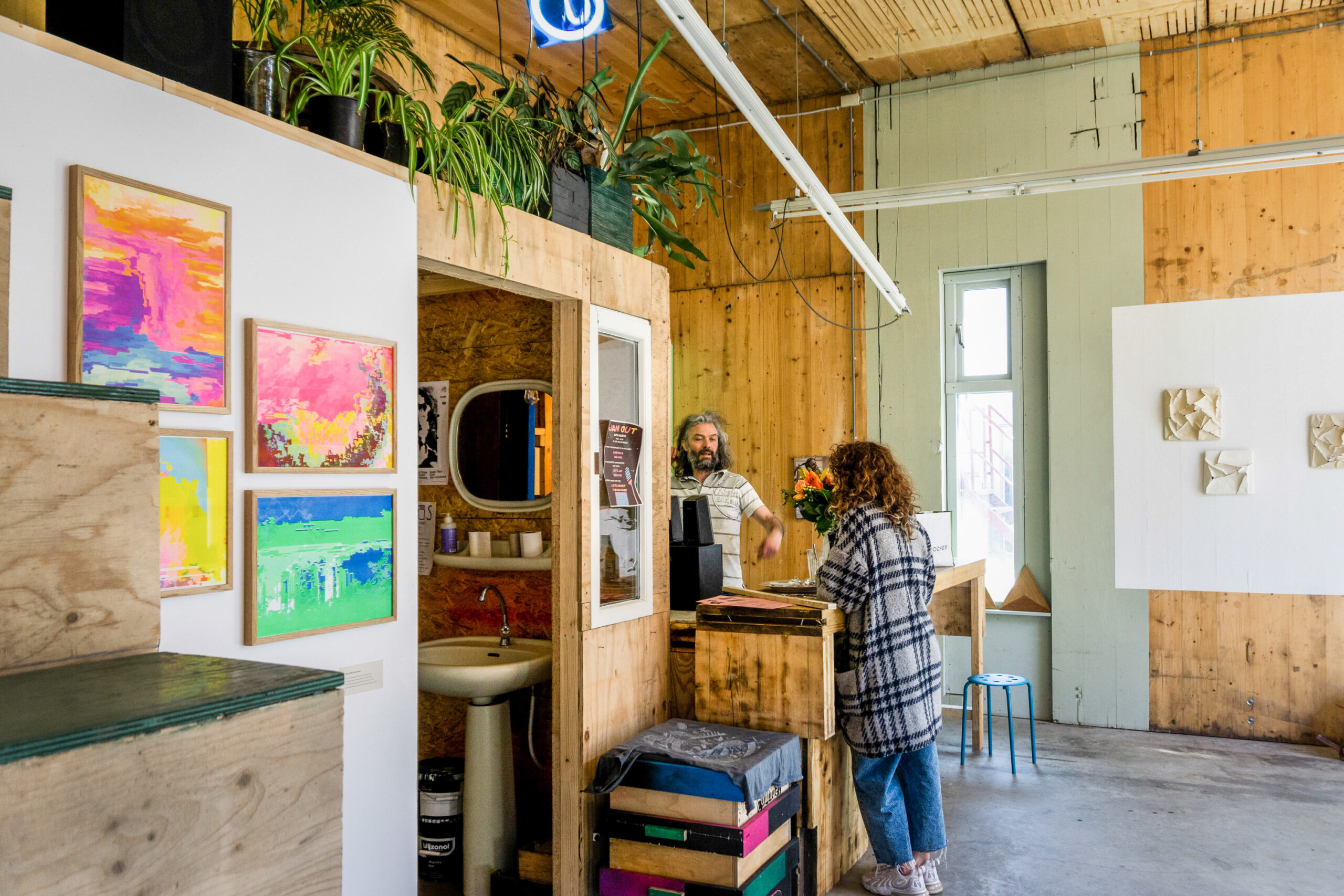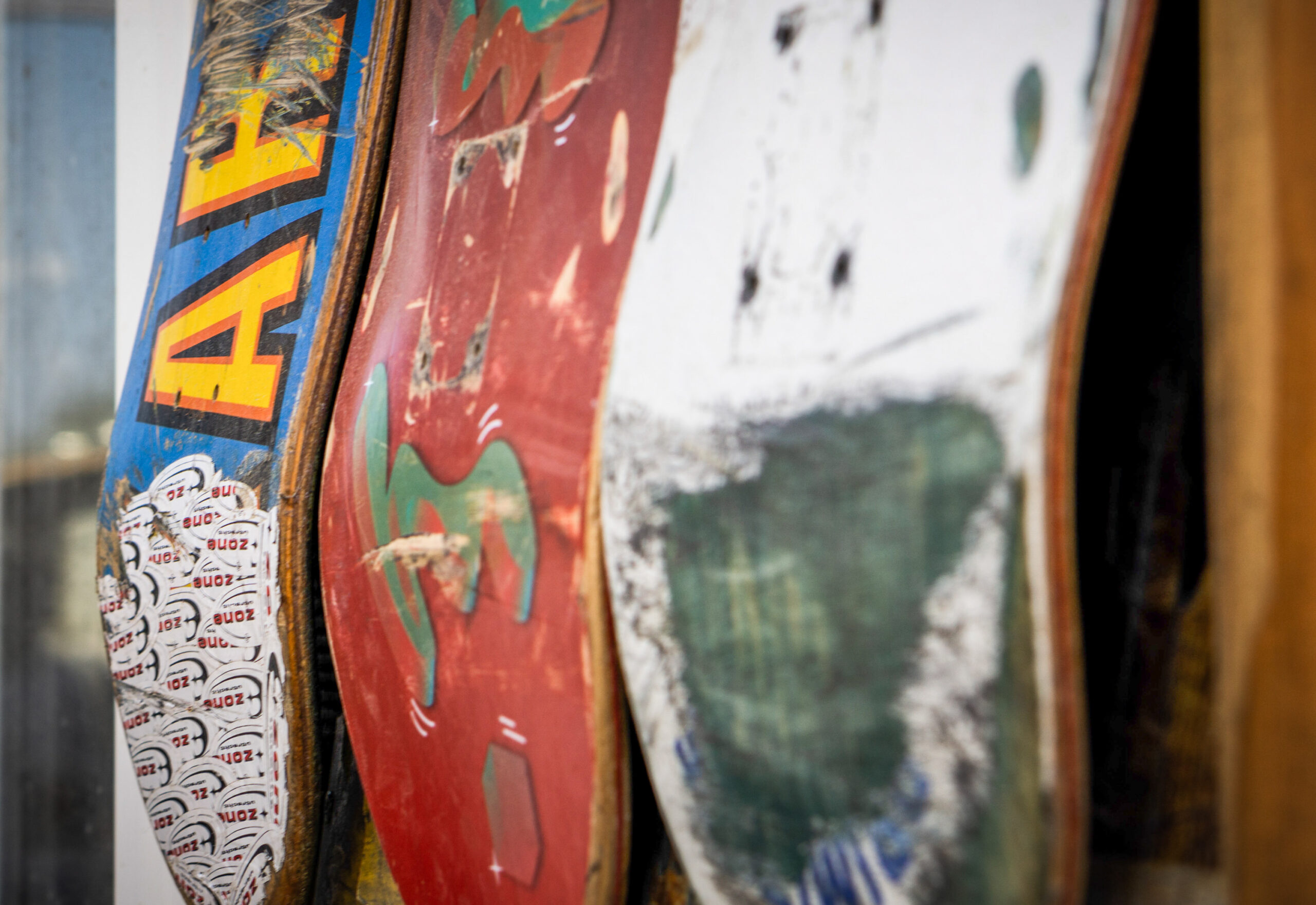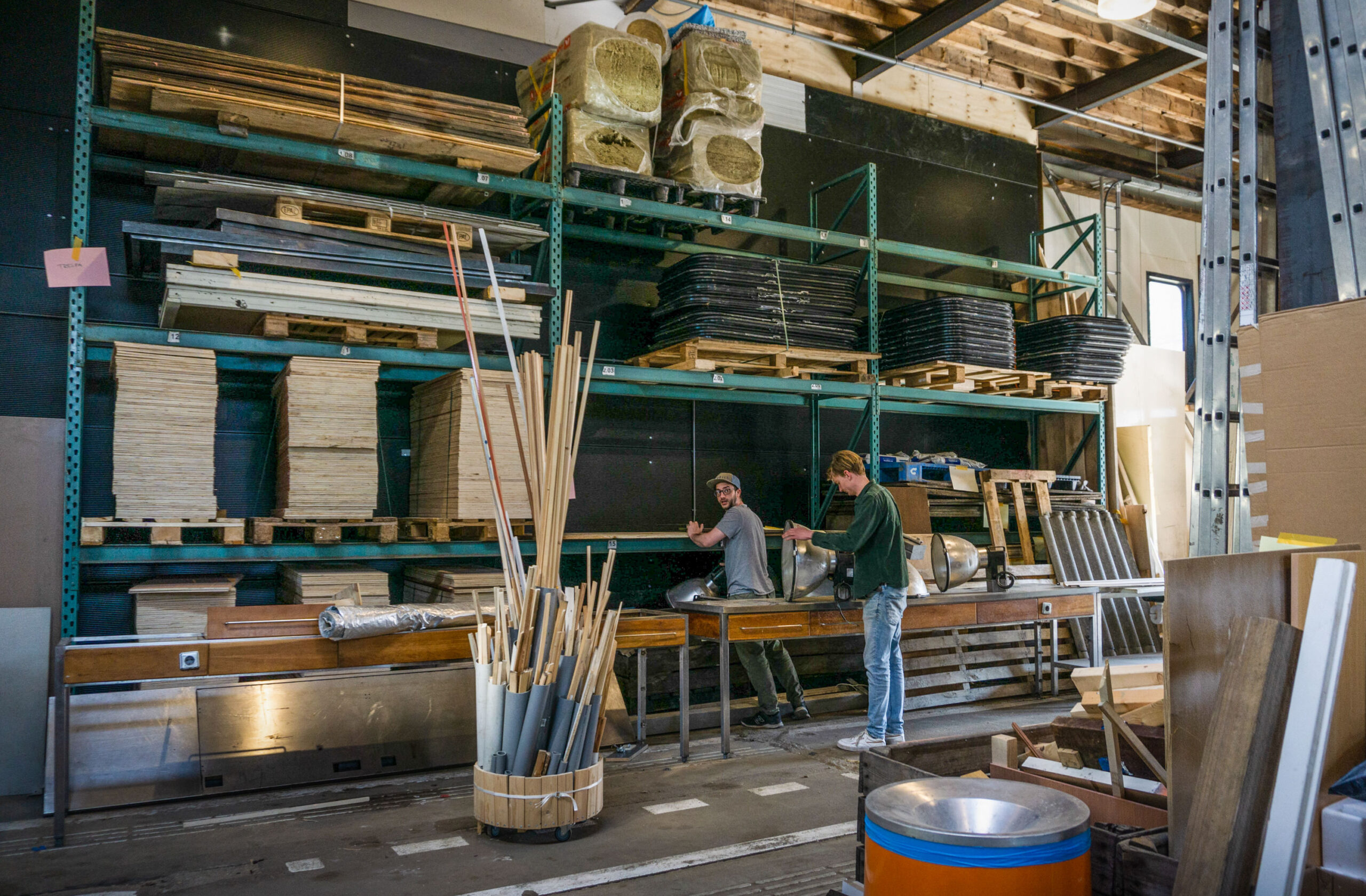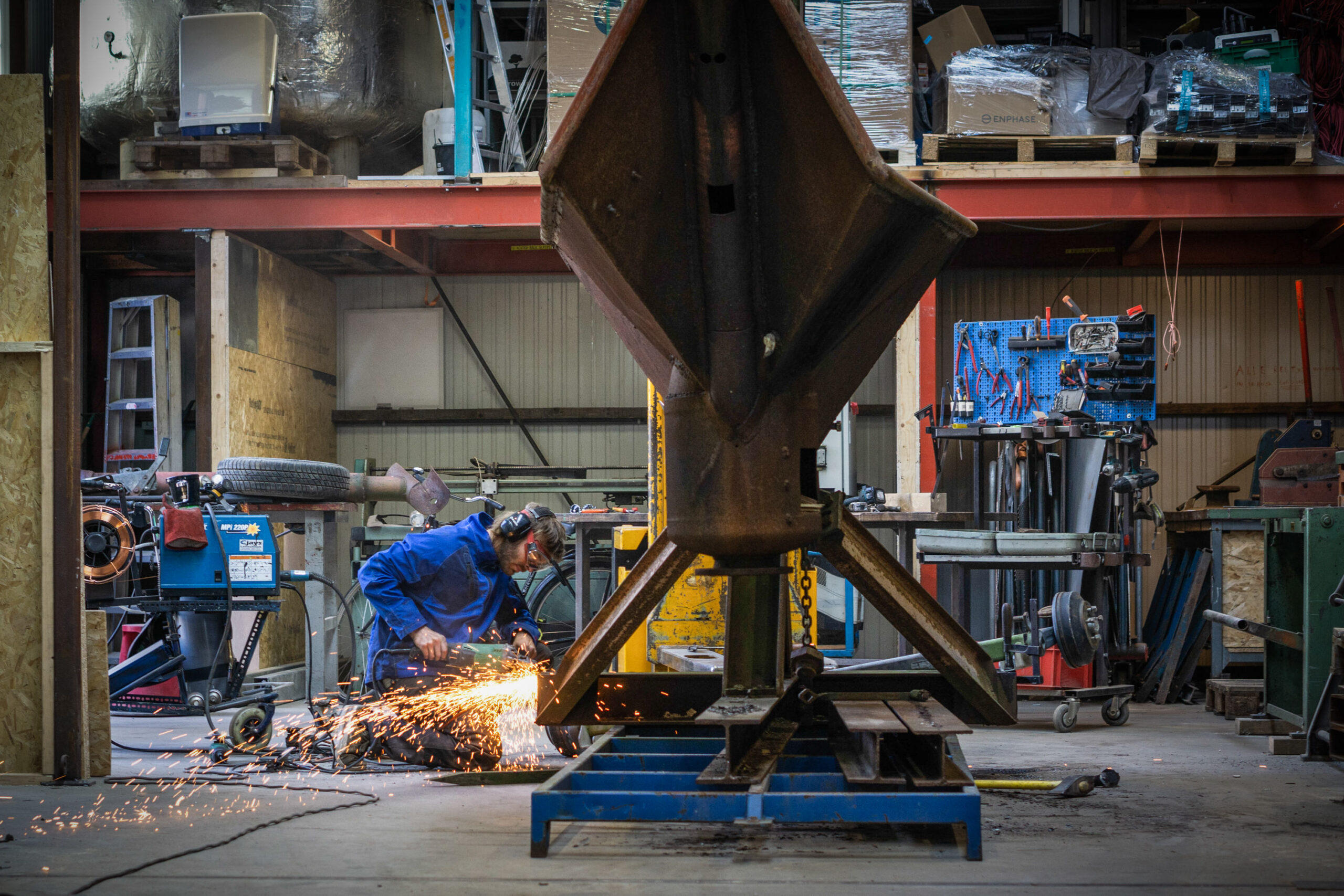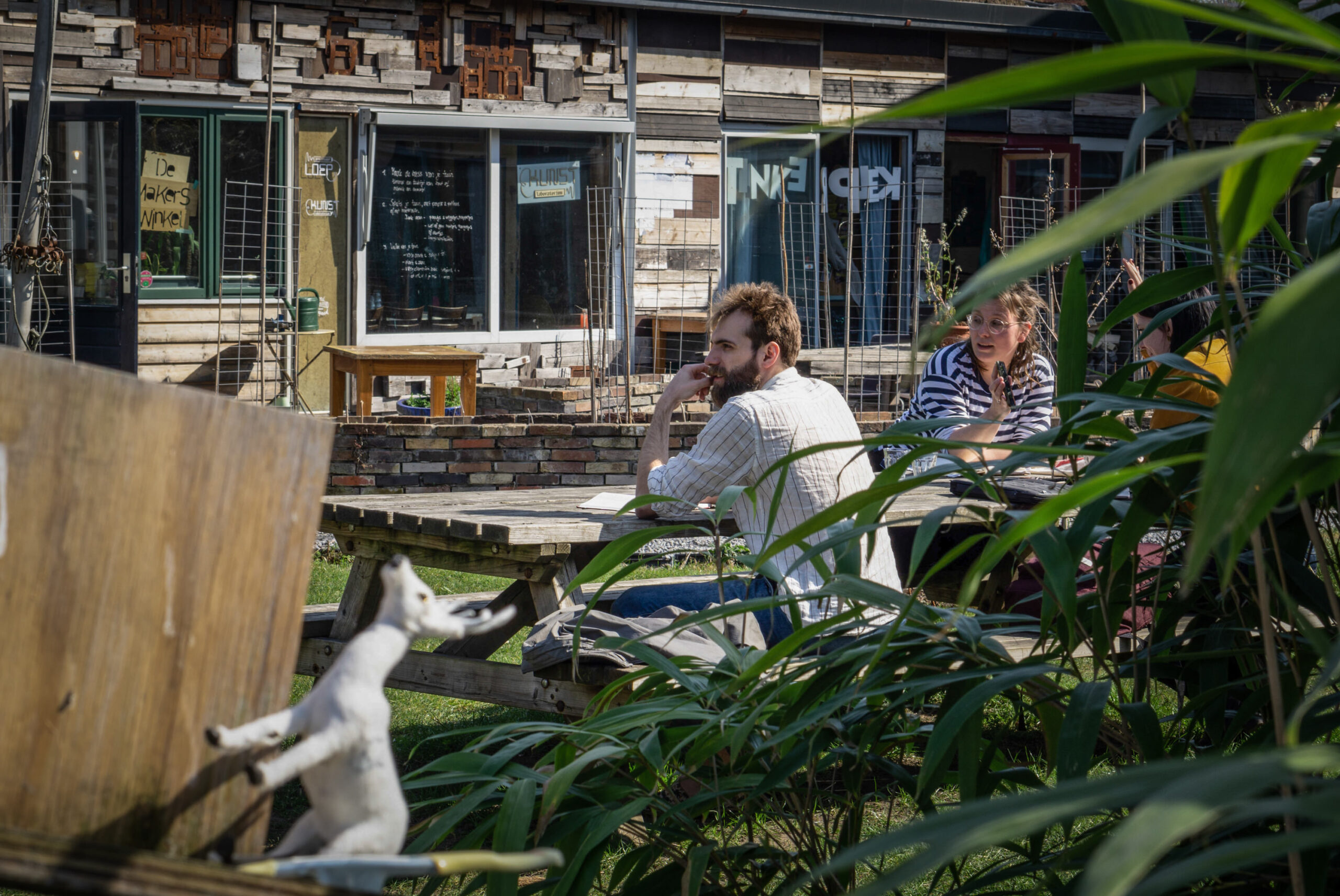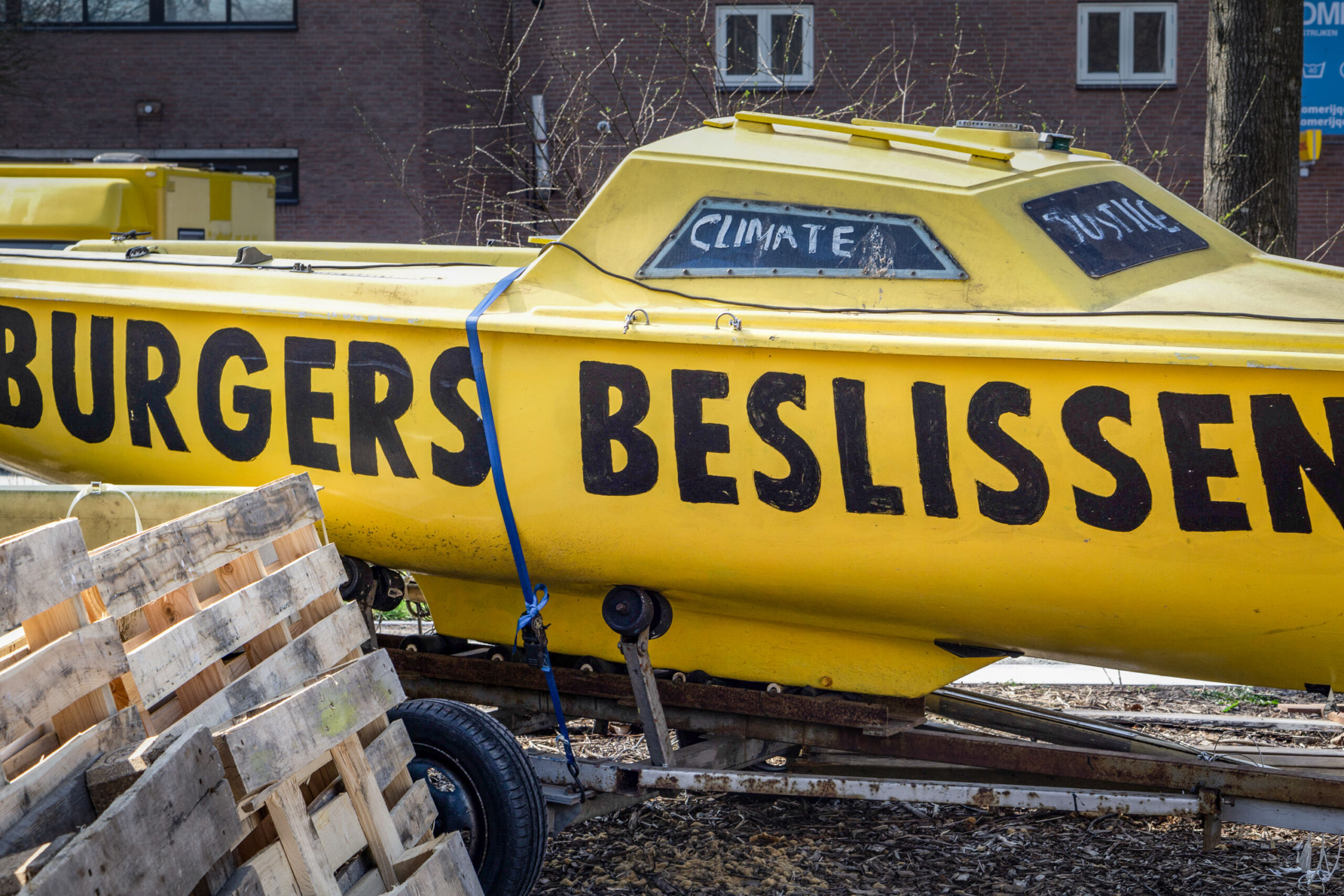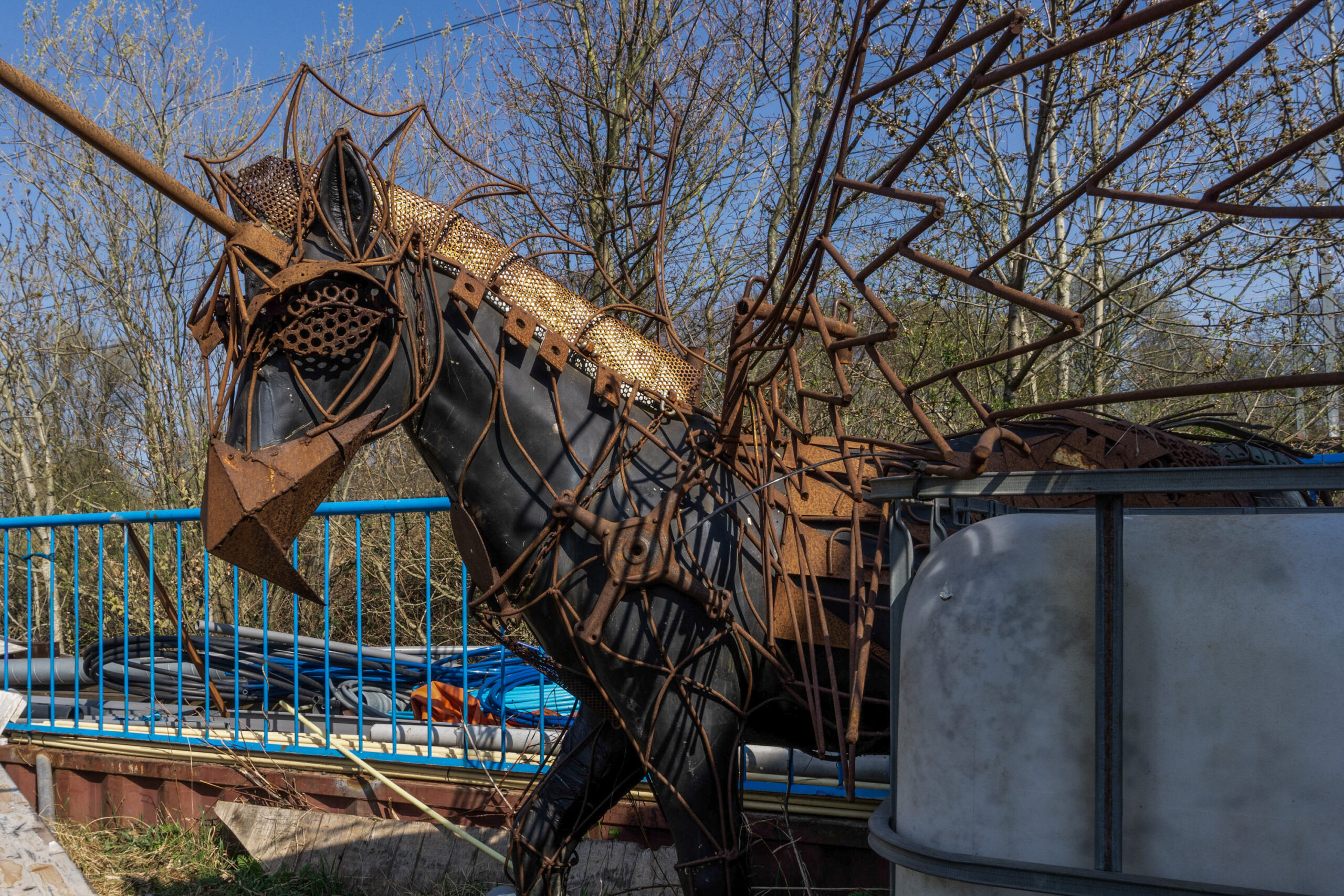 Space for art and culture is also to be found at De Nijverheid, a cultural free port in the Werkspoorkwartier with studios, creative workplaces, exhibition spaces and a café with a sun terrace.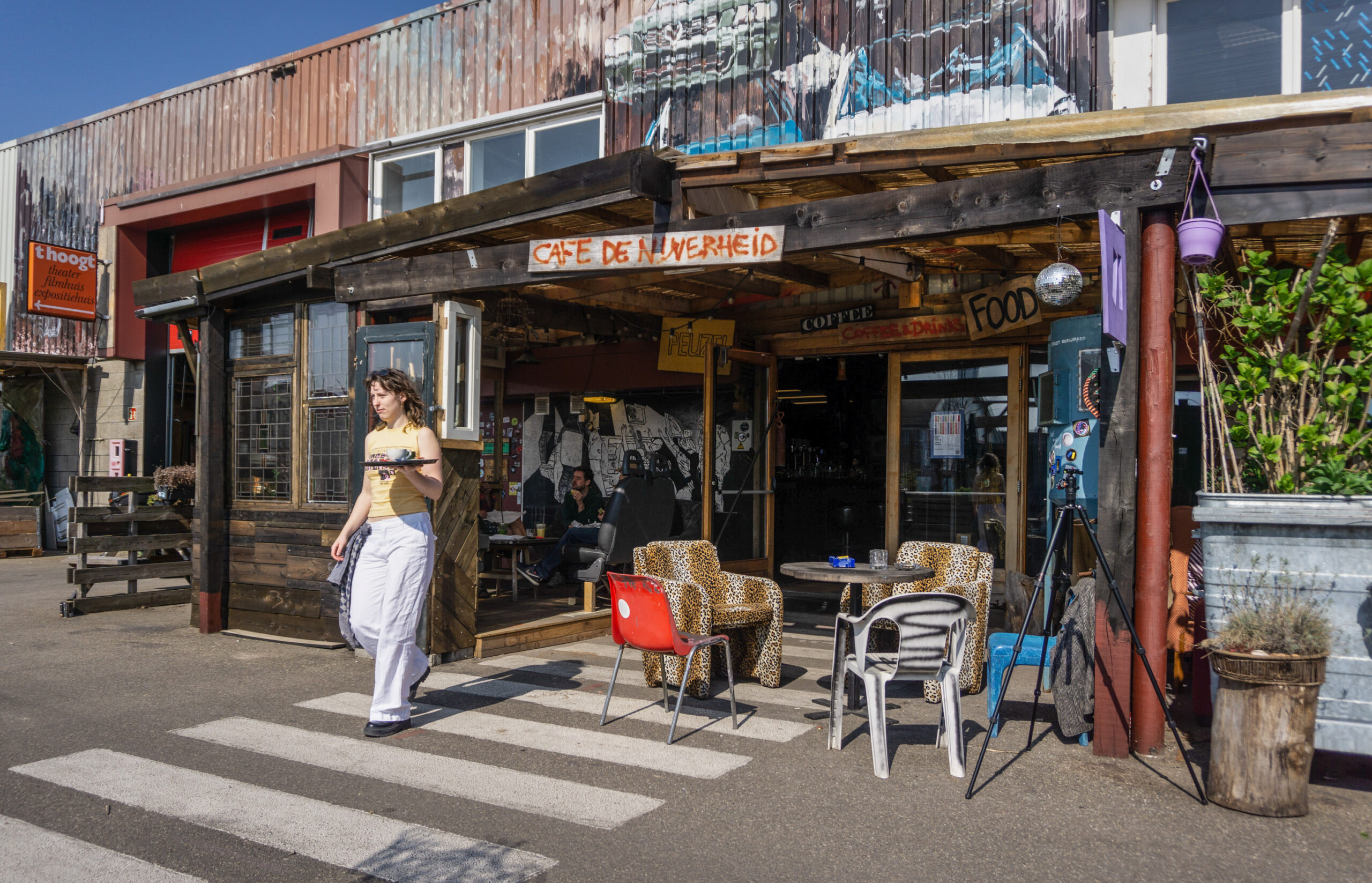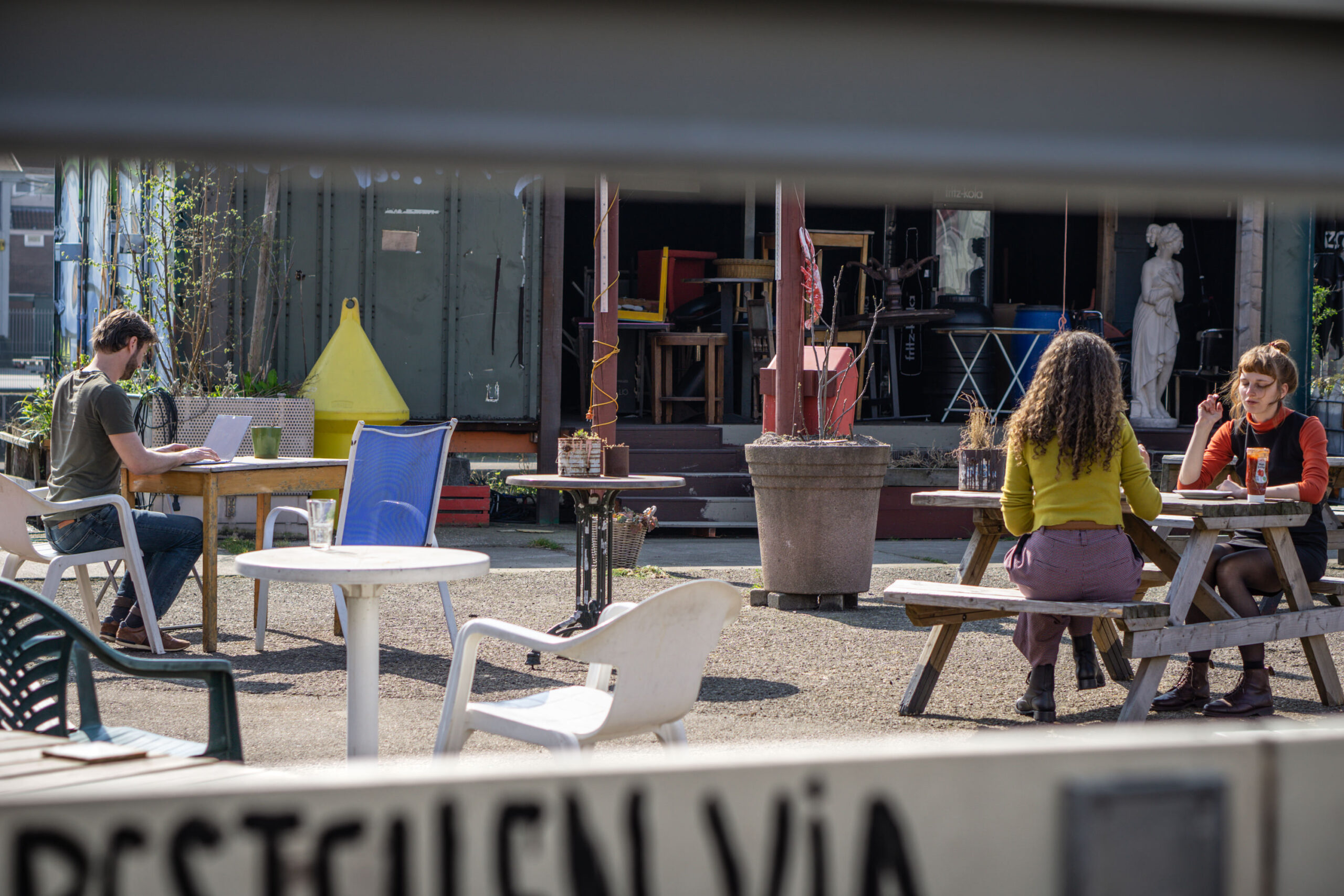 After five years, the mother project is now slowly coming to an end and it is up to the initiatives that have emerged to continue the underlying idea. "It was a dynamic project and very inspiring, but still I think it is an ongoing process," describes Evert-Jan Velzing, coordinator of HU activities in Werkspoorkwartier.