With more than 60 per cent of its surface covered in forests, Slovenia is the third most densely forested country in Europe, next after Sweden and Finland. The capital Ljubljana recently won the title as Tree City of the World for the 3rd time in a row.
The Green Capital
Among 138 other sustainable cities Ljubljana was named as a Tree City of the World 2021. Ljubljana has already received the recognition of being among the Tree Cities of the World program three times in the years of 2019, 2020 and now again in 2021. 
The change can be seen in how the Municipality has switched focus, from cars to public transport and pedestrian or cycling networks. More green areas have been protected and more trees have been planted. Every year, the Ljubljana Municipality plants 300 to 600 trees in public green areas. 
"I think we won this for sure, if we fulfil the criteria. We are not making any injustice here. Ljubljana is a green city and has lots of trees. But I also believe that there are cities that are way more green than Ljubljana, and I think the Municipality should do more to promote this title. Create awareness that trees are important as something else than timber. Forrest is not just a source of material but also important for the wellbeing of all of us. For the animals, for the climate for the water regime, and also on an individual level," explains Blaž Repe, a geographer, working in the field of soils, vegetation and the vice head of the geography department at University of Ljubljana.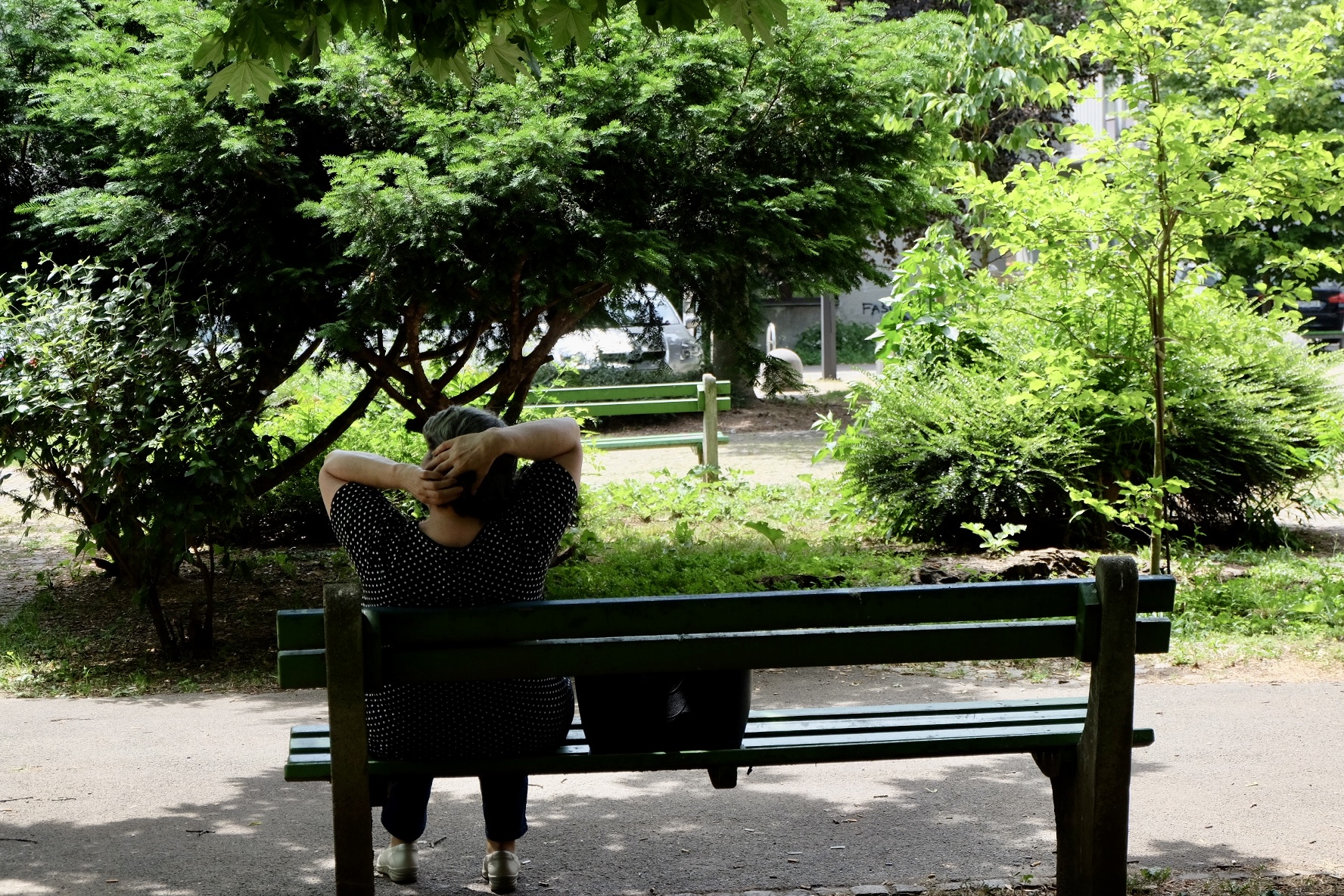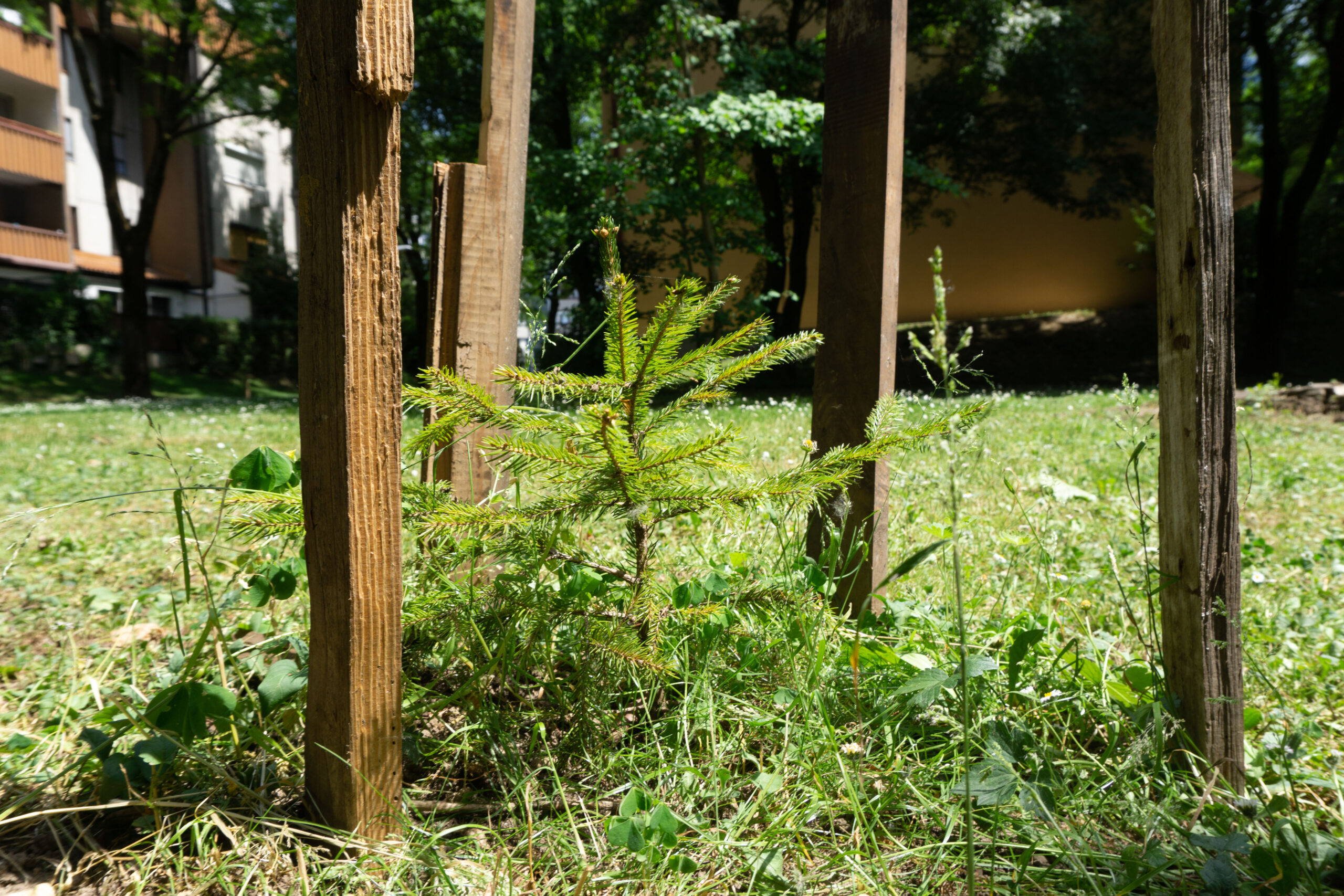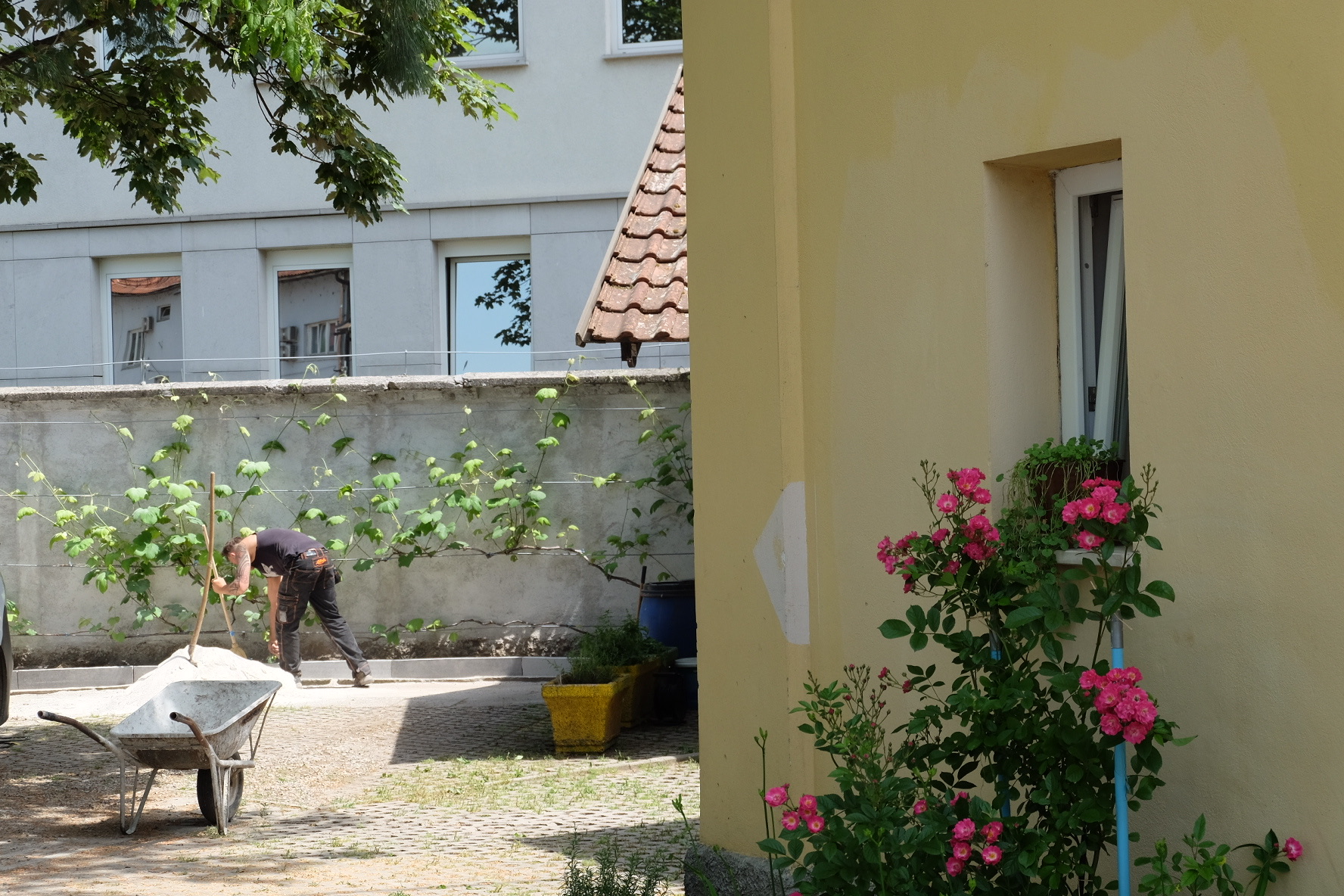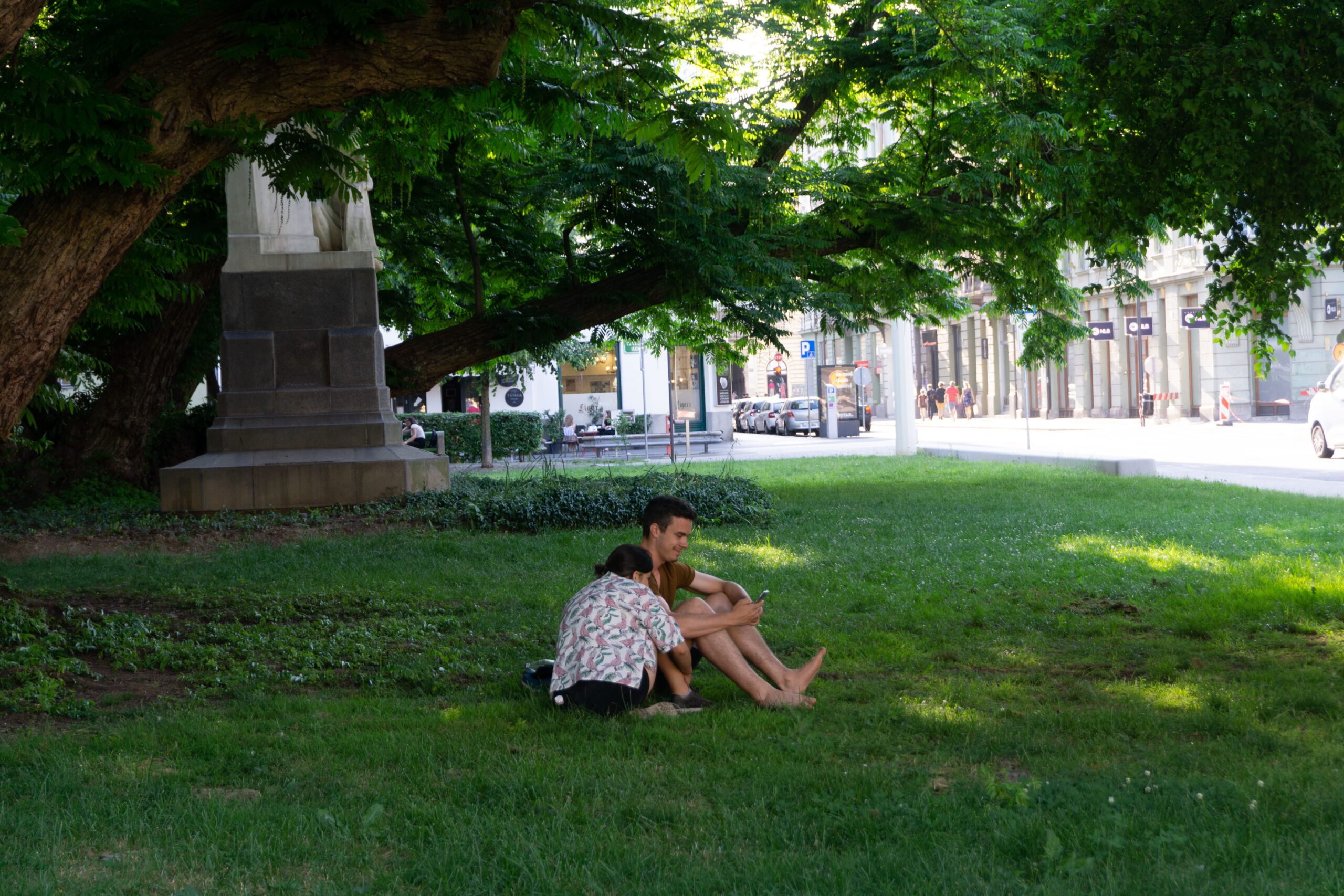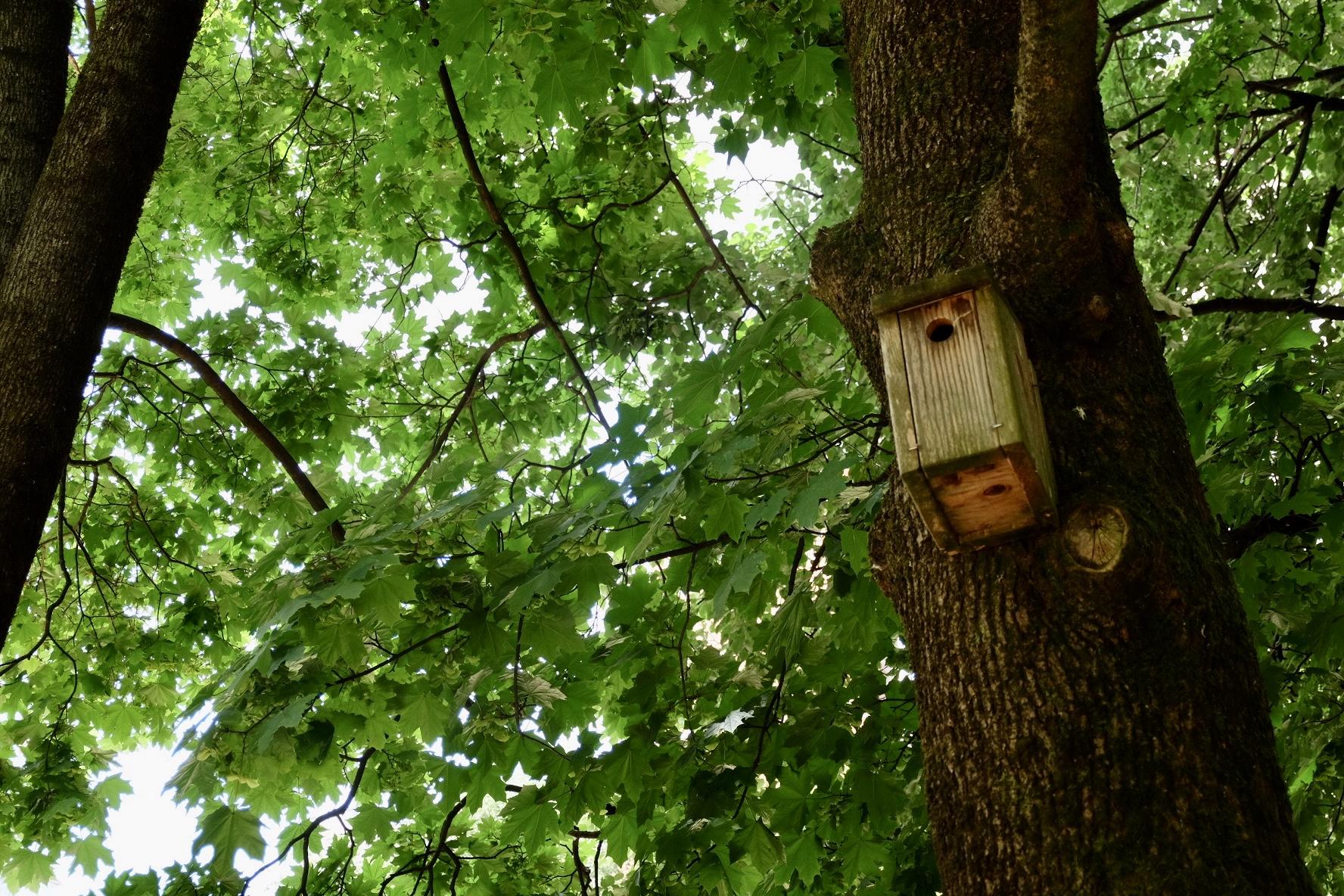 Benefits of recognition
Alja Bebar works in the Municipality's office for Public Relations and explains how such notable awards are proving the capital to be one of the leading destinations in the field of sustainable tourism:
"Whole delegations of mayors, environmental advisers, town planners, journalists and visitors from all over the world visit Ljubljana to understand the green miracle of this unique capital in Europe. We are proud to once again receive the recognition for our activities and measures with which we are ensuring that the European Green Capital 2016 is literally green."
By raising environmental awareness and making a sustainable strategy called 'Vision 2025', Ljubljana was announced the winner of the European Green Capital Award 2016. The title had seeded goods and positive effects in addition to Ljubljanas economy, boost in tourism, retail and in the leisure sector back then. The green status has only continued and accelerated from there. 
Raise awareness among residents
Even though the Tree City title provides direction, assistance, and worldwide recognition for Ljubljana's dedication to its urban forest, it does not reach the individual Slovenian citizen. The Municipality has a great opportunity to educate people living in the city about the value of trees and to help residents feel good about the place they live and work. For this reason, local organisations and public fundings blossom within the city.
Several initiatives have been made to create awareness about planting trees and focus on the green city of Ljubljana. One of many projects is called "Tree on a Bike" developed by 'Youth for Climate Justice' and founded by Slovenian environmental public fund, Spatial Network and others. The initiative is addressing the problem of unsustainable transport and the heat load in Ljubljana. 'Youth for Climate Justice' wants to encourage local and state authorities to focus on restructuring cities more efficient and with affordable sustainable mobility. The project centers around a bike, which has a tree on the bicycle shed. Residents in Ljubljana can then choose a location for the tree to be planted by biking around the city. The collected locations are tracked by a GPS and will be handed over to decision makers of the city of Ljubljana.
Rooted residents
At a train station close to Ljubljana, I meet Nežka Piko. She is 22 years old and studies design of materials with a special interest in wood. She feels a strong connection to trees which can be traced back to her home city Črna na Koroškem, which is home for the oldest lime tree in Slovenia.
"It makes sense that Ljubljana has been named a Tree City. Compared to a lot of other cities in Europe, it is very green. Wood is very important to Slovenians. More than half of our country is forest."
And Nežka Piko is not the only one who feels connected to the forests and woods. Numerous towns in Slovenia maintain traditions like building houses or producing useful and decorative products from wood. Such as uniquely painted beehive panels or wicker baskets made of tree branches.
According to Blaž Repe, Slovenians are related to the forest:
"We like forest and this is somehow a quality. We all like to go into the woods on weekends. Especially these green parts in Ljubljana. You will see that they are full of people walking around talking together. They are connected to this and they really like it. On a national level people like picking mushrooms and it is a tradition to spend time in the forest and collecting berries. I think we are really connected to the forest. People see it as an important part of our nature not something that is just a resource of timber to be cut down. "
Dr. Blaž Repe points out how trees are a part of the Slovenians mentality. With this in mind, one of the five core standards to receive the recognition as a Tree City of the World is to raise awareness among residents and to acknowledge citizens and staff members who carry out the city tree program. By all means, Ljubljana is a green capital and many Slovenians care about the forest. But the Municipality should still try to raise awareness for the citizens to promote nature conservation.