Saint Pauli (German: Sankt Pauli) or St. Pauli for short, is widely known as the party district of Hamburg. The Reeperbahn and the red-light district might be two of the most known aspects of the district. But what many (tourists) don't know, is that St. Pauli also has a lot of alternative and sustainable shops, parks, restaurants and more.
One of the most sustainable shops in St. Pauli is Rosenblatt und Fabeltiere. This is a clothing shop where everything is made sustainable, and in St. Pauli. "A part of our shop which makes it sustainable is ethics," shop-worker Swetluna explains. "We ensure that the workers have fair wages and working conditions." The clothing is also made in a sustainable way. "We use organic cotton, and innovative and renewable materials," she continues. "With this we want to break the cycle of fast producing and fast fashion. It is about quality, not quantity." Rosenblatt und Fabeltiere is not only sustainable, but also inclusive. "A big part of our shop is that we have a social working project for people with mental disabilities," says Swetluna. "We currently have eighteen people working in our project. It's a beautiful way to combine the arts of fashion with mental issues."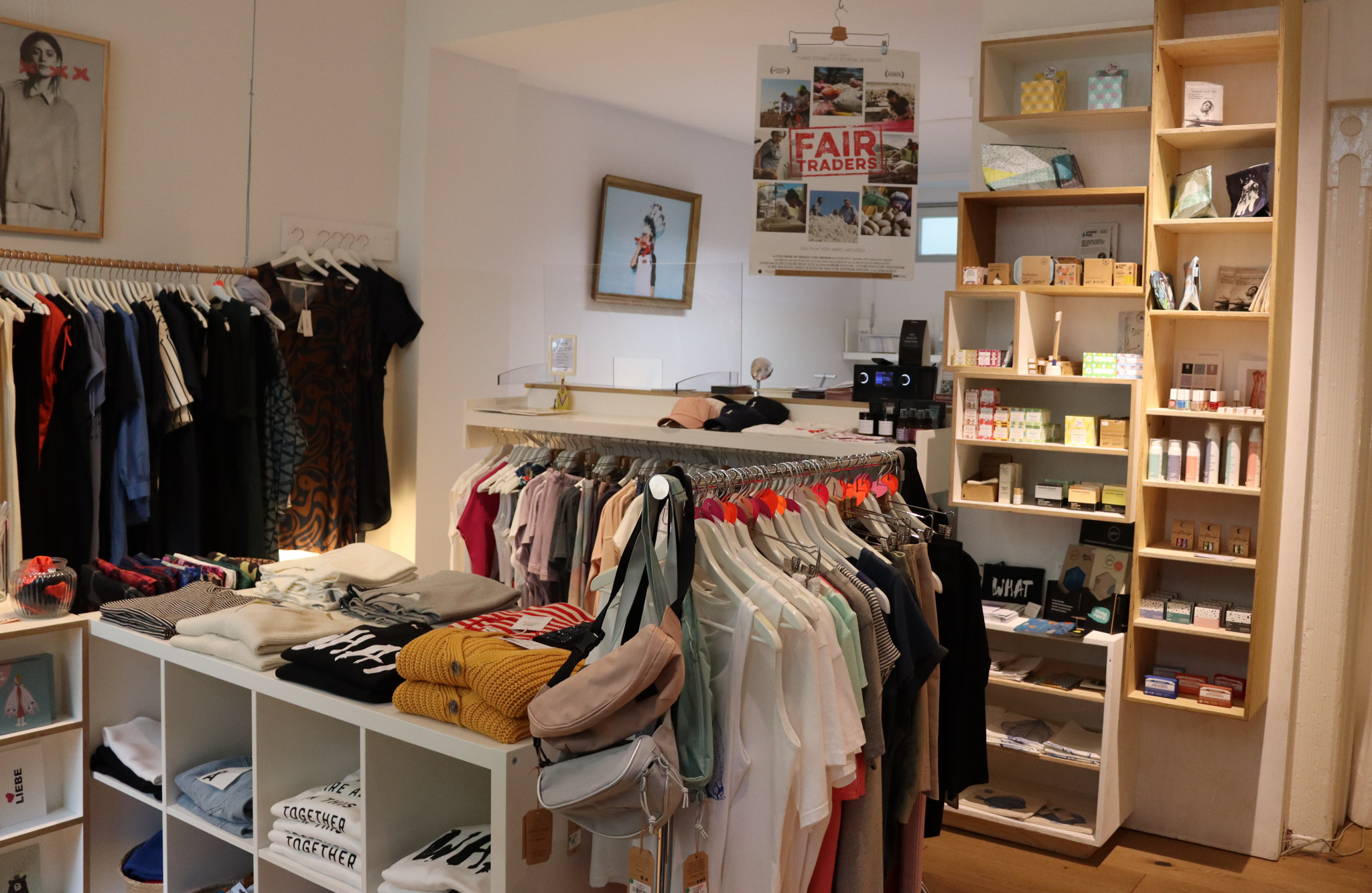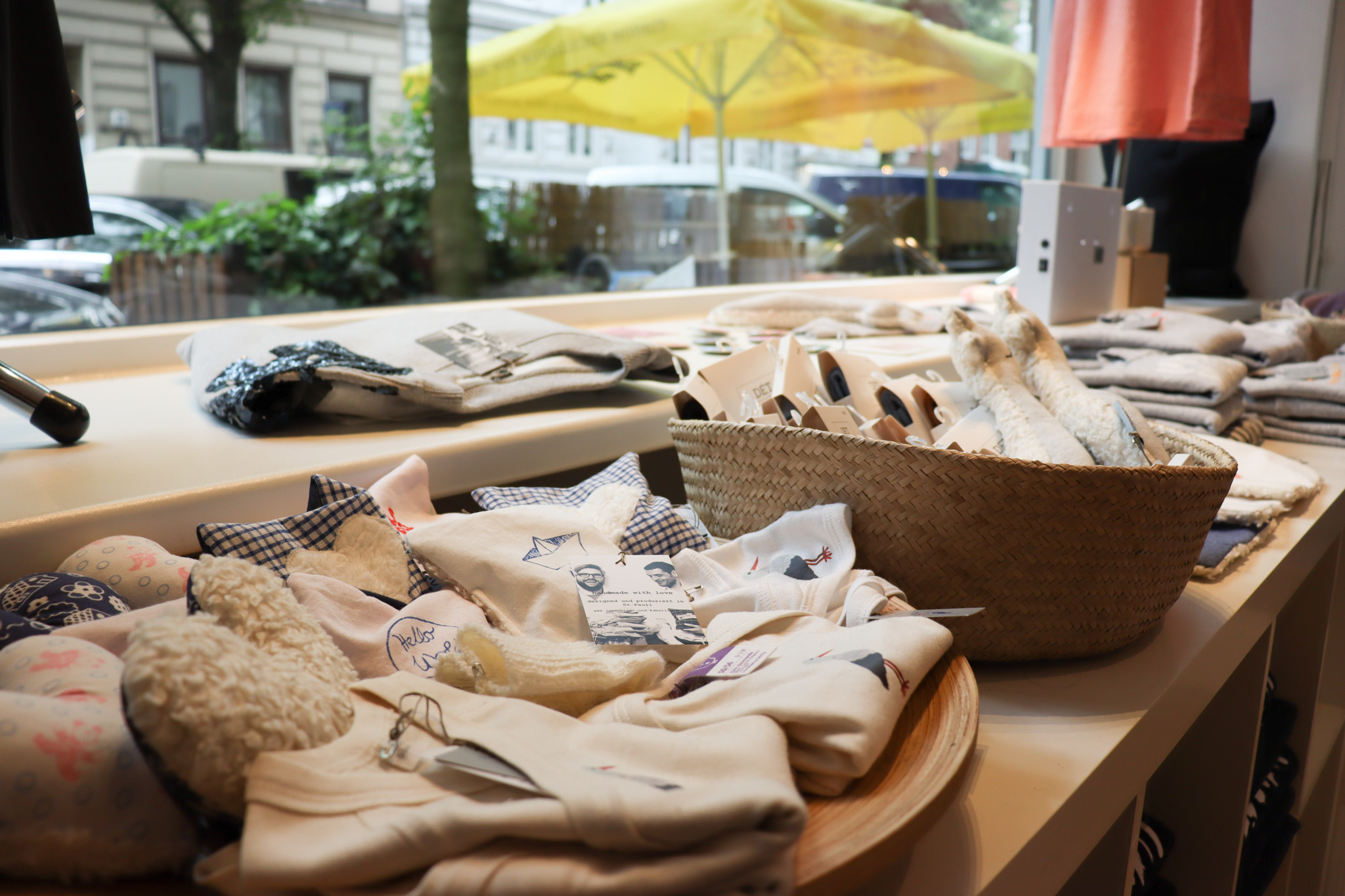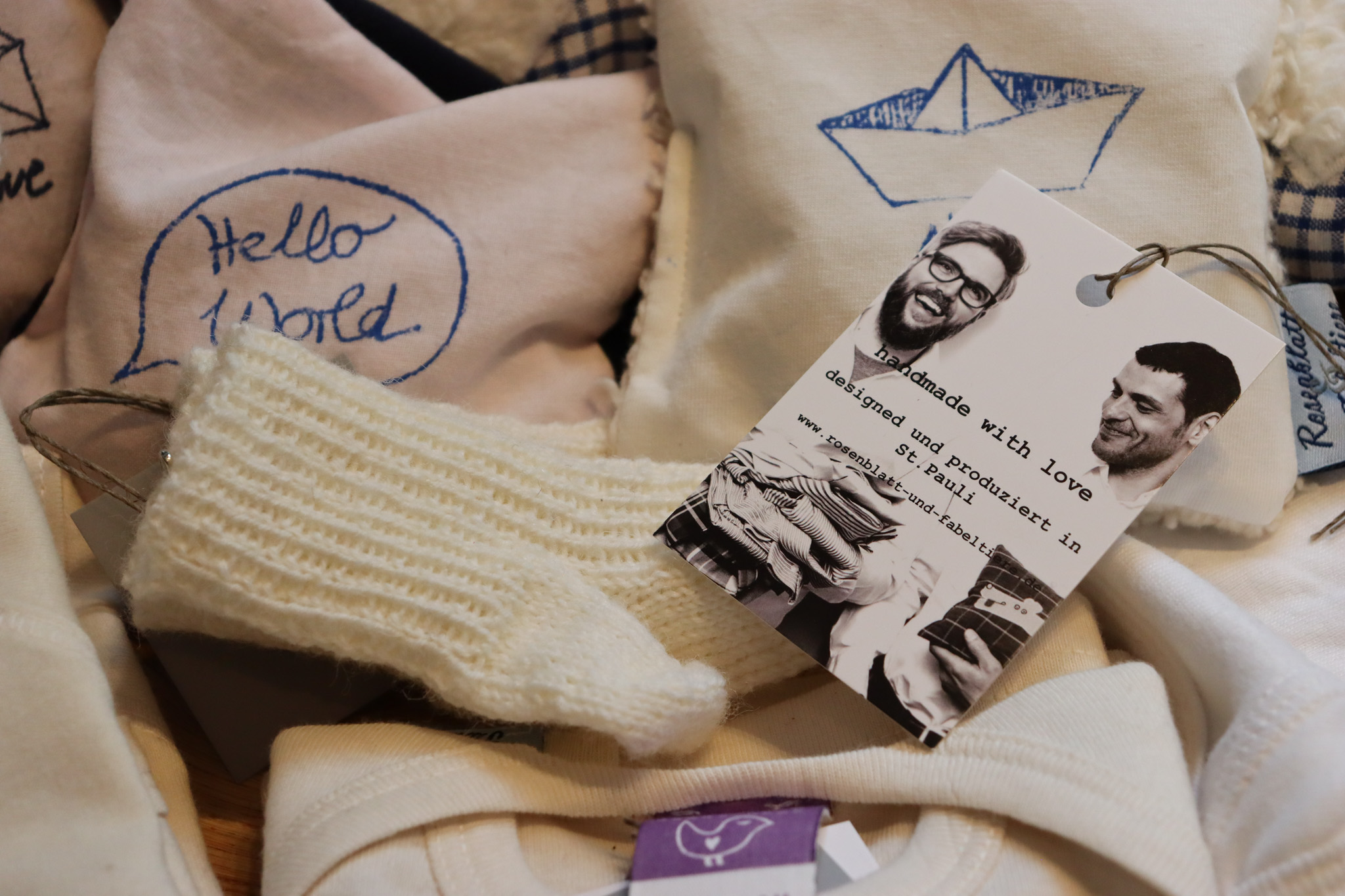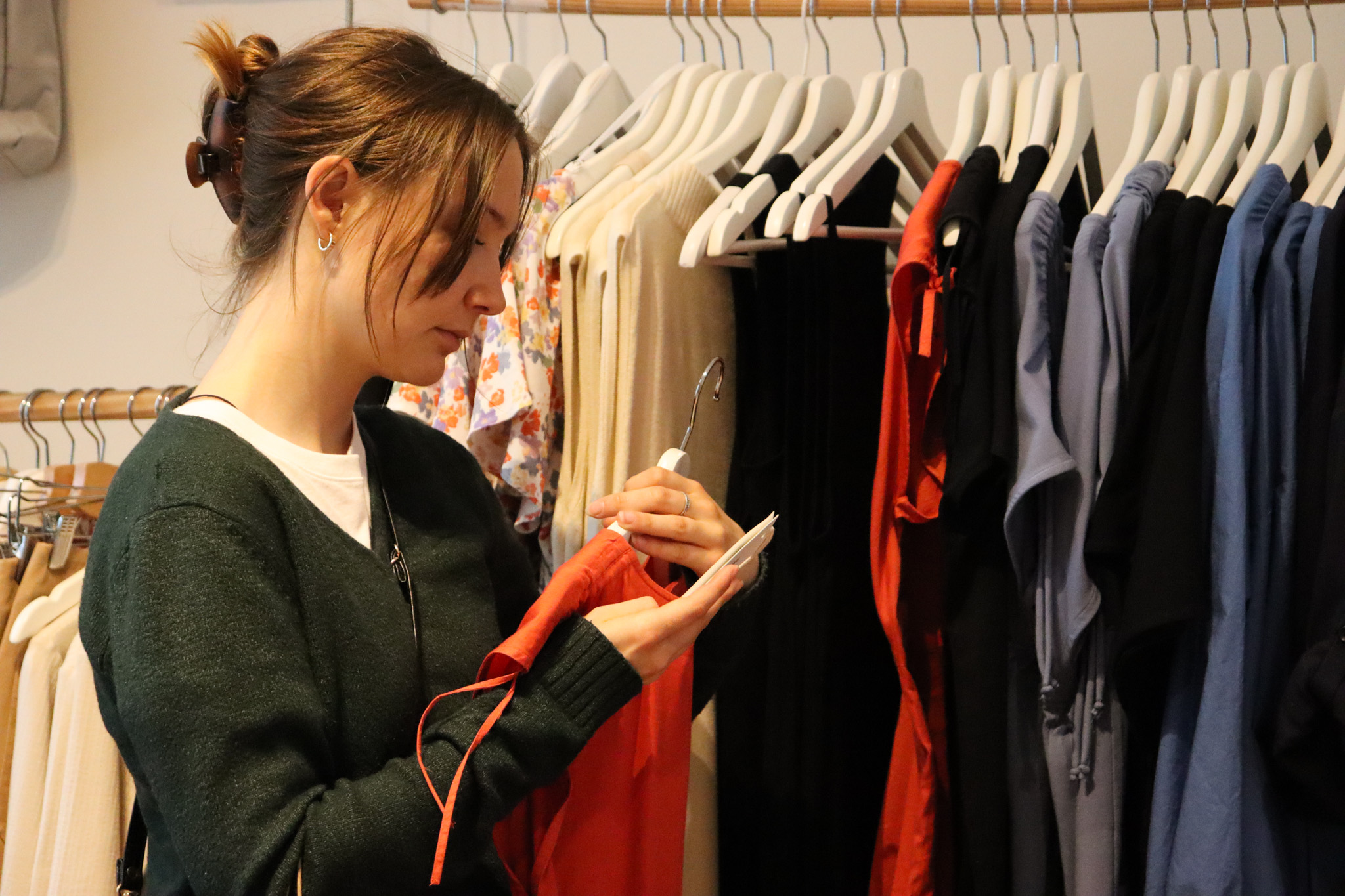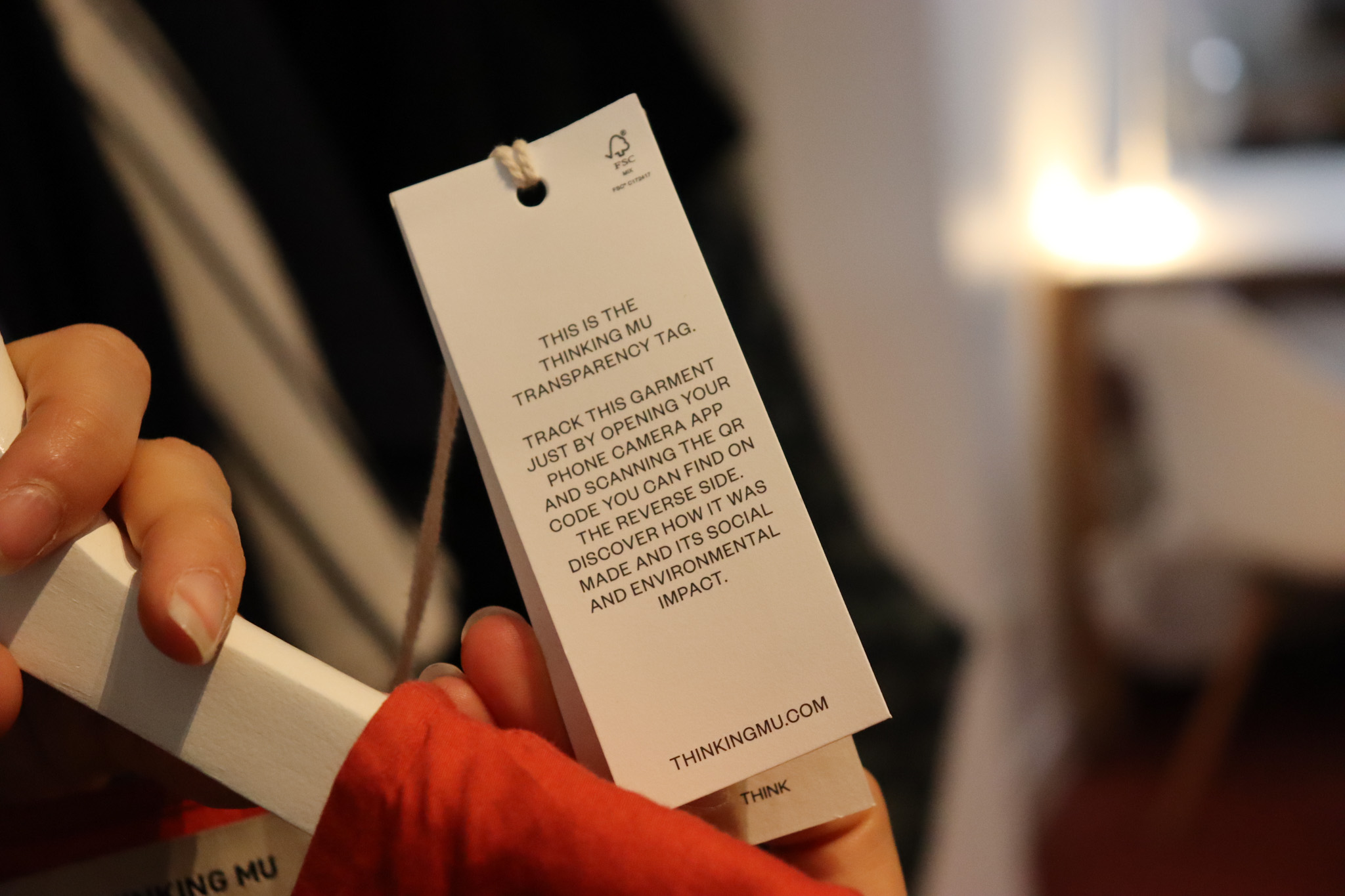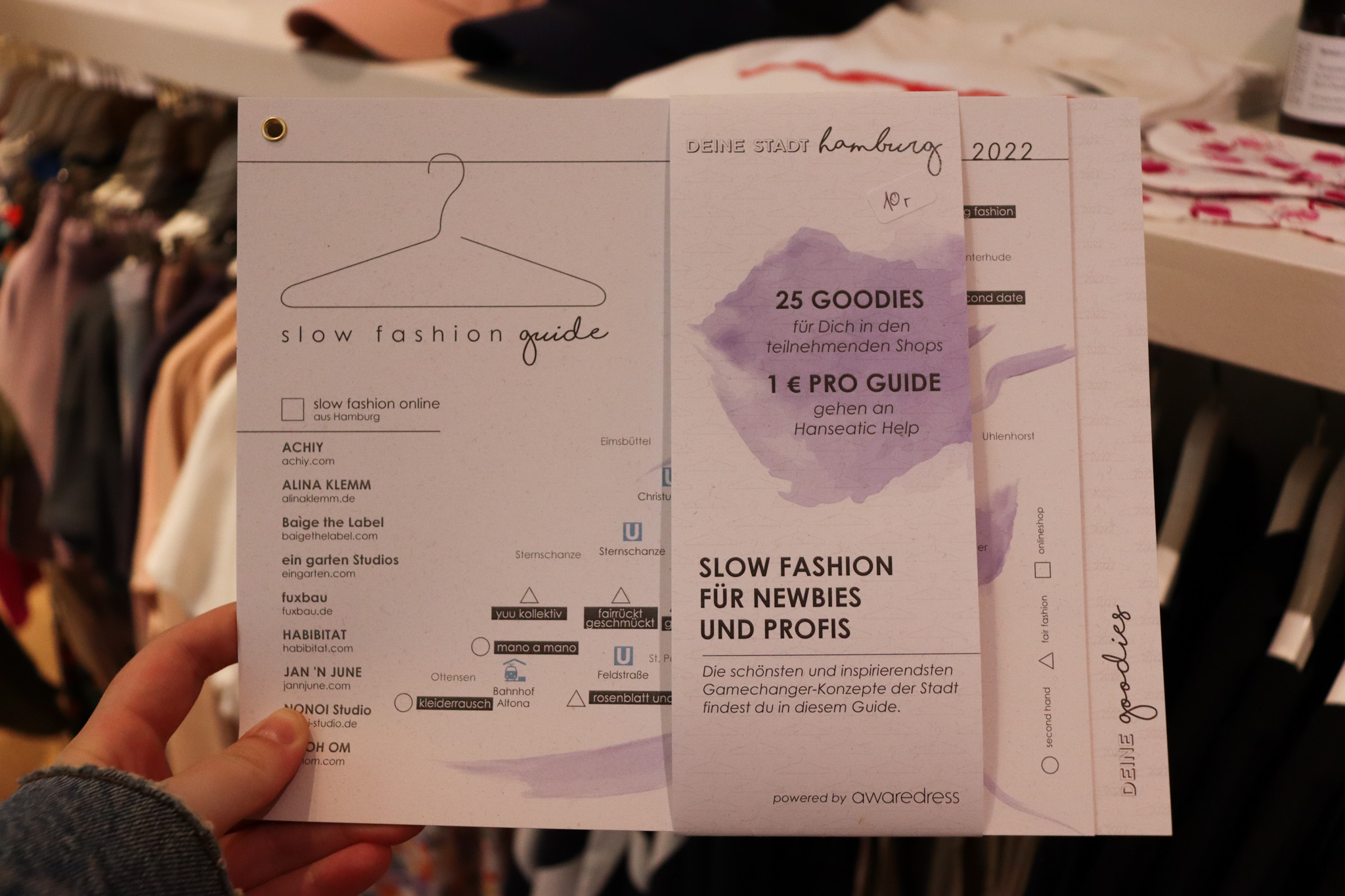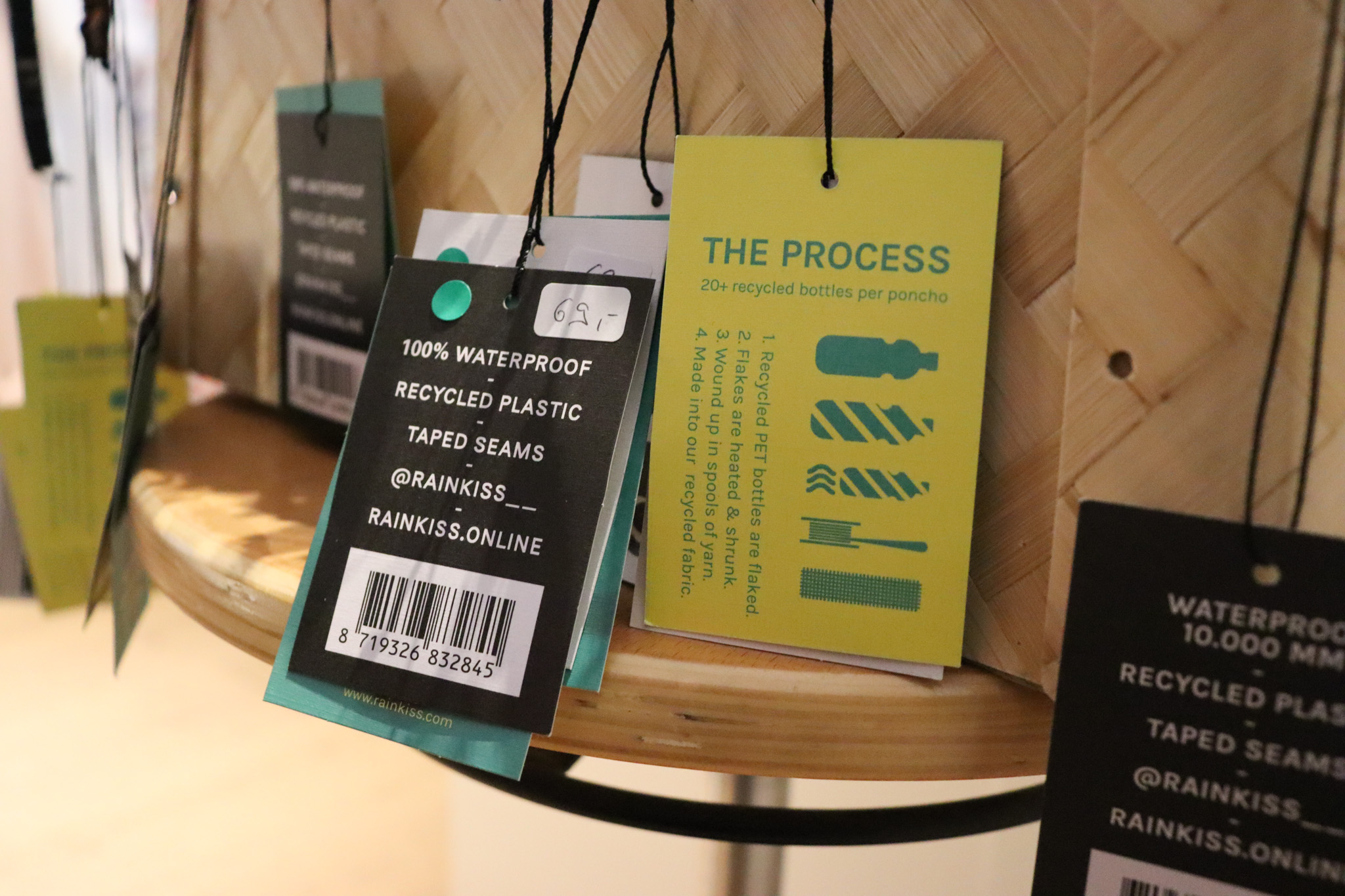 Park Fiction
Another part of St. Pauli are the parks. Park Fiction has been there since 2005 and lies next to the Elbe. The area was supposed to be sold to private investors in 1997, but the inhabitants of the neighbourhood stopped it and realised a park in that area. Since then, it's been used as a spot for activism as well. There are protests, discussions, lectures and many more activities are being held in the park. Tim and Paul are St. Pauli natives and come to the park a few times a week to play basketball. "I don't know any better than that this park has been here," Tim states. "We often come to the other things that are planned here too. It's an important meeting spot for the community of St. Pauli." The iron palm trees that can be seen in the park are made from recycled metals from the harbour, which is yet another aspect of sustainability of Park Fiction.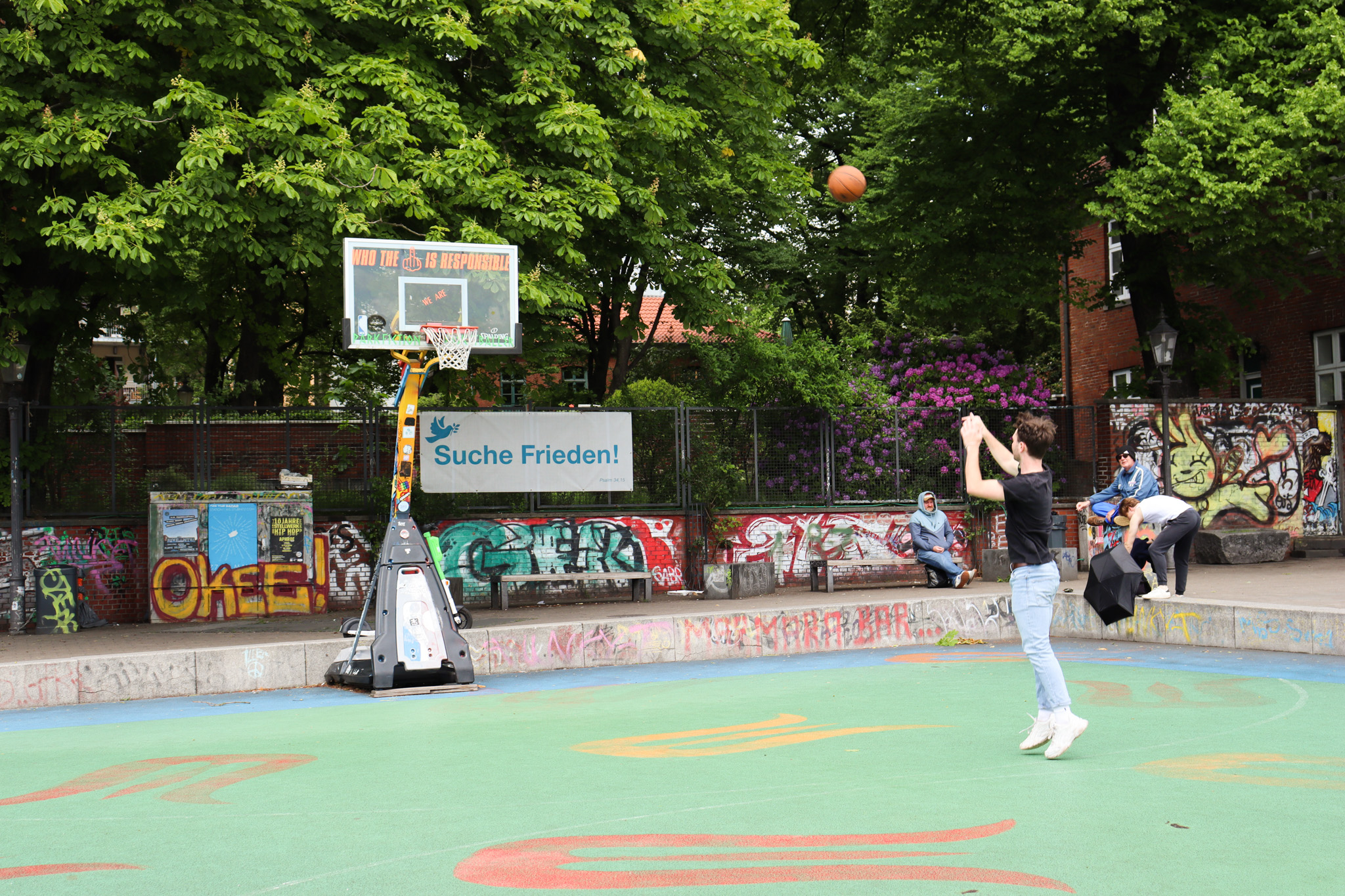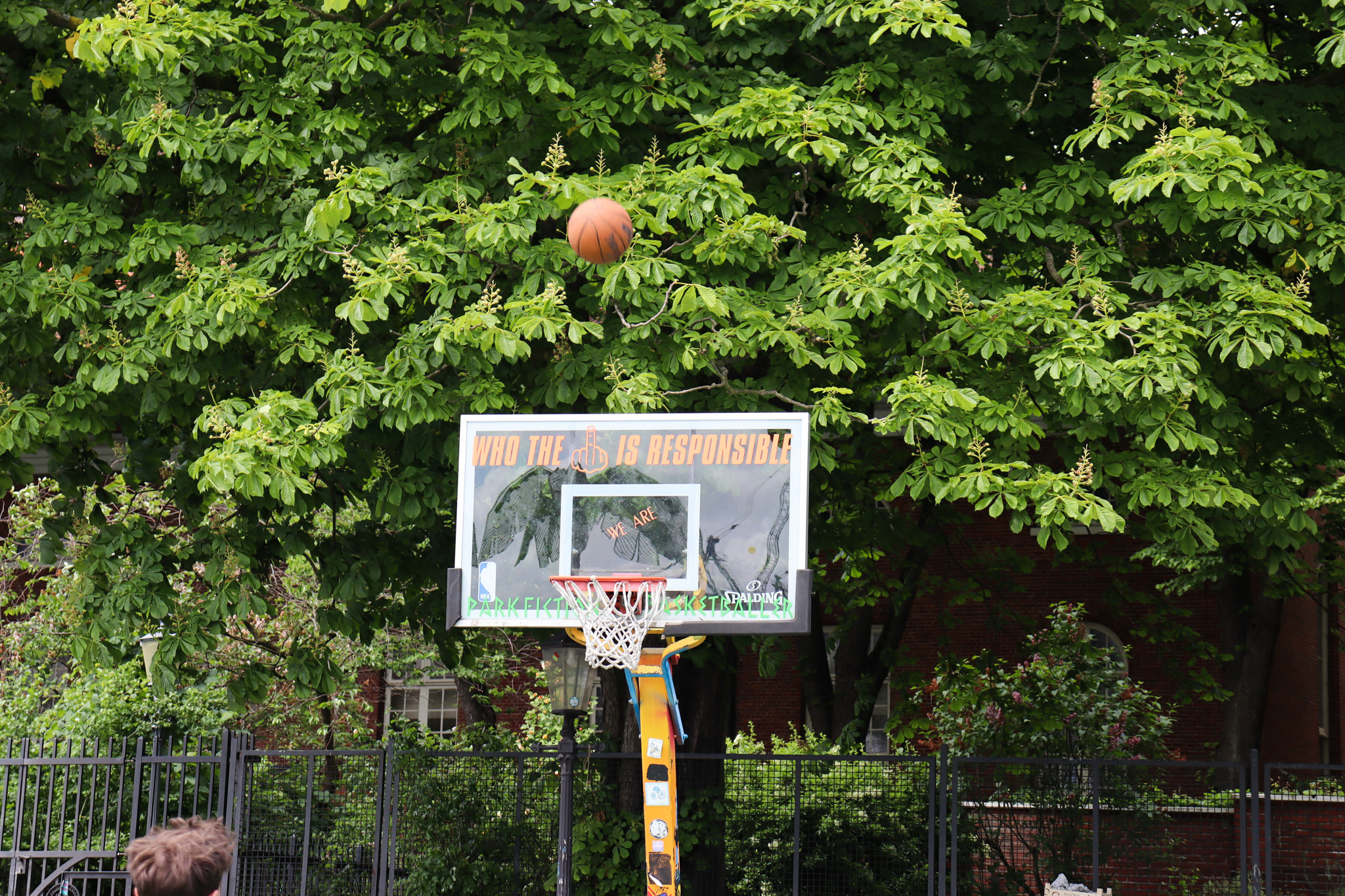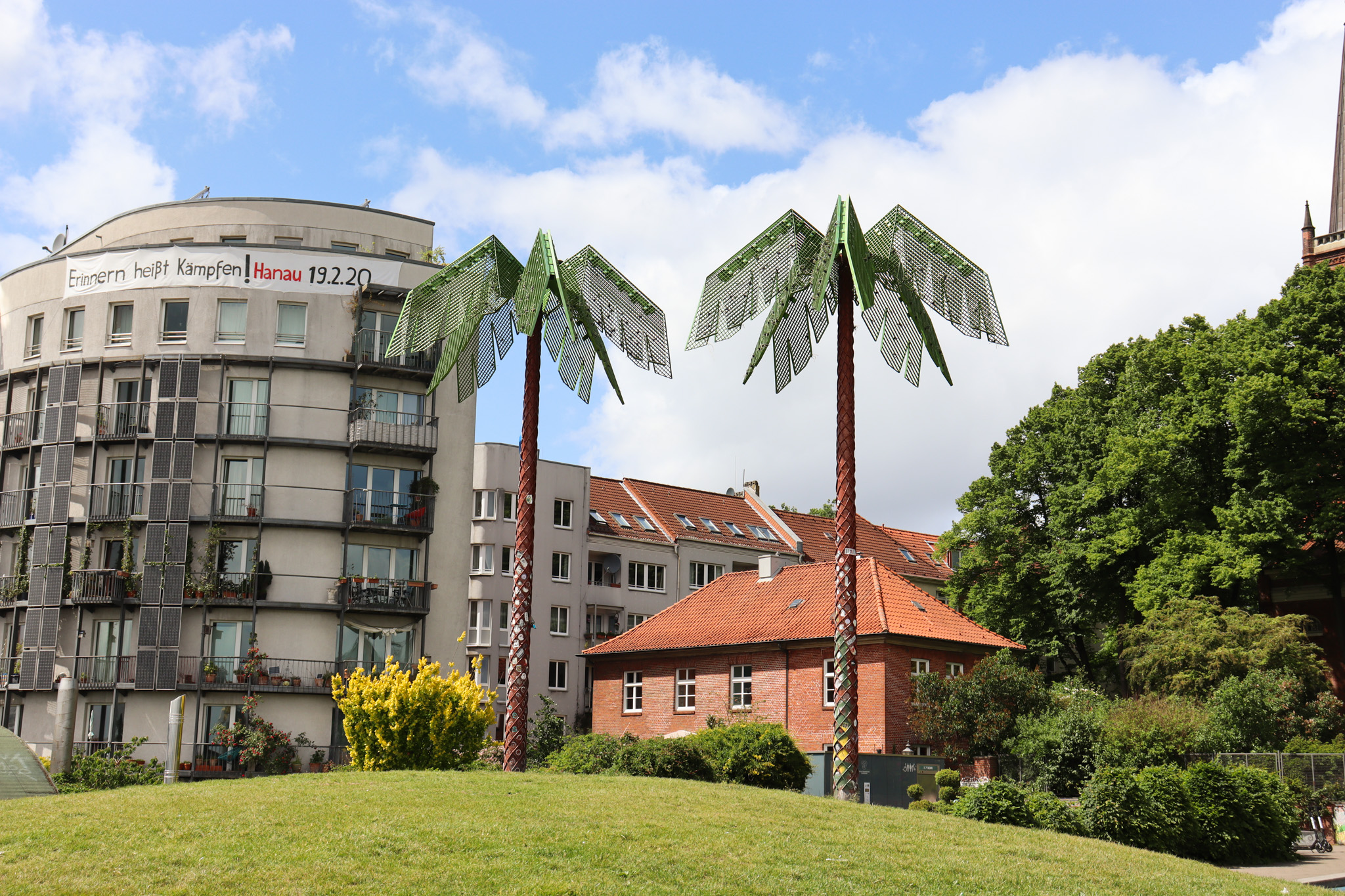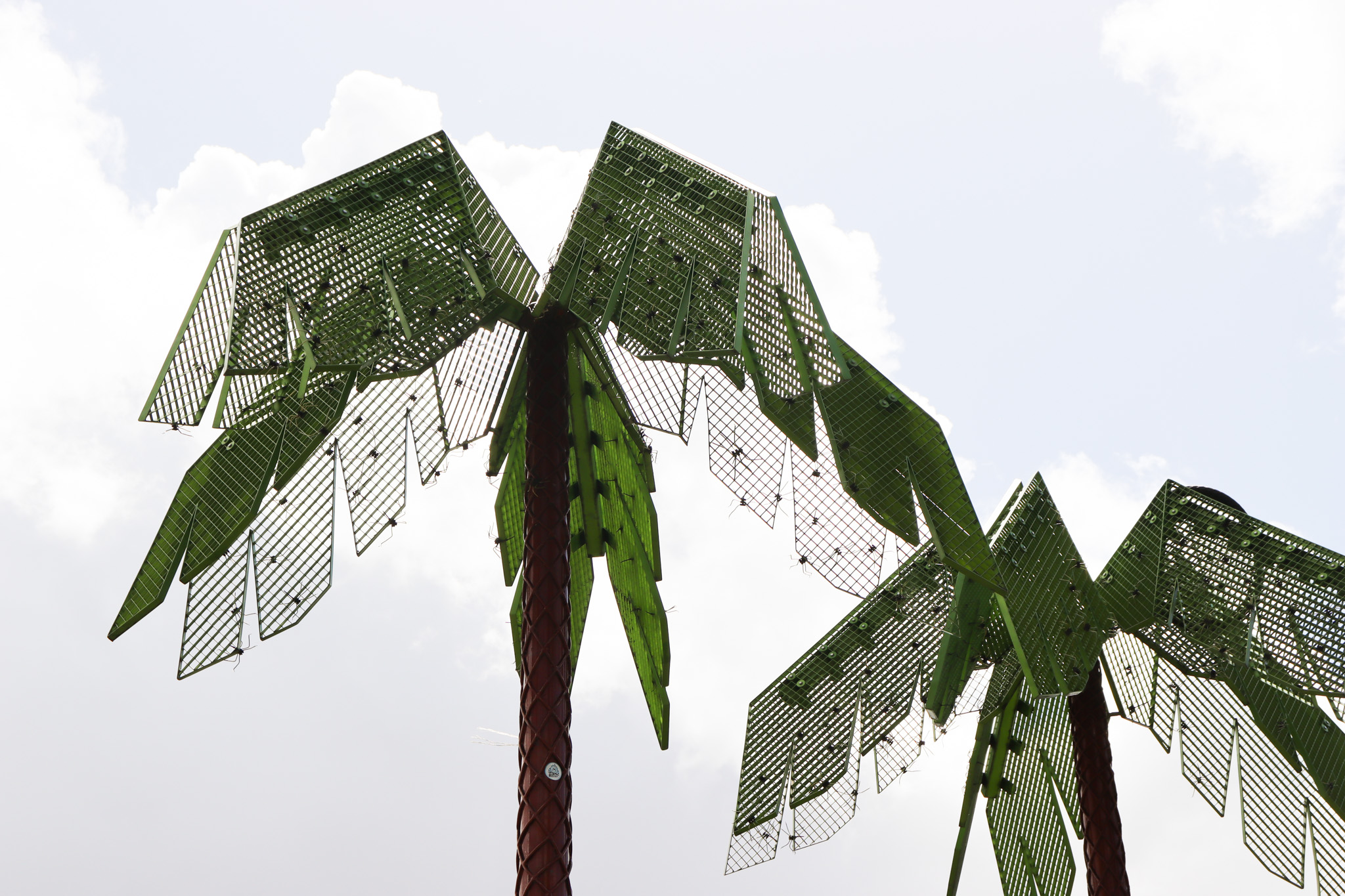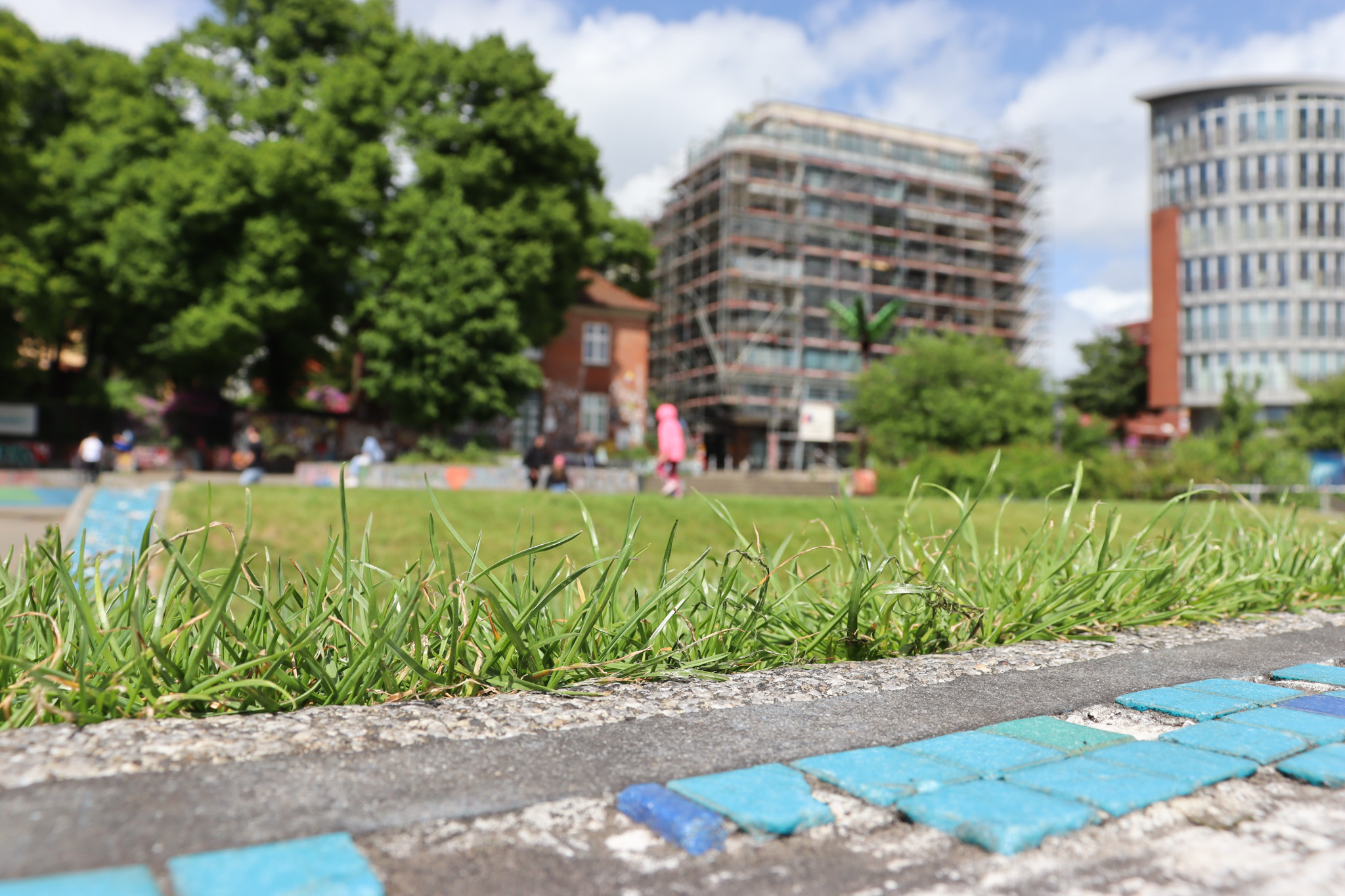 Sustainable football
Big sustainable development in St. Pauli is their football club, FC St. Pauli. In 2020 they announced that they would produce sustainable kits, in order to make professional sports more climate friendly. After not being able to find a producer that can meet their sustainable requirements, the football club decided to produce the kits themselves. The club is a member of the Fair Wear Foundation, which means that the kits are also produced in a people friendly way. Fair wages, no child labour, and no discrimination. The actual kits are made from organic cotton and 100% recycled plastics. If you compare this to Dutch football clubs Ajax or Vitesse for example, you can see that their jerseys are made from 100% polyester.
There are many sustainable projects in St. Pauli. There aren't any exact numbers available on how many sustainable shops, parks, or projects there are. When walking around, many small shops and restaurants can be found, which don't only support the local economy, but are also climate and future friendly. Saint Pauli is much more than just a party district.