Why do some high school students struggle so much in lockdown while others seem to being doing fine? Daan Bomhof is an Arts and Media teacher on a vmbo high school in the East of the Netherlands, and together with two vmbo students he gives us insights in an important factor that determines their well-being.
"I can see a difference in class participation and well-being between students from rural and urban areas." Two students proof this statement.
Rick likes to stay in the rhythm that his parents created on the farm because it gives him a reason to get up in the morning and distracts his mind from school stress. Daan Bomhof: "Having a rhythm and contacts is very important for young people." Rick: "After school I like to go out with my friends and out longboards and bikes. That is pretty safe here, because the roads are smooth and quiet. In the evenings, we make fires, play games or build an outdoor cinema."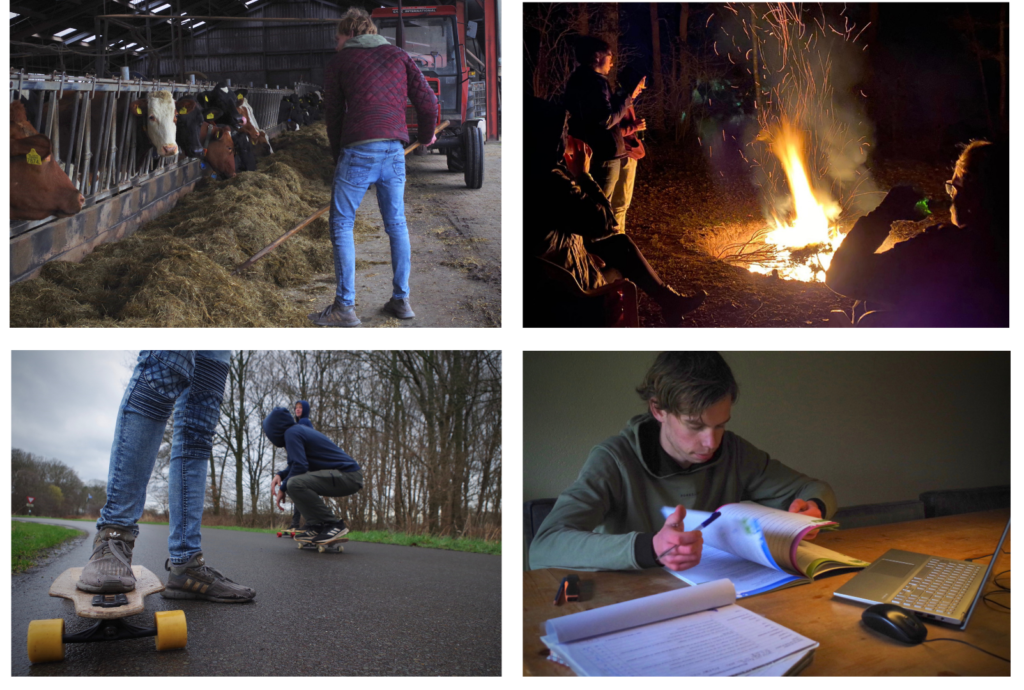 "I see a very clear difference in participation in class between the students who grew up in the city and the ones who have an active life besides school, often the ones from rural areas. I see the 'rural kids' are sharper and more motivated."
Daan Bomhof: "In general, rural youth is more proactive in class than their urban fellow students."
"There is a small but dangerous difference between actives students and over-active students." Daan observed that some of the students being the most active in class happened to be the ones for whom classes are the only opportunity to socialise, and many of them are dealing with depression, anxiety and struggling with drugs, as he heard from worried parents, whose story he did not at all recognise from their behaviour in class.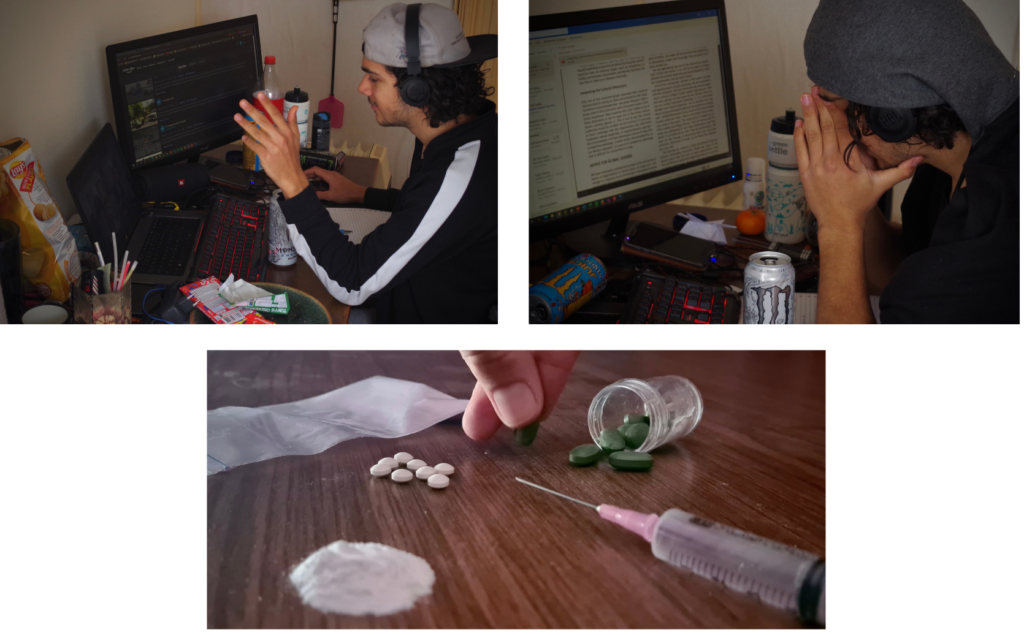 The highest percentage of his students are somewhere in between, Daan believes. Lars sees himself in this category. He is a little inactive in class and feels demotivated, but not depressed. "What reason do I have to get up in the morning? I can watch class in my bed anyway." "I like the online classes, but doing my school work has been difficult because when I am home alone I like to game, and my parents are always at work."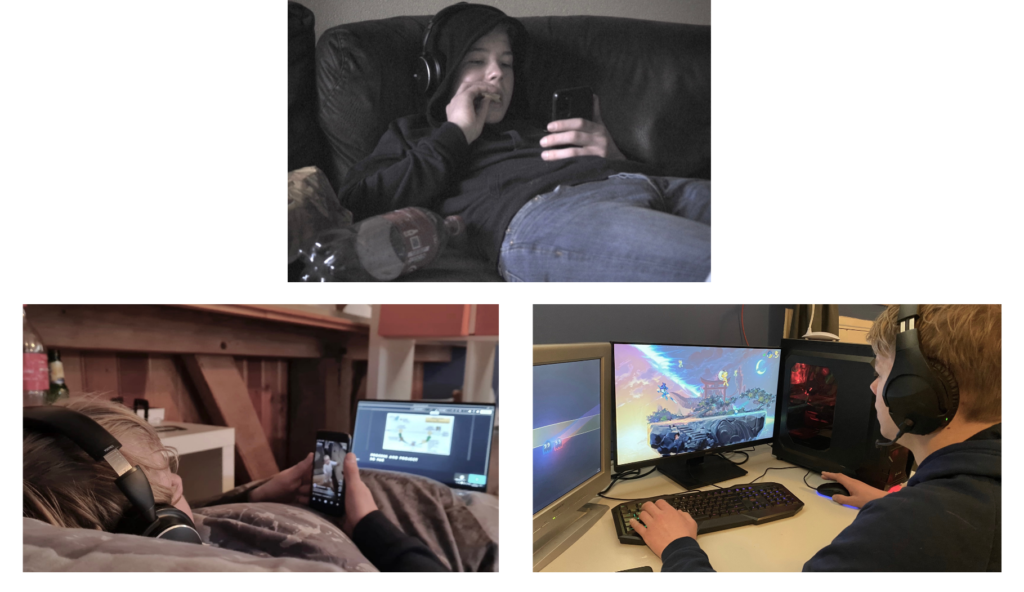 But should this be a reason for parents to move to rural areas with their kids? Daan doesn't think that is necessary. Some support in finding a job, internship or volunteering work would already make a big difference for high school students during this pandemic.