University life in the Netherlands has changed over the past year. Full of energy and lust for life, many students feel demotivated and tied to their homes by the lack of possible activities outside their rooms due to a pandemic that continues to guide the path of society.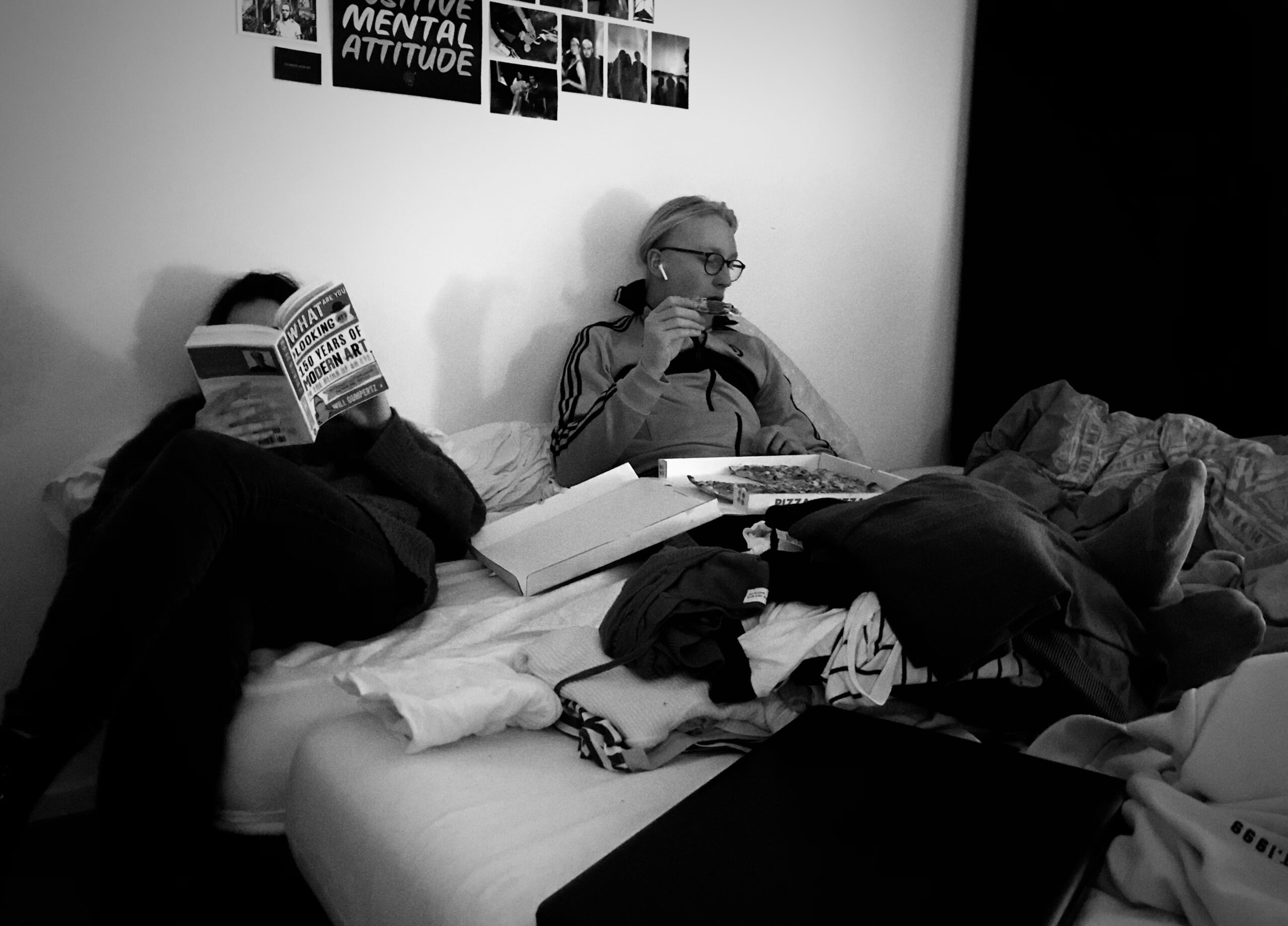 Since 15 December, these two students have been forced by the lockdown to move their leisure and study activities to their 20-square-metre room.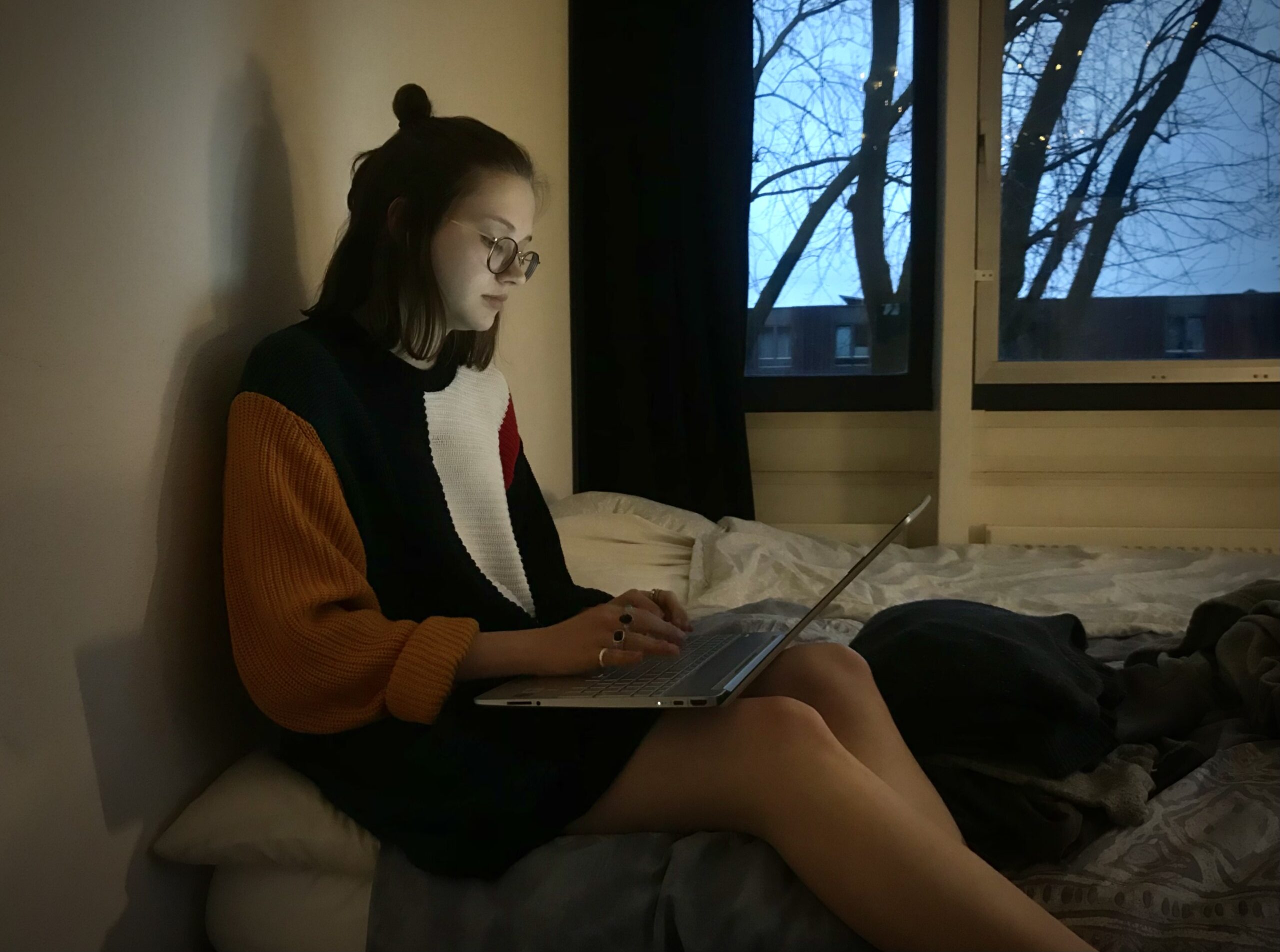 As a result of the lockdown, students are obliged to take their lessons online.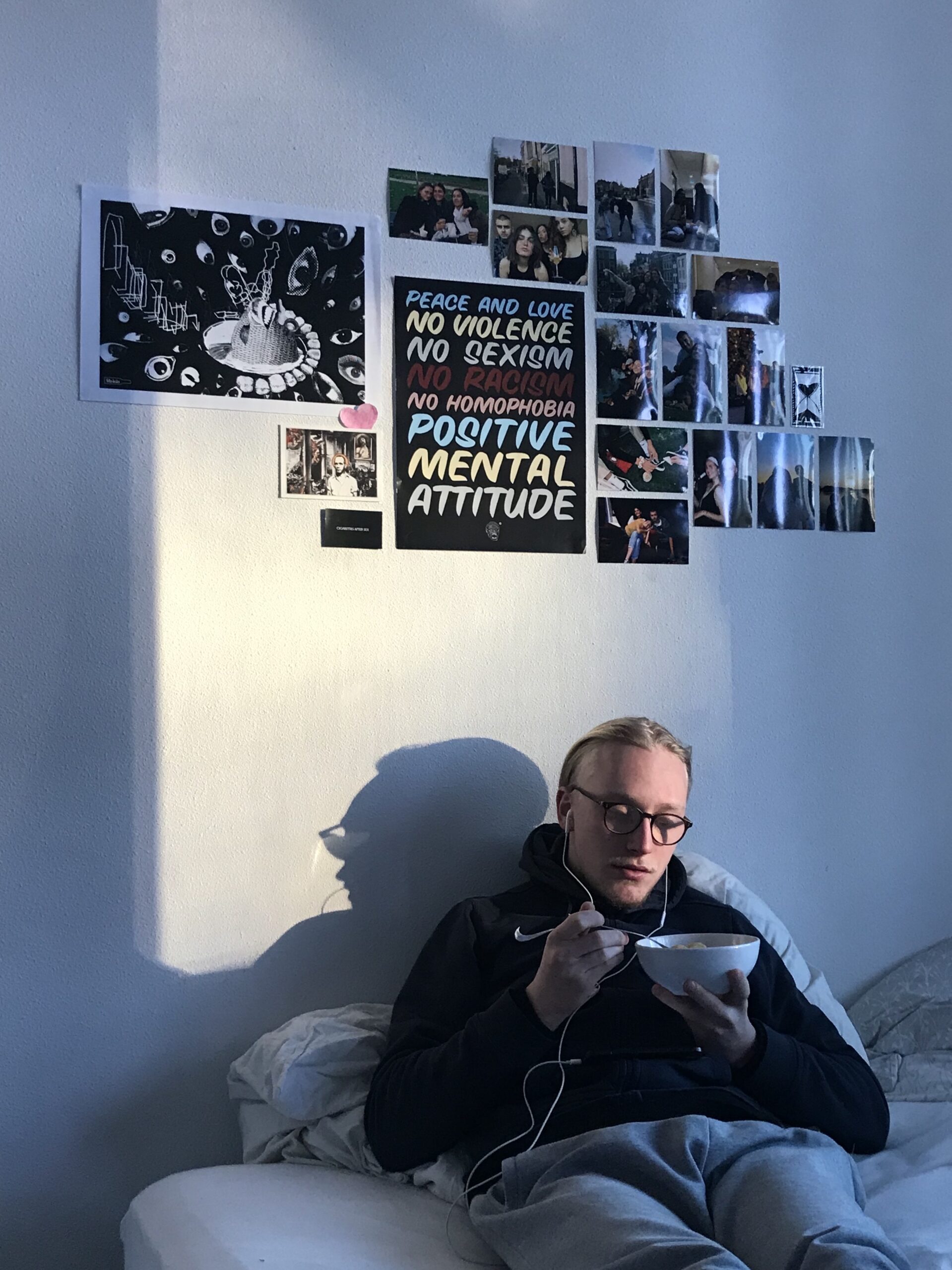 "The day ends, and I feel like I haven't been with anyone because I've been on online classes all day. It makes me feel lonely and unproductive," explains Niklas Riley.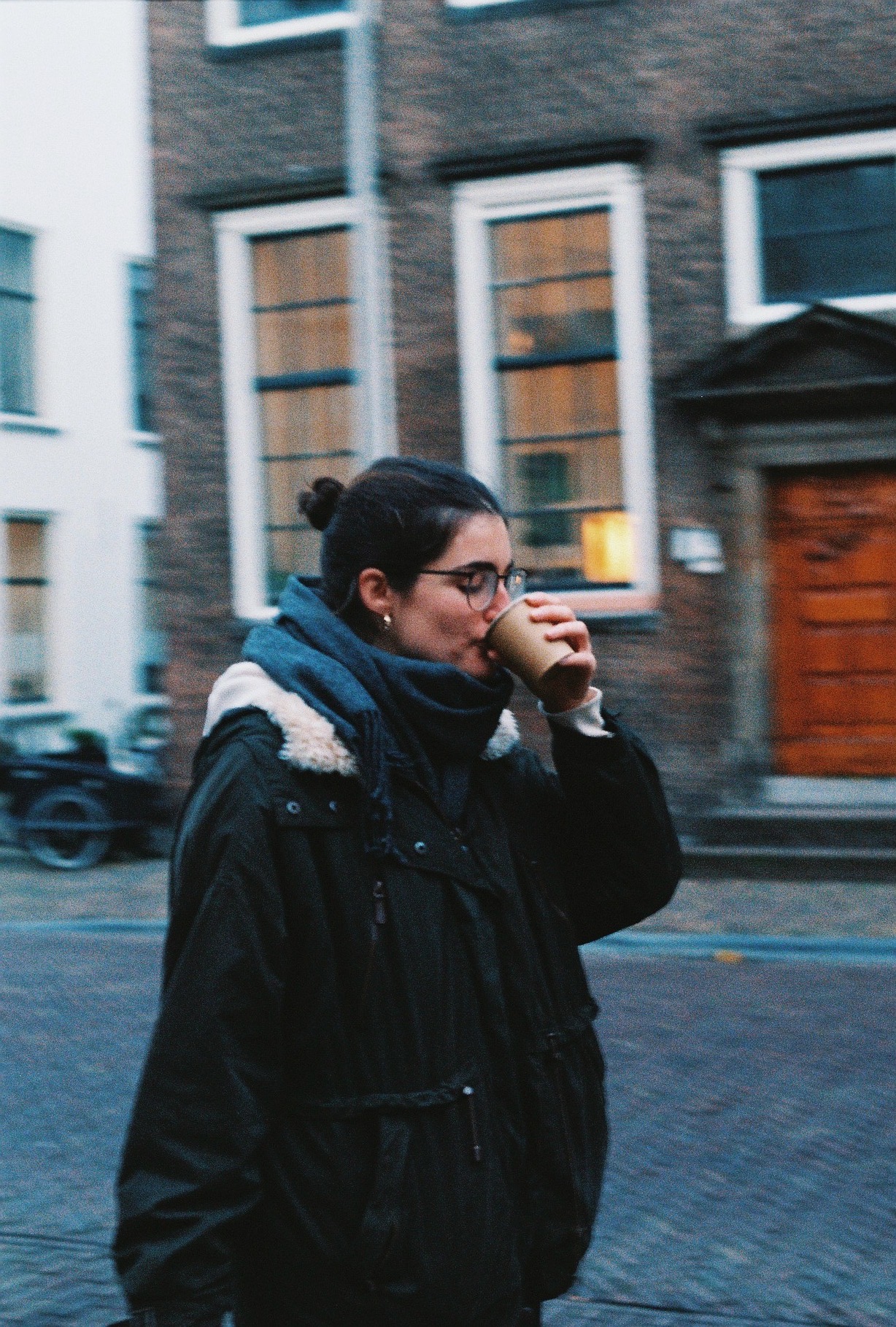 Leisure activities have also been affected by the lockdown, which has directly impacted the mental health of the students. "Sit in a café is what I did every single day to get away from the space I was in. It makes me feel sadder and more depressed not being able to do it," explains Julia Gruess.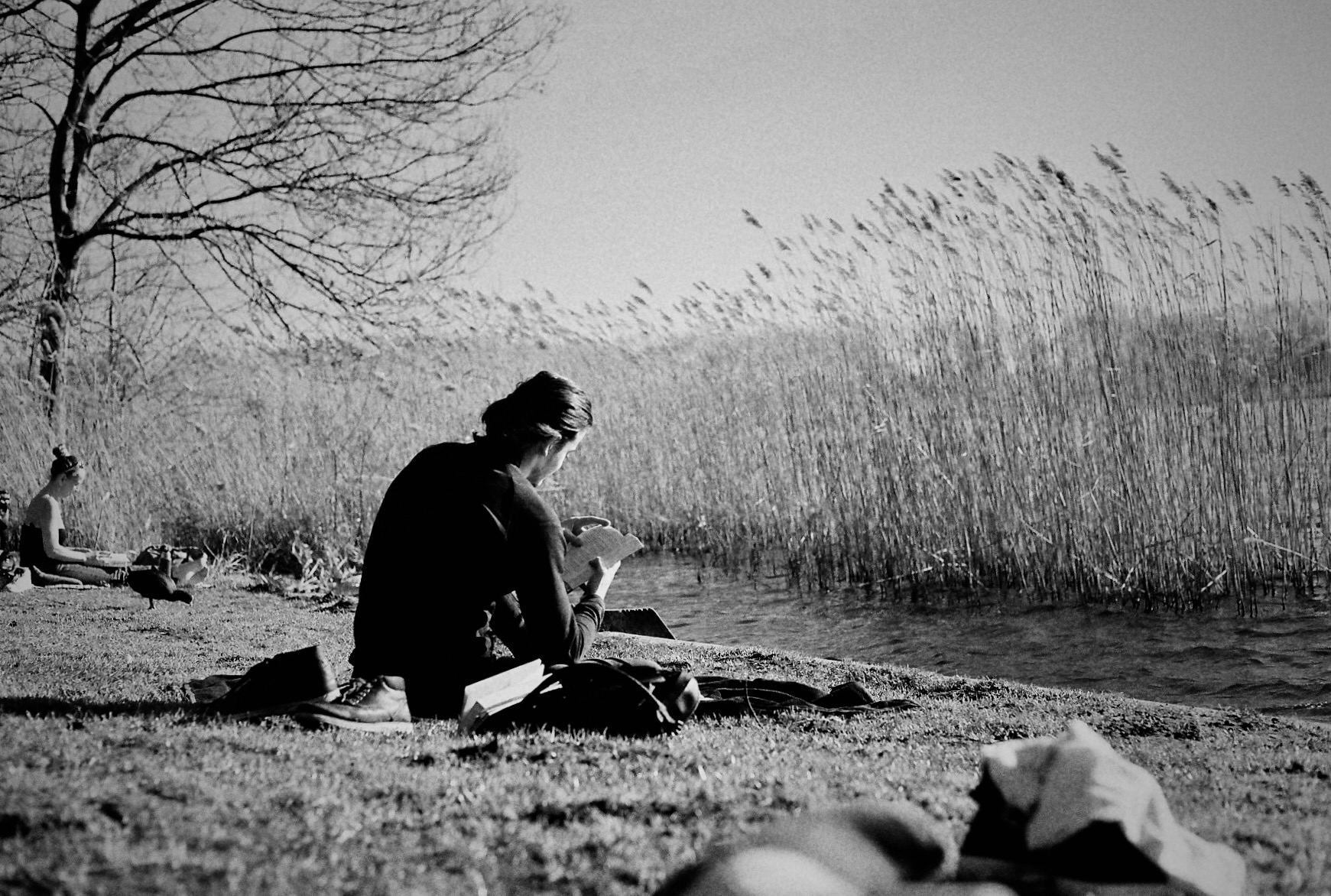 "The lockdown is making me more like a hermit. I am closing in on myself, which makes me ok with being alone for long periods and could lid to me not wanting to deal with people anymore," explains Pablo Ruiz.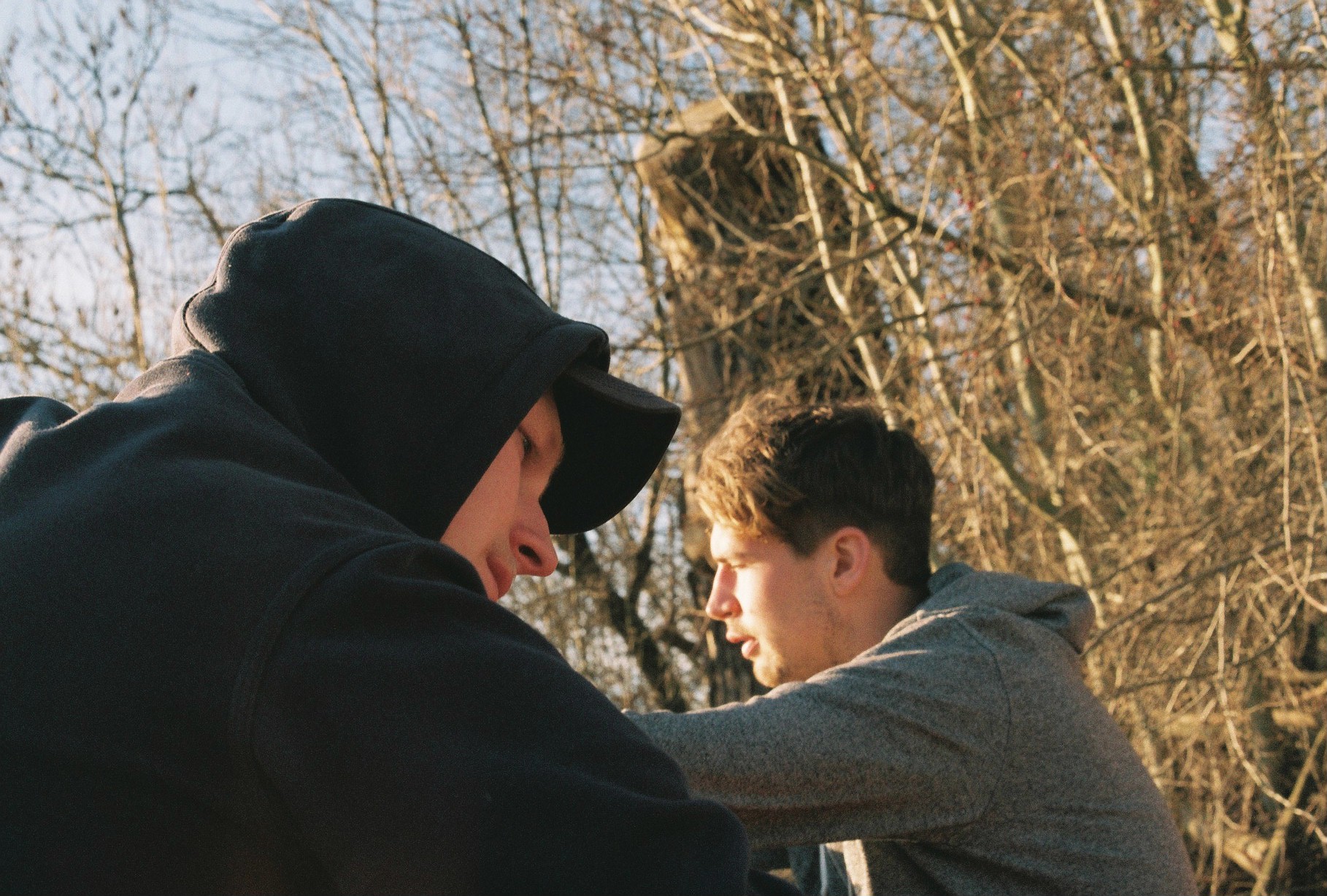 Despite this alarming situation, there has been no extensive media coverage of the psychological problems that young people may have developed.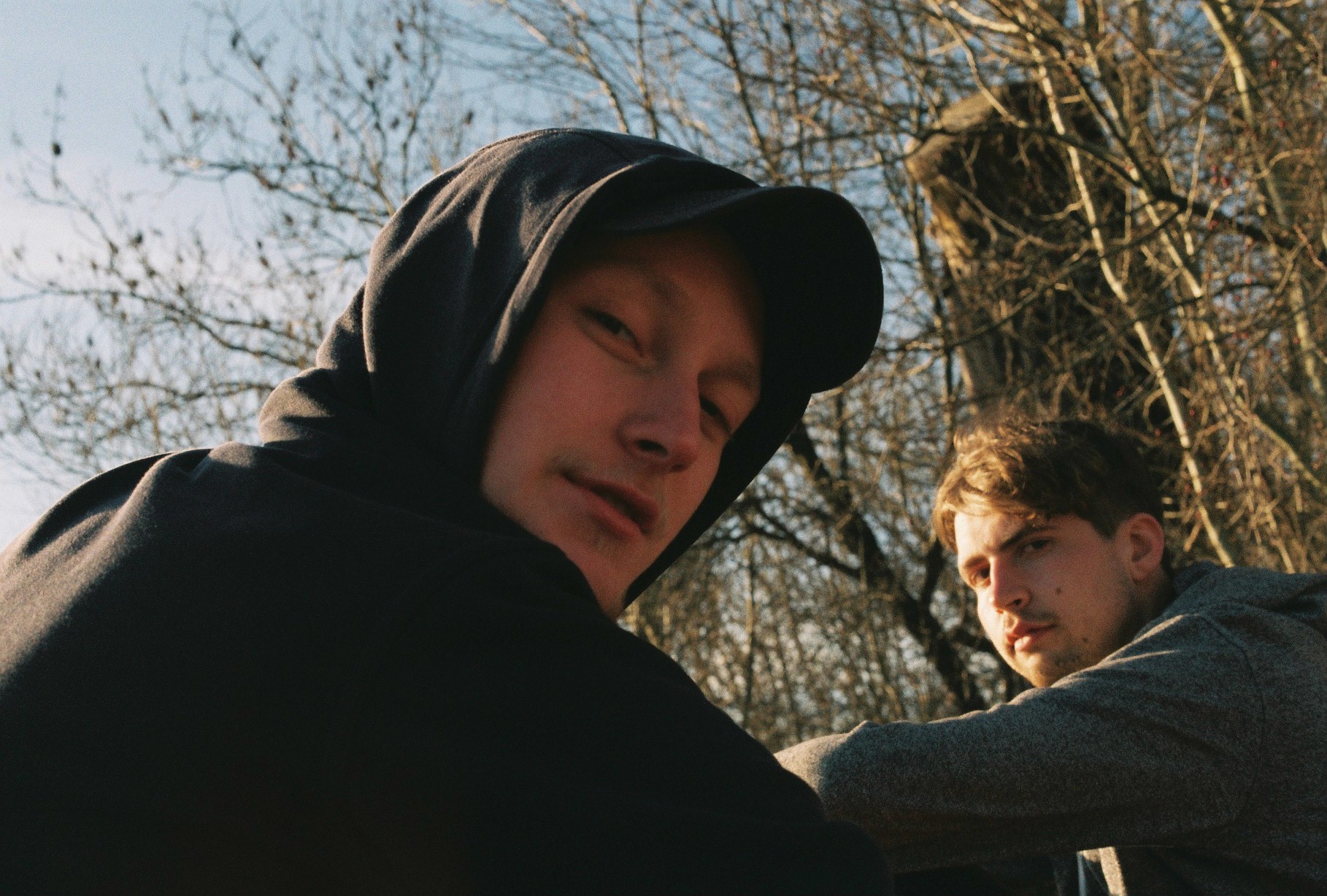 "The media has only been concerned about the direct consequences of the coronavirus, our mental health, and future opportunities have been forgotten," explains Niklas Riley.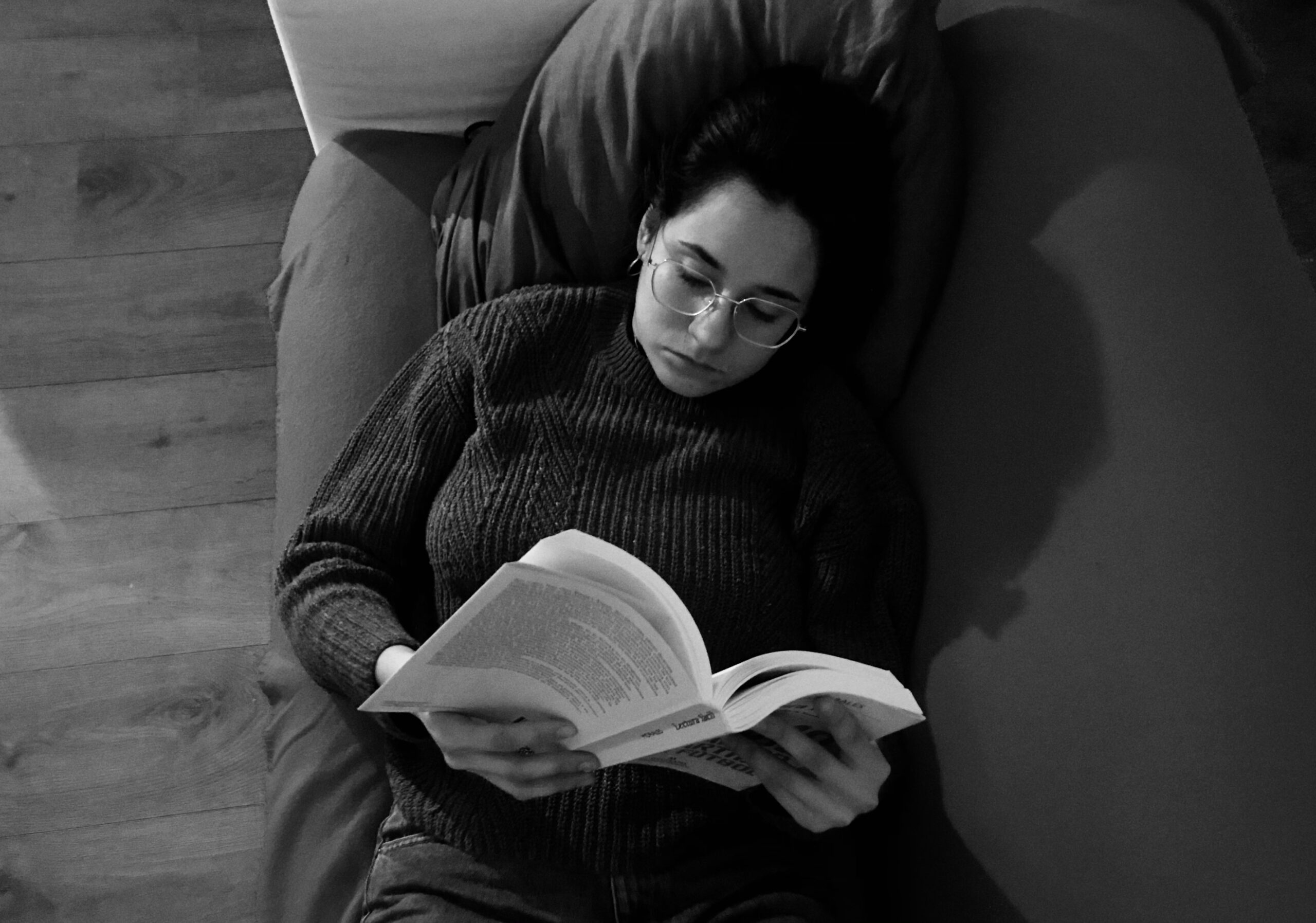 Students, as María Ferradas, feel impotent and limited. "I try to enjoy the year as much as possible, but I still feel helpless. I want to do a lot of things and I feel very restricted, I feel like I'm losing a year of my youth," explains Ferradas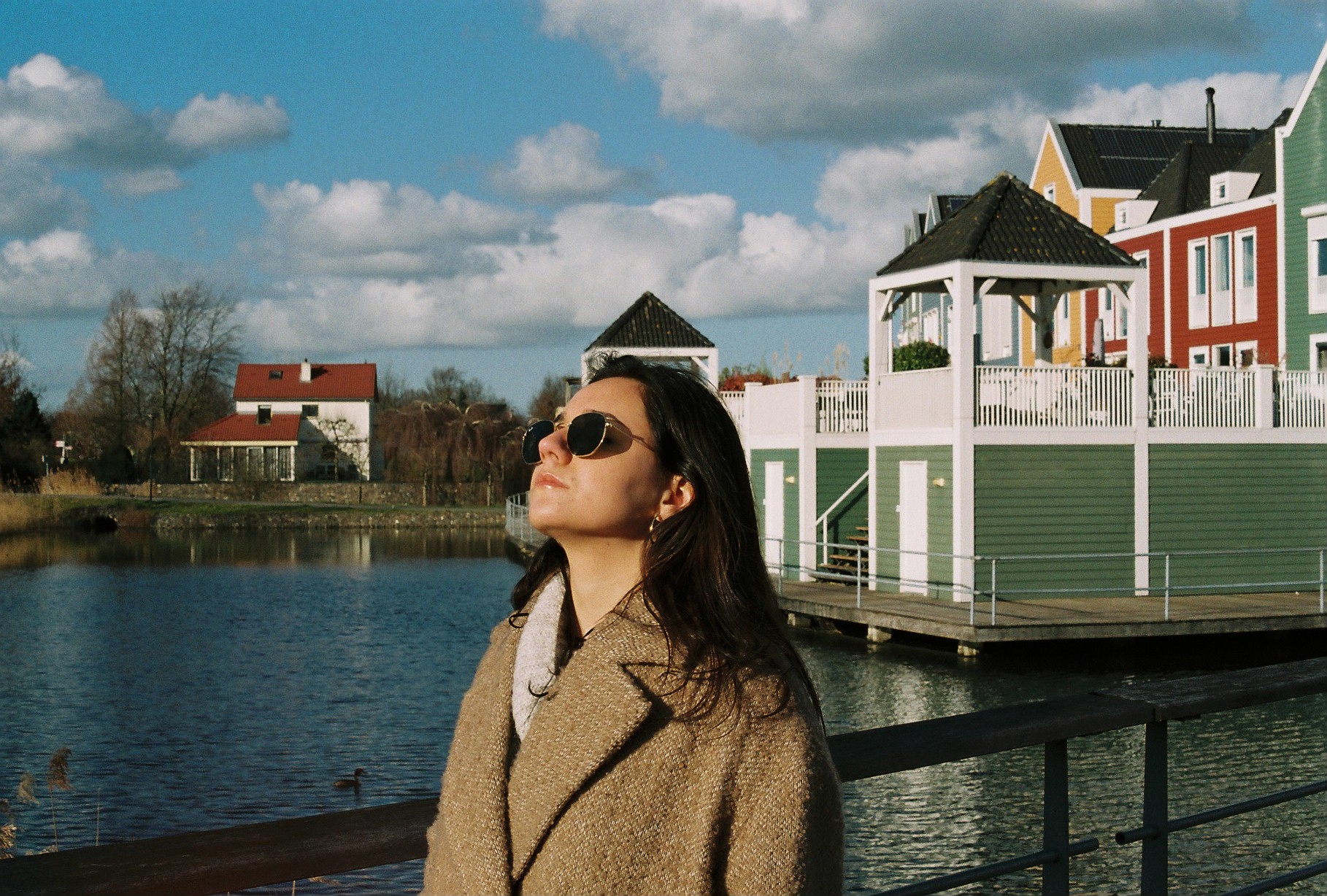 "I look for alternatives such as taking walks, it's a way for me to focus on something that isn't the world falling apart," explains Ferradas.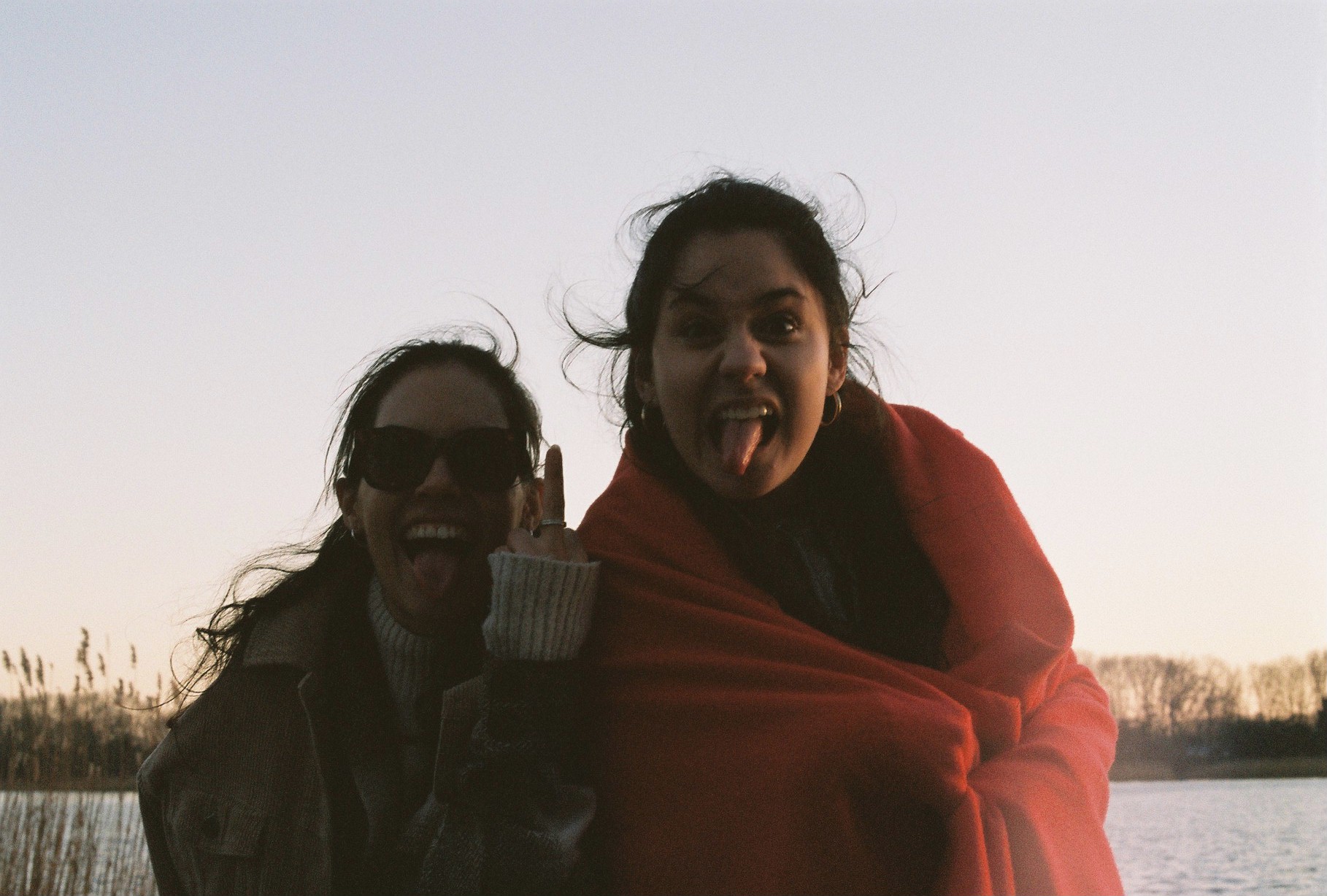 "I know that for an adult this situation can also be complicated, but despite this, they are more used to spending time at home. A young person is defined by an eagerness to go out, to discover and to live, and at this moment he or she may feel like missing out on some of the best years of his or her life. I would like a little more understanding and empathy," explains María Ferradas.
All the pictures have been produced by Alba Santos Cloux