The streets of Hungary's capital Budapest carry a sense of anger and rebellion. Is this due to the discussion about the alarming climate or the issue of rights of minorities and the diminishing of liberal rights? These policies matter most to the young hungarians that have been living under immense pressure. It seems that they have gathered to speak up, but can they speak their mind freely in a country where freedom of expression is not evident? 
It is Friday the 24th of September when over 400 Hungarian climate activists gather at Andrássy útca, one of Budapest's large shopping streets. Guards lead them across the street, while the crowd screams sentences that relate to the words on their signs; 'Rebel or Die' for example. They are not alone. As can be seen online, it is part of a global climate strike where organizations such as Extinction Rebellion gather in big cities around the world to speak up. However, speaking up in Hungary is not common.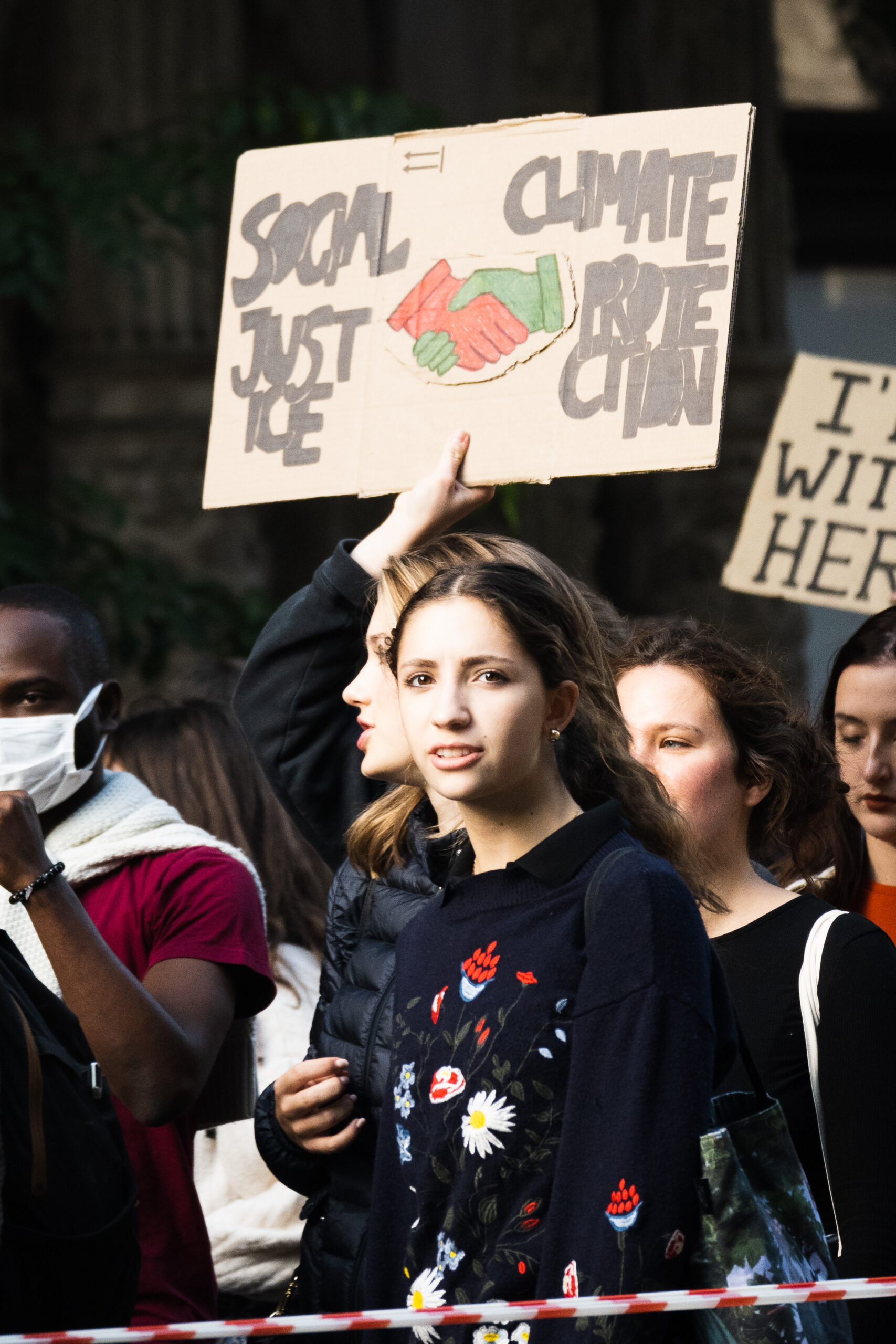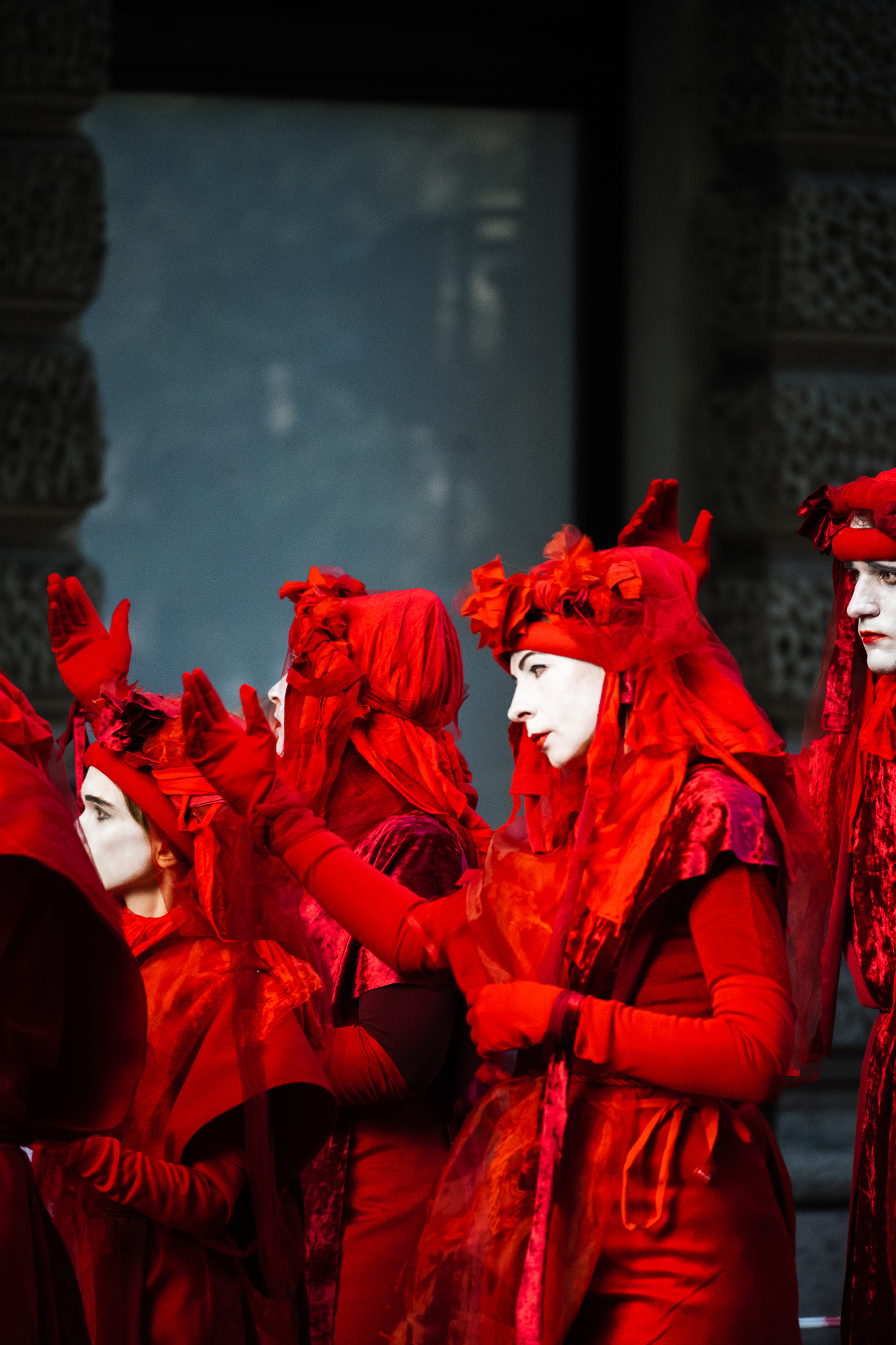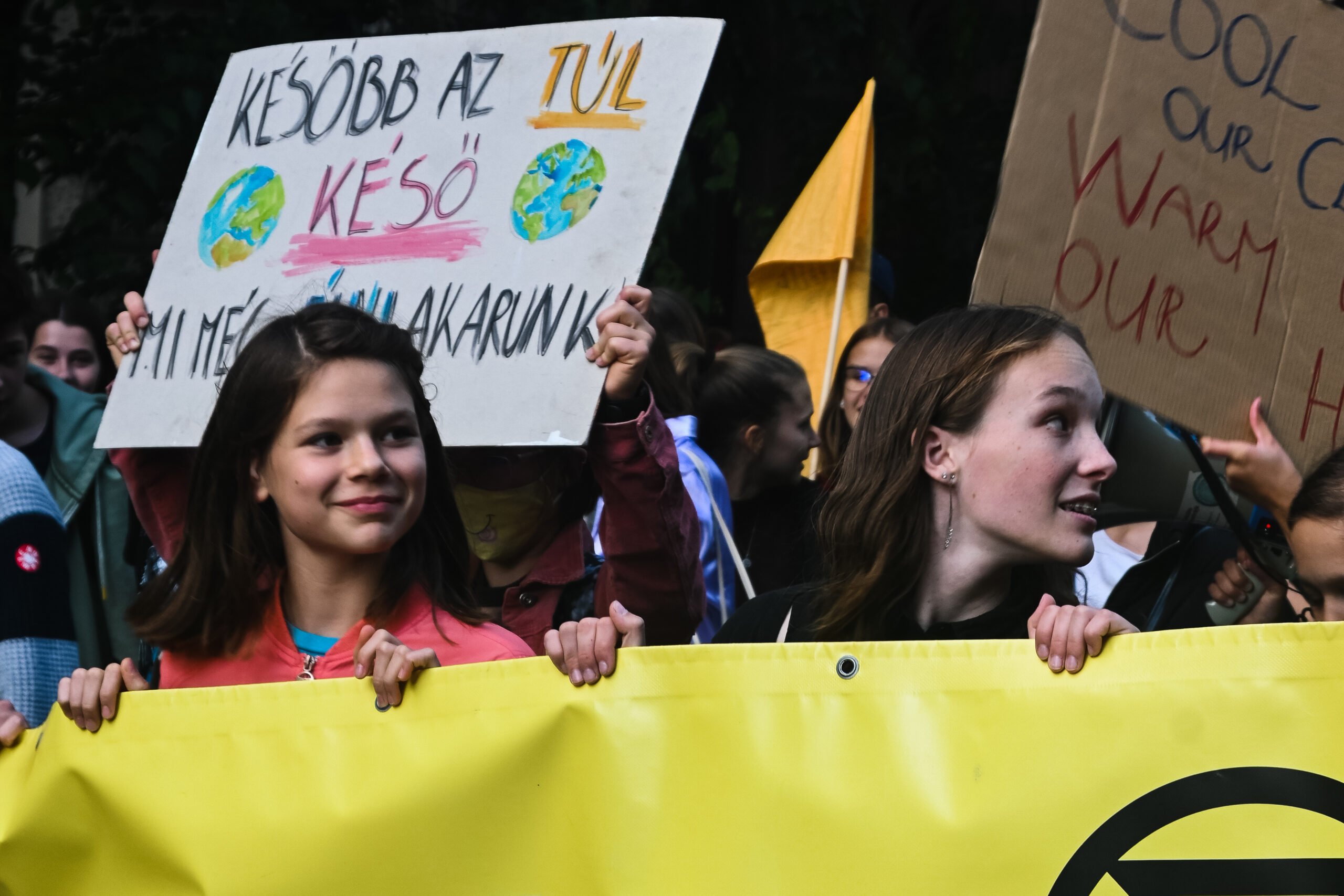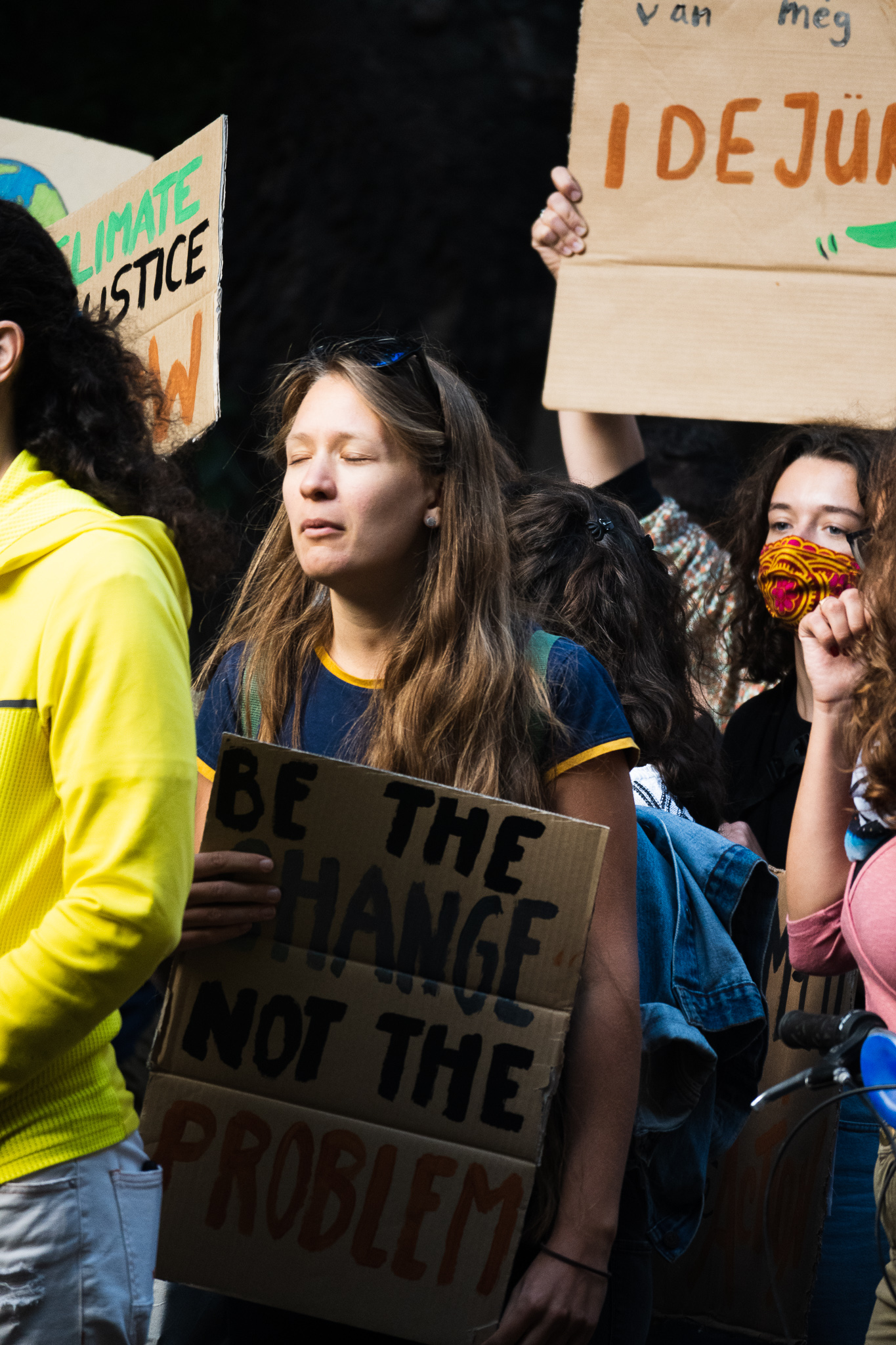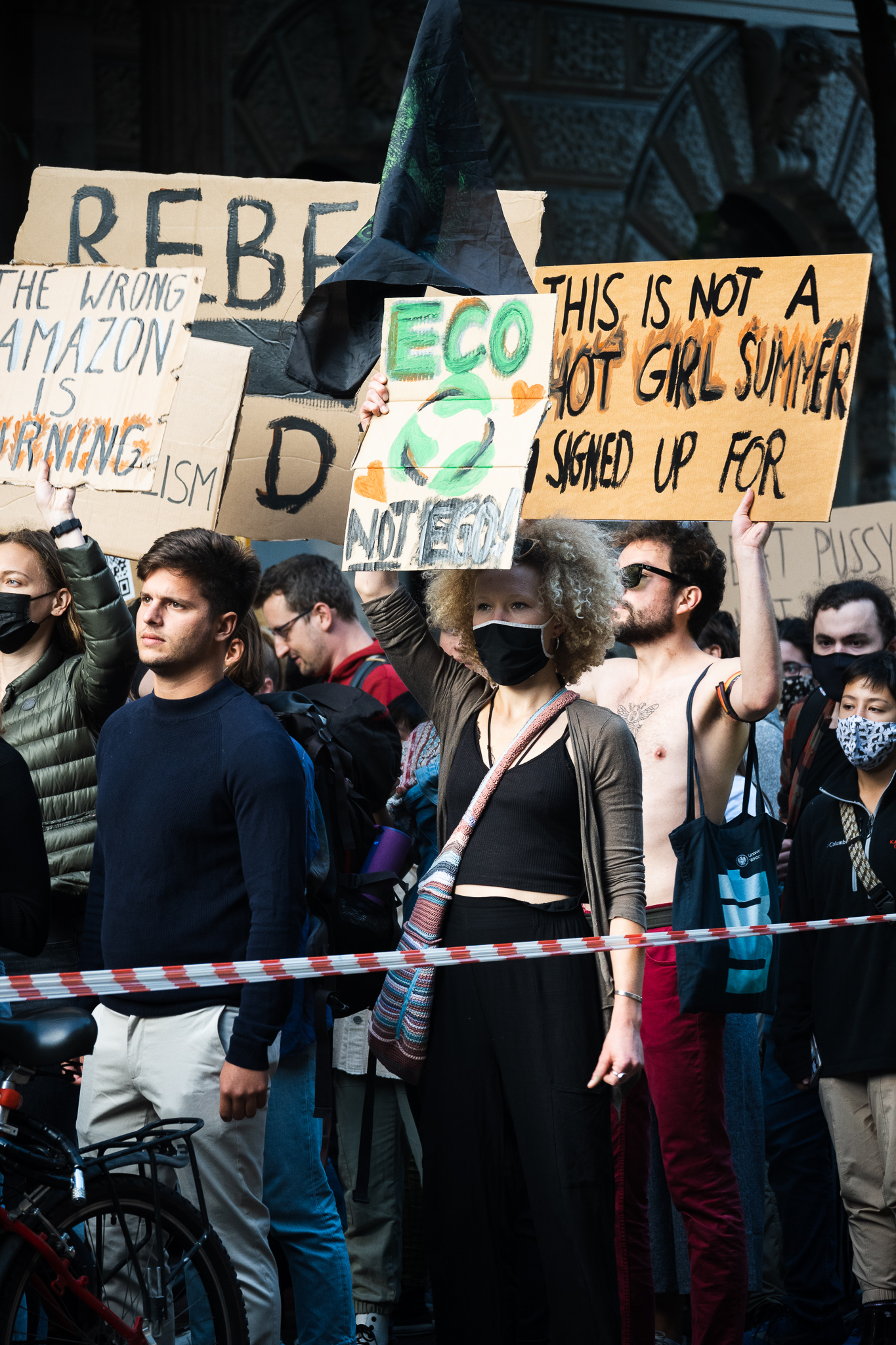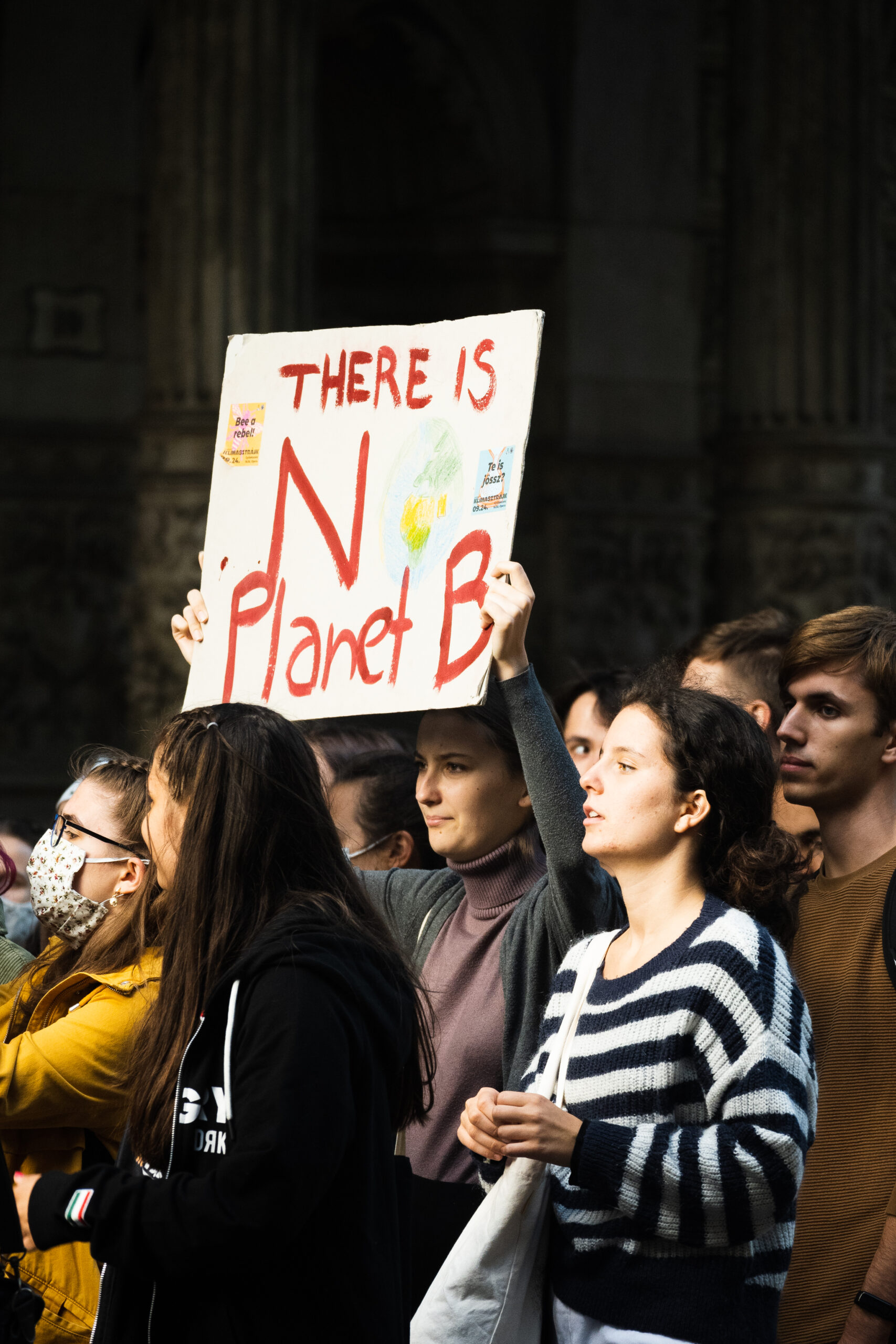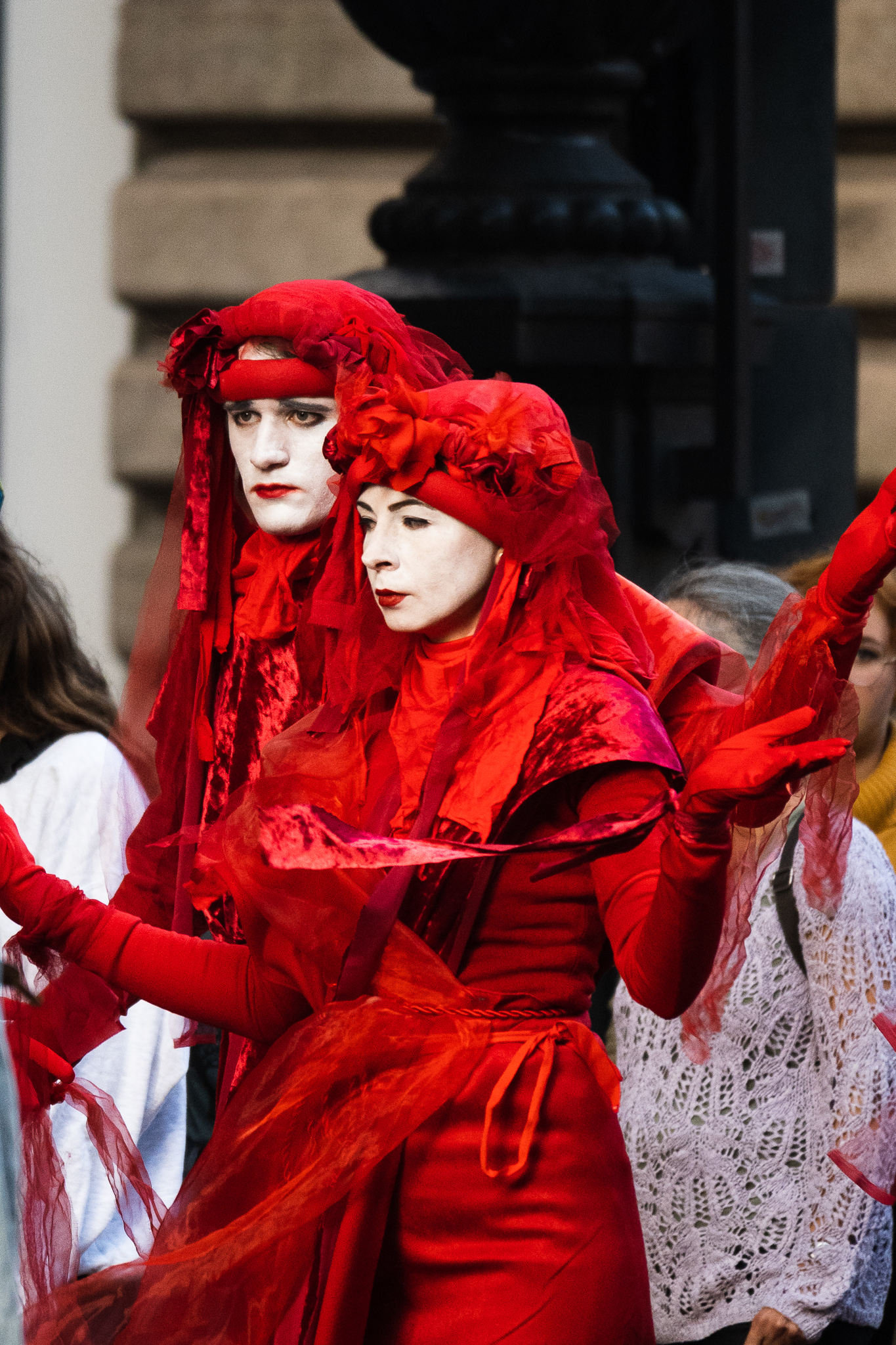 The controversial anti-LGBT law that was enacted by President Viktor Orbán last June caused great commotions in and outside of Hungary. The law means LGBT content in schools or kids' TV is banned. In practice, this means less rights for LGBT's. A step back on the road of progression and acceptance.
Safe space
"I don't feel free in my country. But I don't care." Marcsi is Hungarian and works at Las Vegans, a food truck in the city center of Budapest. The truck is located at Karavan, a spot where many LGBTQs and locals gather. Marcsi shares her vision of the new law. Even though the new law does not affect her daily life, she does not agree with it. "Many of my friends are gay and do drag. They have been beaten up multiple times. They also can't speak freely about their sexuality", she says.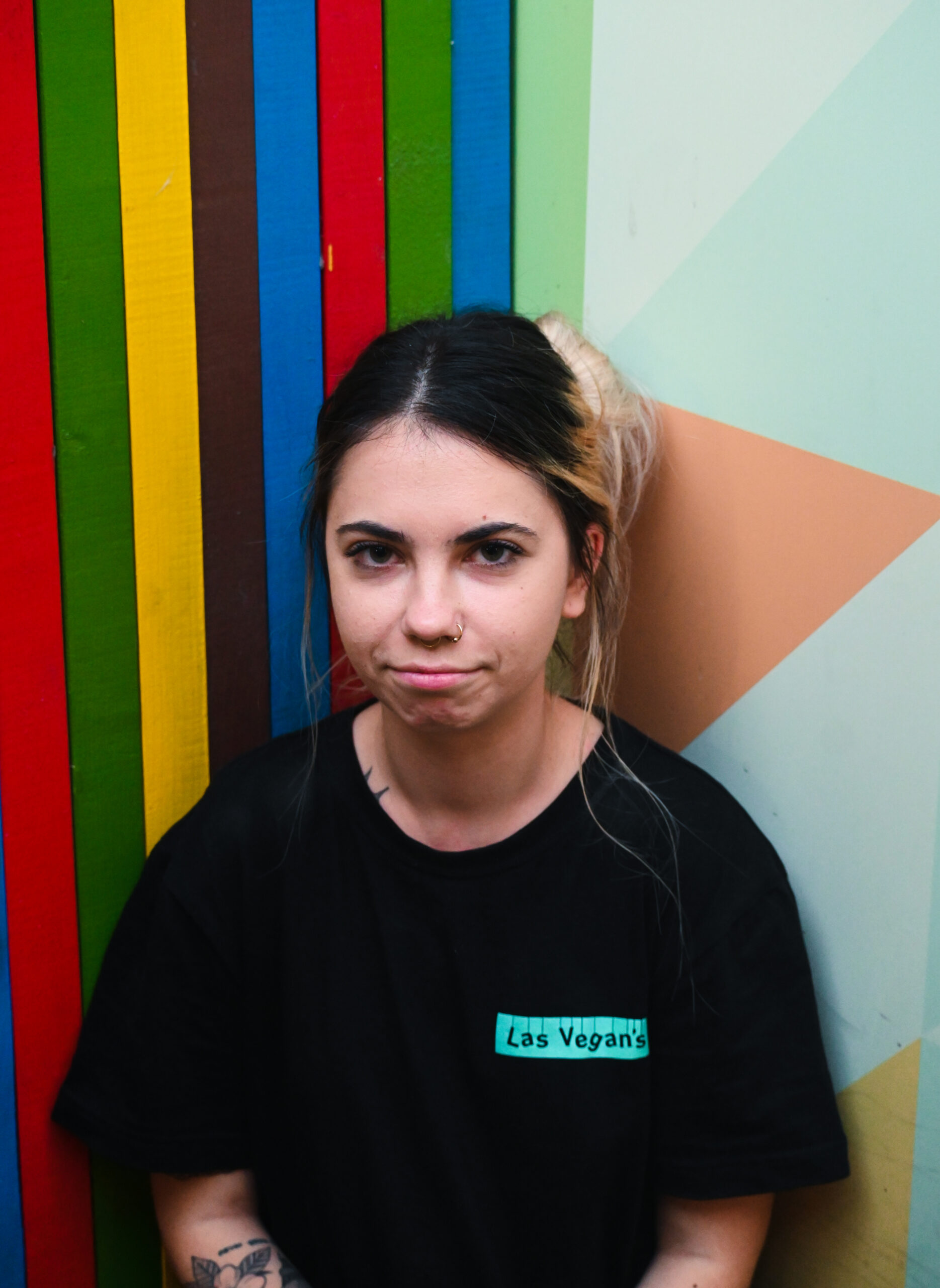 Her colleague Loi joins the conversation. Three years ago, he moved from Vietnam to Budapest to find work. He can agree with Marcsi's vision. "People come to Europe because it seems more open. But what they say about freedom of expression is wrong. At least here in Hungary." He gives no explanation, and walks away. "It is just the way it is."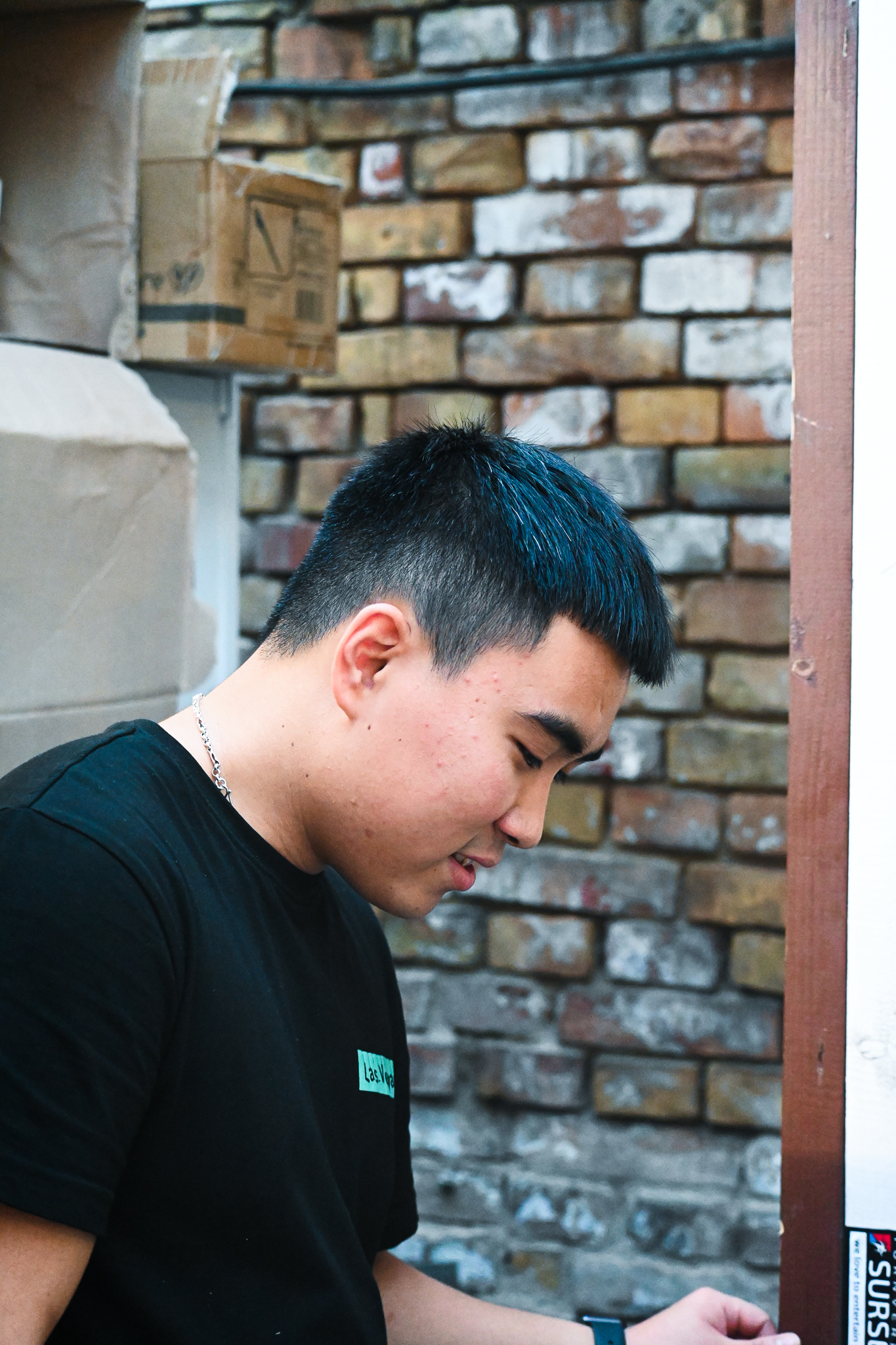 Nicolette (18): "Last friday, I attented the Extinction Rebellion protest with some of my classmates. I think it is important that we lay priority on the current climate issue. It is so much more important than we think. I am not afraid to speak about that, even though it sometimes is frowned upon."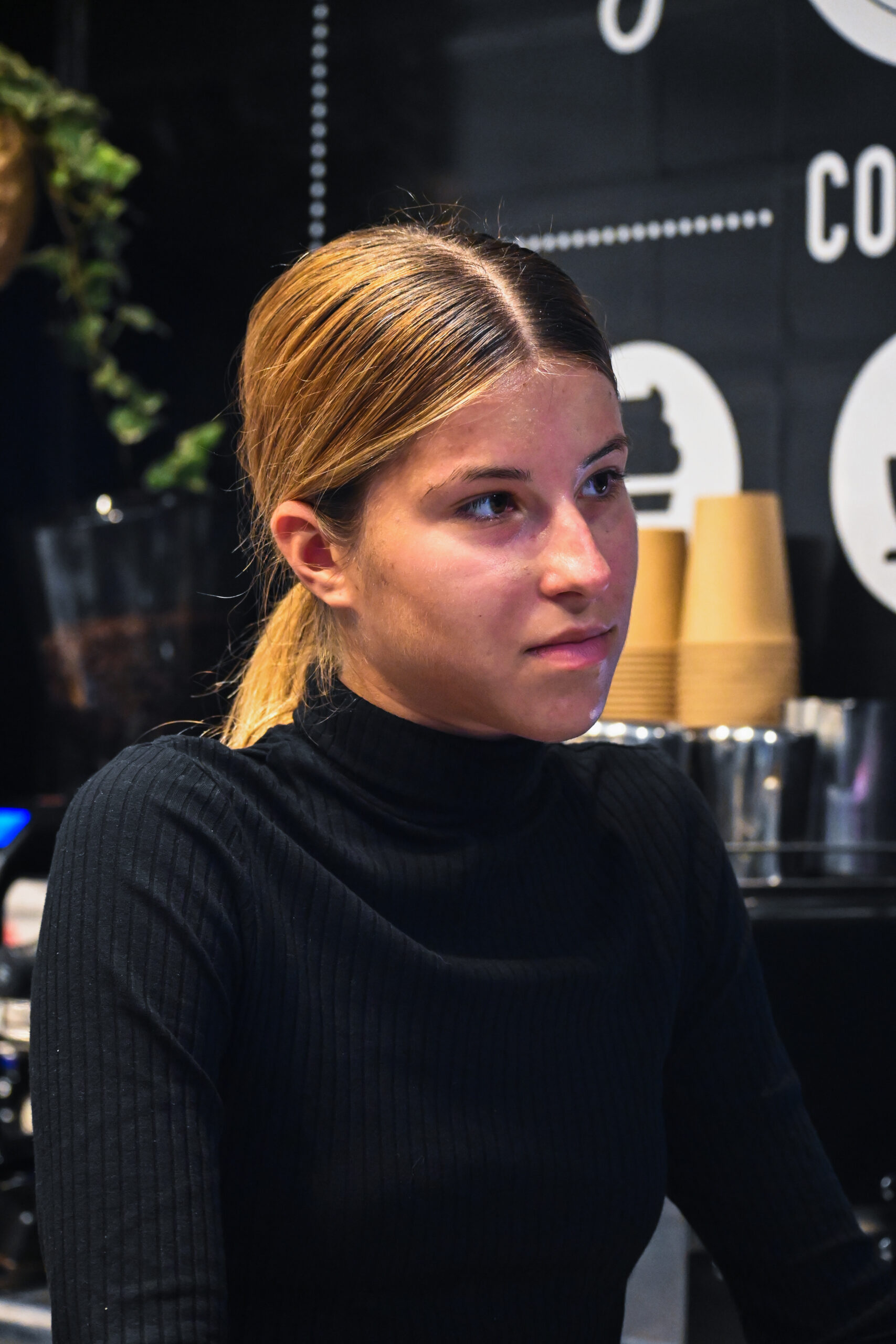 Niki (27) has lived in Hungary her whole life, but never before has she felt so distanced from the leading government. "The fact that this new law means that we can not educate kids in the right way, and pretend that being queer is wrong shows that Hungary is far behind. Many people here, especially outside of the city, are very straight thinking," she says.
The young activists share a common vibe of power and progression. Lets hope that in the future, this translates to change.