Lucky Luke Turns 75 – The Cowboy Celebrates his Birthday 
75 years ago, Belgian comic strip artist Maurice De Bévère (who goes by the pen name Morris) brought the lonely cowboy from the Wild West to life. Today, Lucky Luke is one of the best-known comics (bandes dessinées) worldwide. Just like chocolate and beer, comics are part of Belgian culture. The total circulation of Belgian comic albums and series is around 40 million copies per year. 
But not only Lucky Luke's roots are in the Kingdom of Belgium. Tintin, the Smurfs, and many more well-known comics originate from Brussels, the so-called "capital of comics". Throughout the entire city of Brussels, the spirit of comics can be perceived. Comic stores, the Comics Art Museum of Brussels and even a Comics-Parade and around 50 clippings from famous comics can be seen on many walls and house facades in Brussels. The "comic strip route" enables tourists to see all of these wall paintings while walking through the center of Brussels.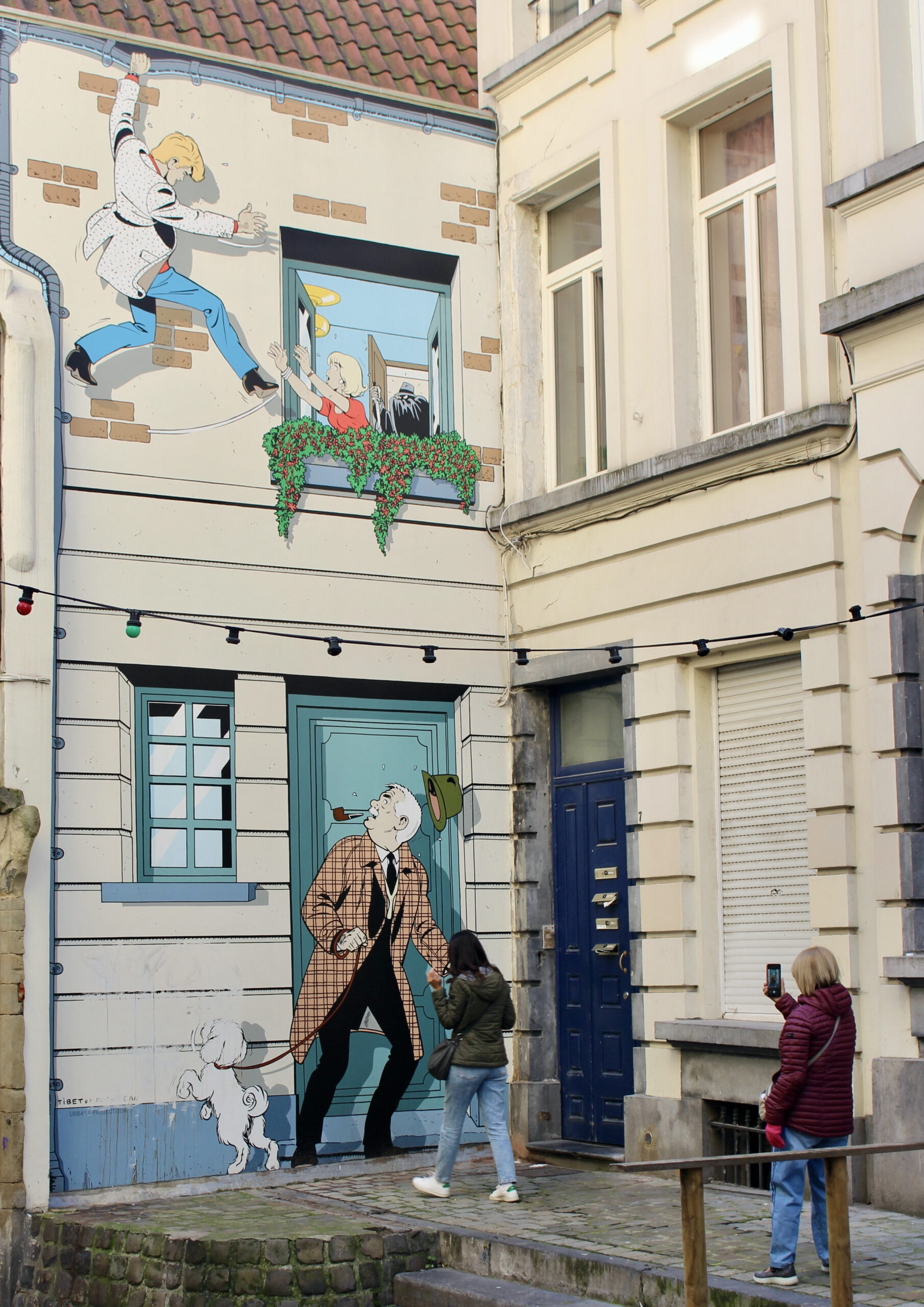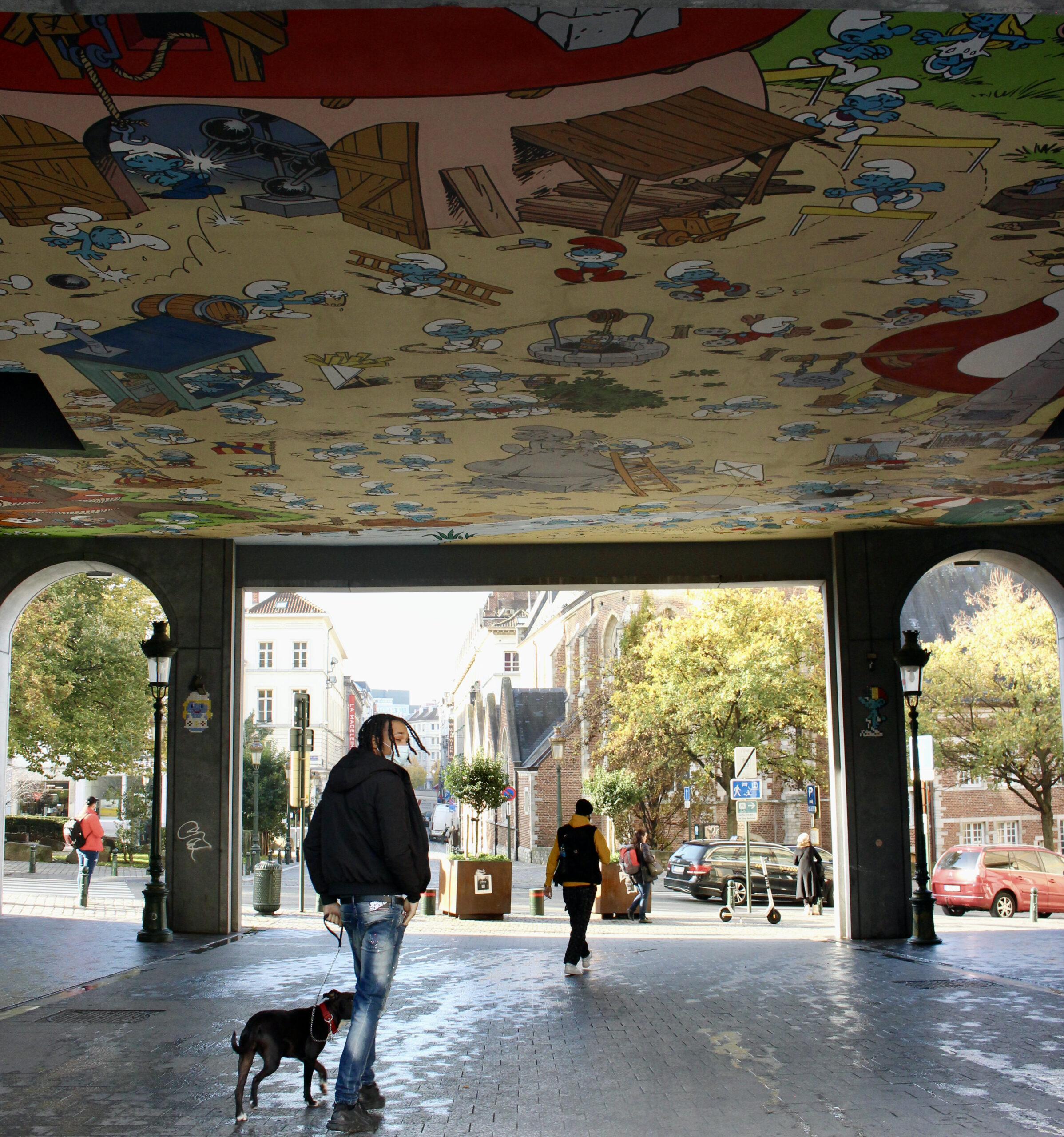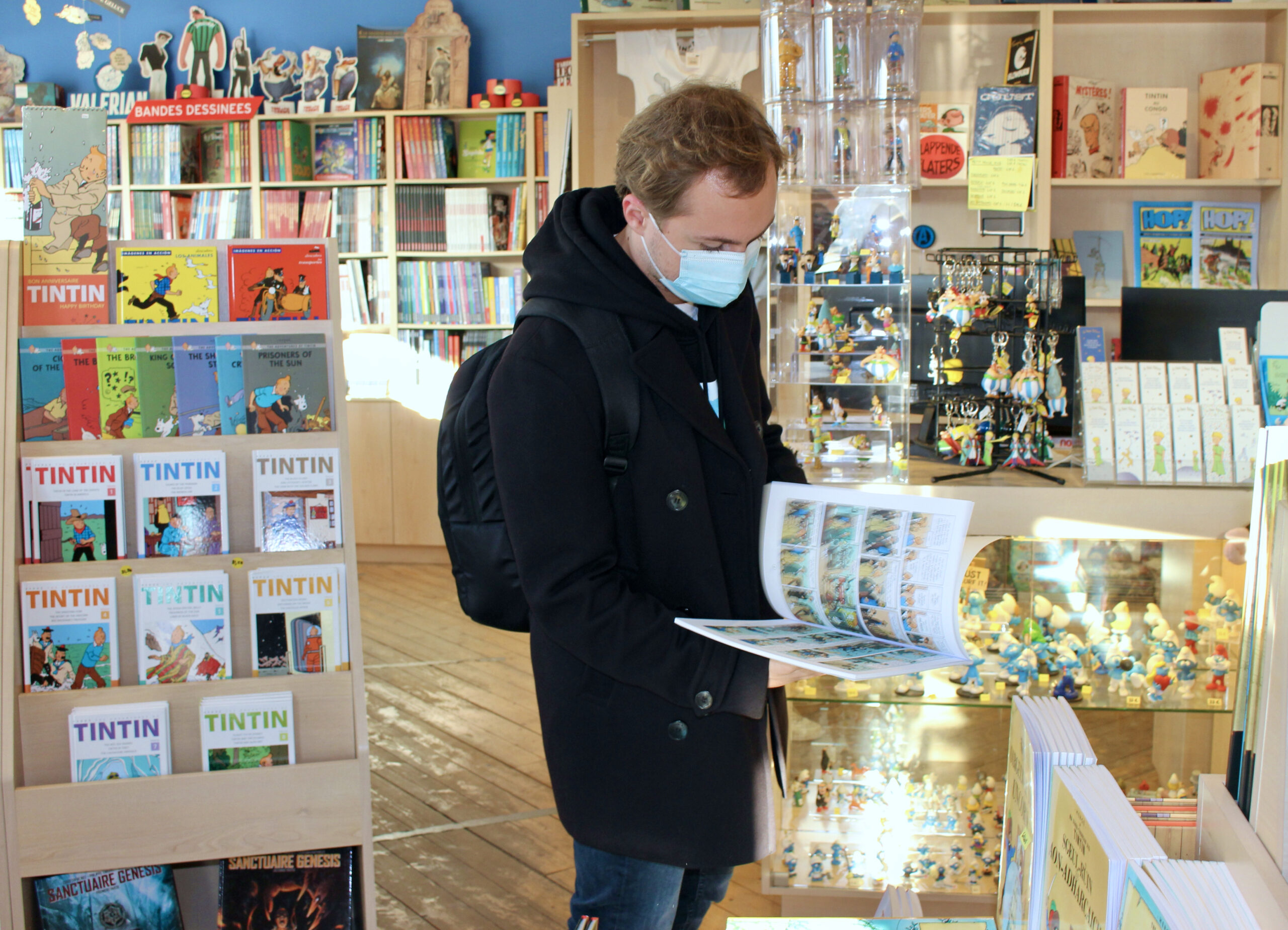 Comic Scene = Male Domain
In a small office in Brussels sits Anne-Lise Combeaud and draws her next comic book. She is a comic strip artist (French: dessinatrice). Today, this is her main profession. "It took a very long time, like, ten or fifteen years to succeed in it. I had to do a lot of jobs like working in a bookshop, but now it's all drawing, and I am very proud of it, because it's very difficult, especially as a girl". For a long time, the comic scene was considered a male domain. This changed within the years, but there are still more men than women, and the competition is very high – especially because of the internet and the possibility for everyone to publish something. Prejudices are still present: "When you are a girl and say: I am working in comics, and I do illustrations, people very often ask you: Oh, you mean illustrations for kids?" Anne-Lise says. In fact, she creates stories for adults as well as children. Her speciality is vulgarization. She explains complicated topics with drawings, in a humoristic way, and makes them easier to understand for everyone.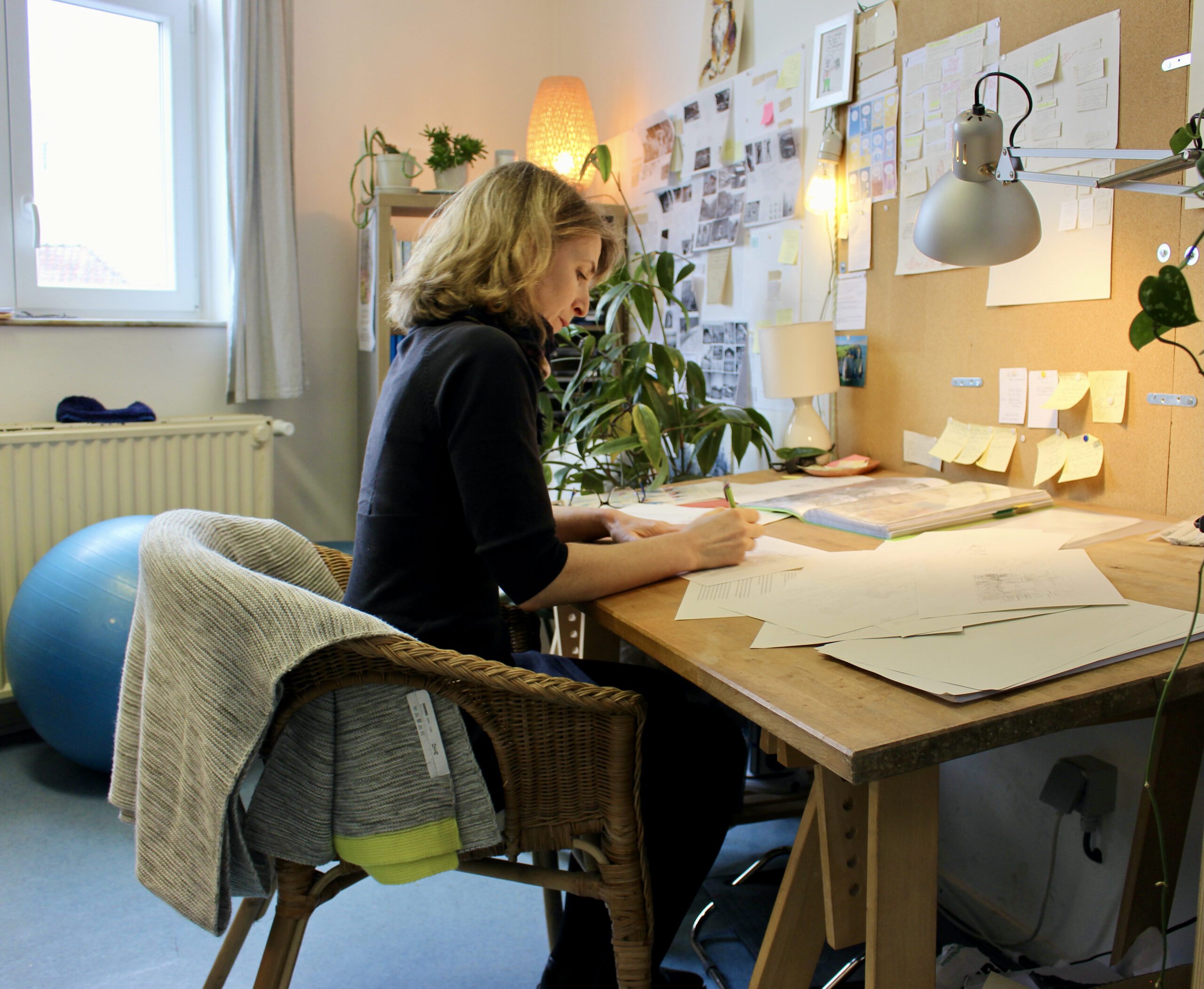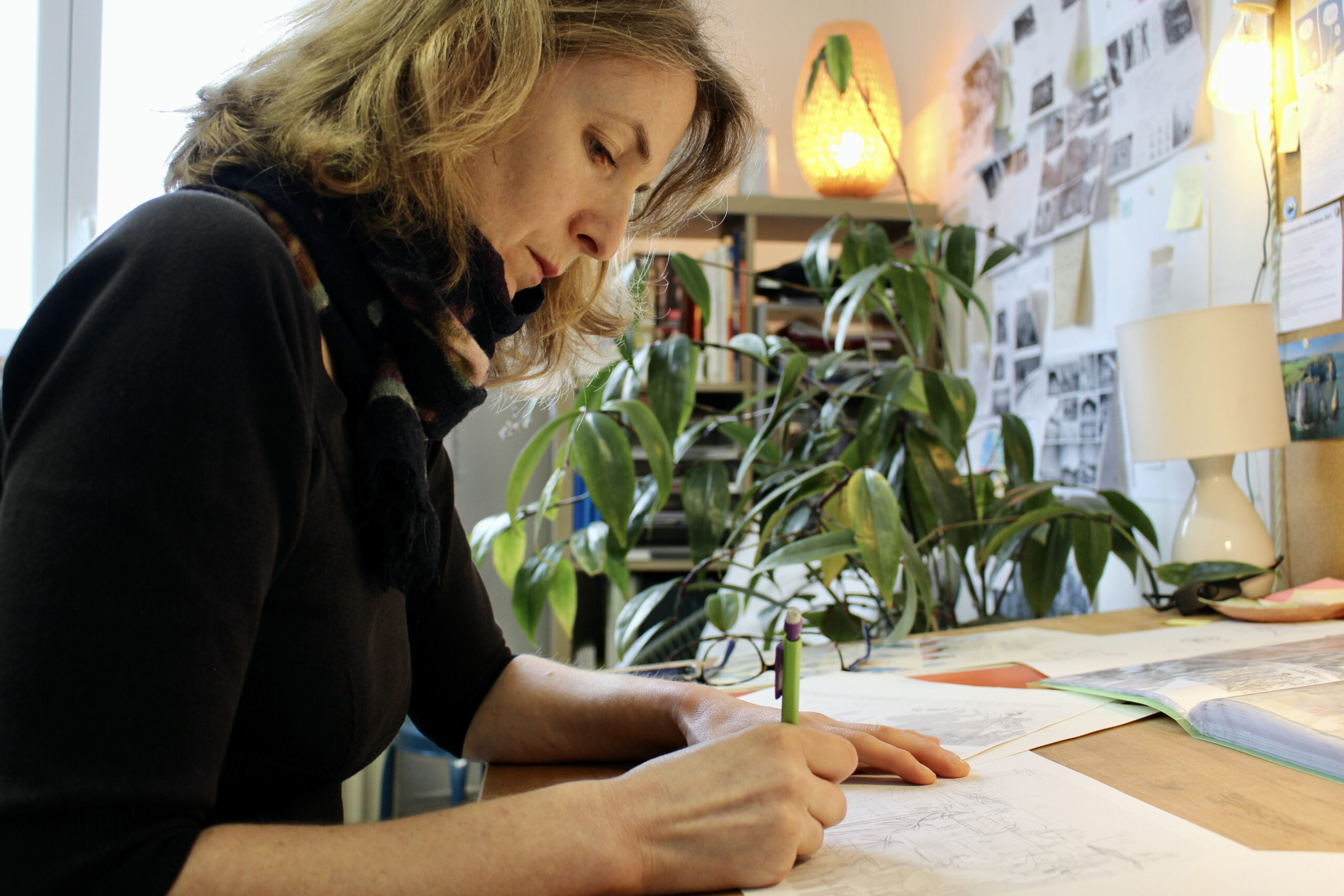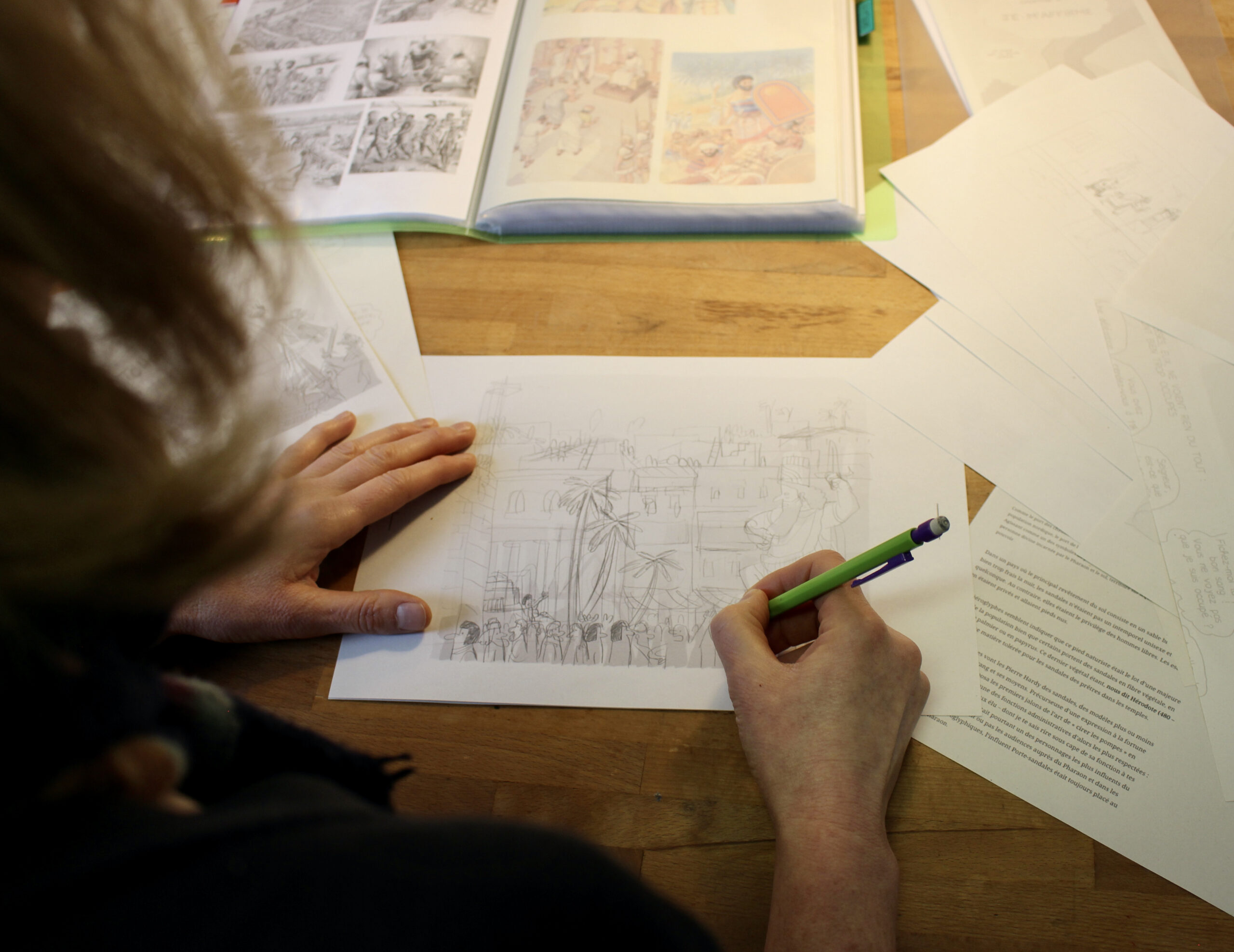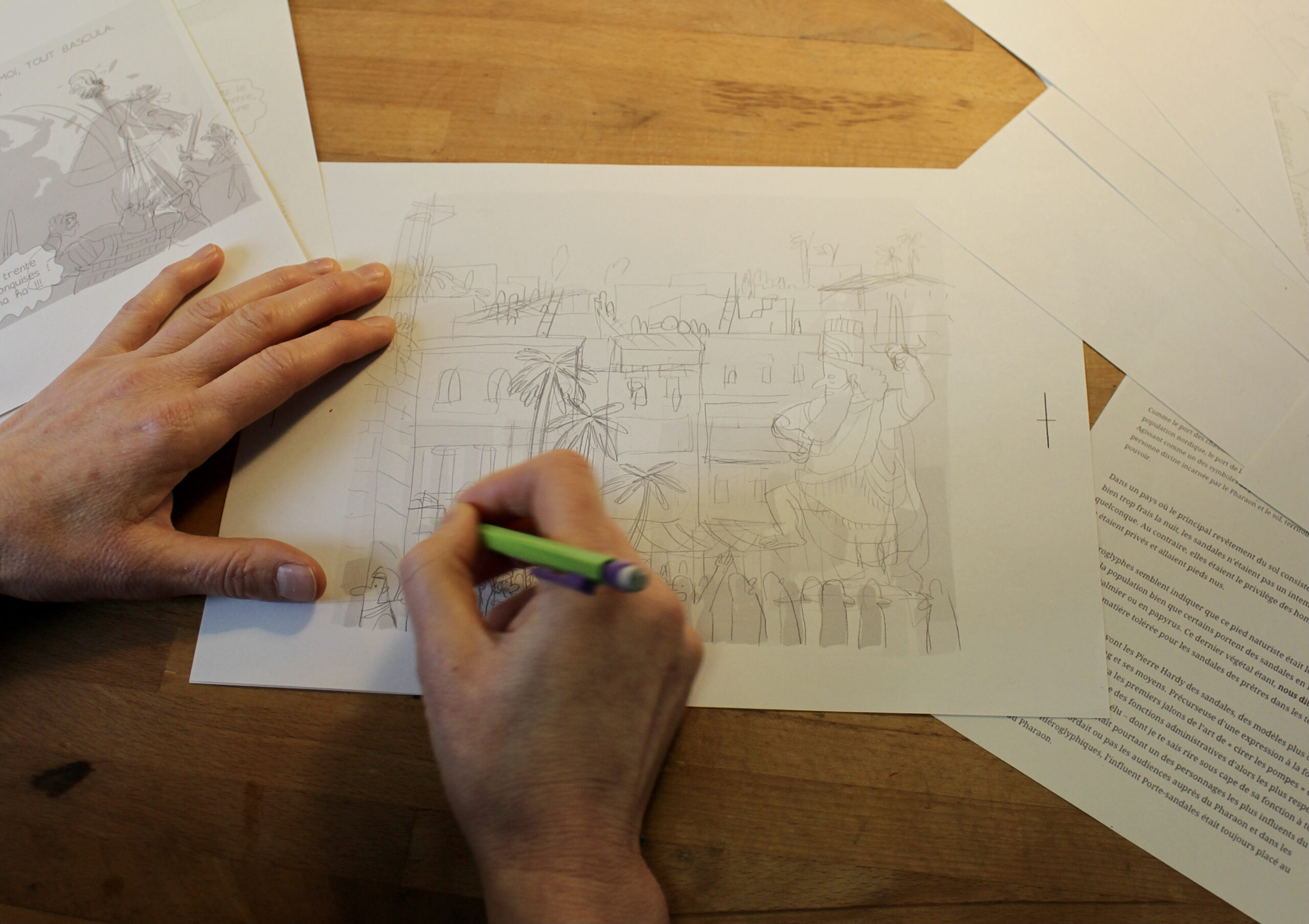 Brussels and the Creative Energy
As the "capital of comics", Brussels can be explained throughout history. Many editors were in Brussels, which led to comic artists going there as well, and out of this, a "creative energy" was formed in the middle of Belgium. It can be seen as a cultural product. Originally, comics could be found in newspapers and after that in magazines for young readers. According to Isabelle Debbeker, director of the Comics Art Museum Brussels, this changed during the years. Comics are not just a thing for young people – especially boys – anymore. "New comics are for adults and everyone in society." Comics themselves changed as well. In the beginning, comic books had around 48 to 52 pages. Now, they are more extensive. Moverover, not every story has to be part of a series. Some comics consist of just one book. Another development is the globalization and the concomitant influence of American and Asian comics. Nowadays, manga is getting more and more popular. In manga, the story is more important than the drawings. Meanwhile, the focus in Europe is on the drawings. 
The Comics Art Museum Brussels brings old and new comics together. Contemporary trends are shown as well.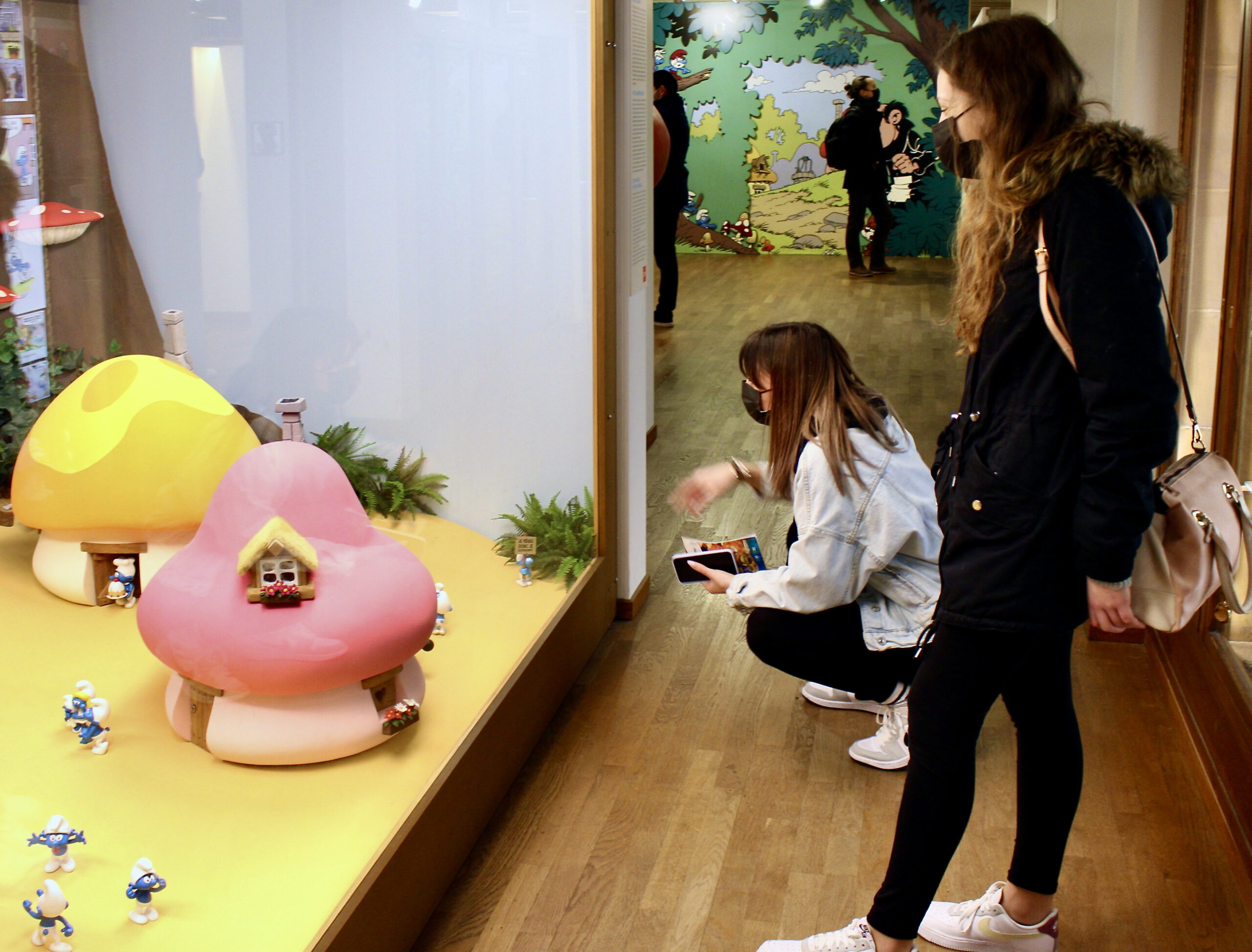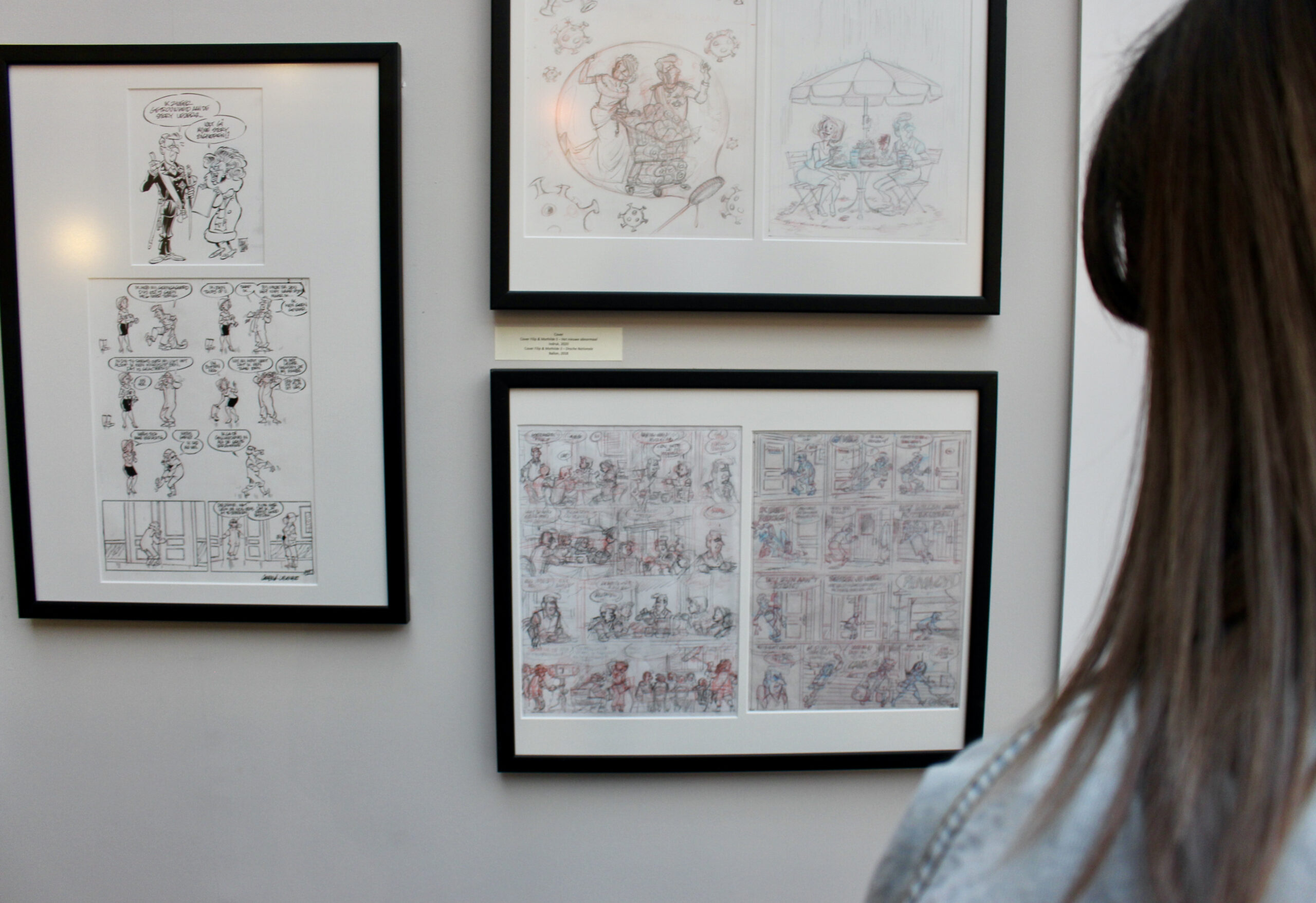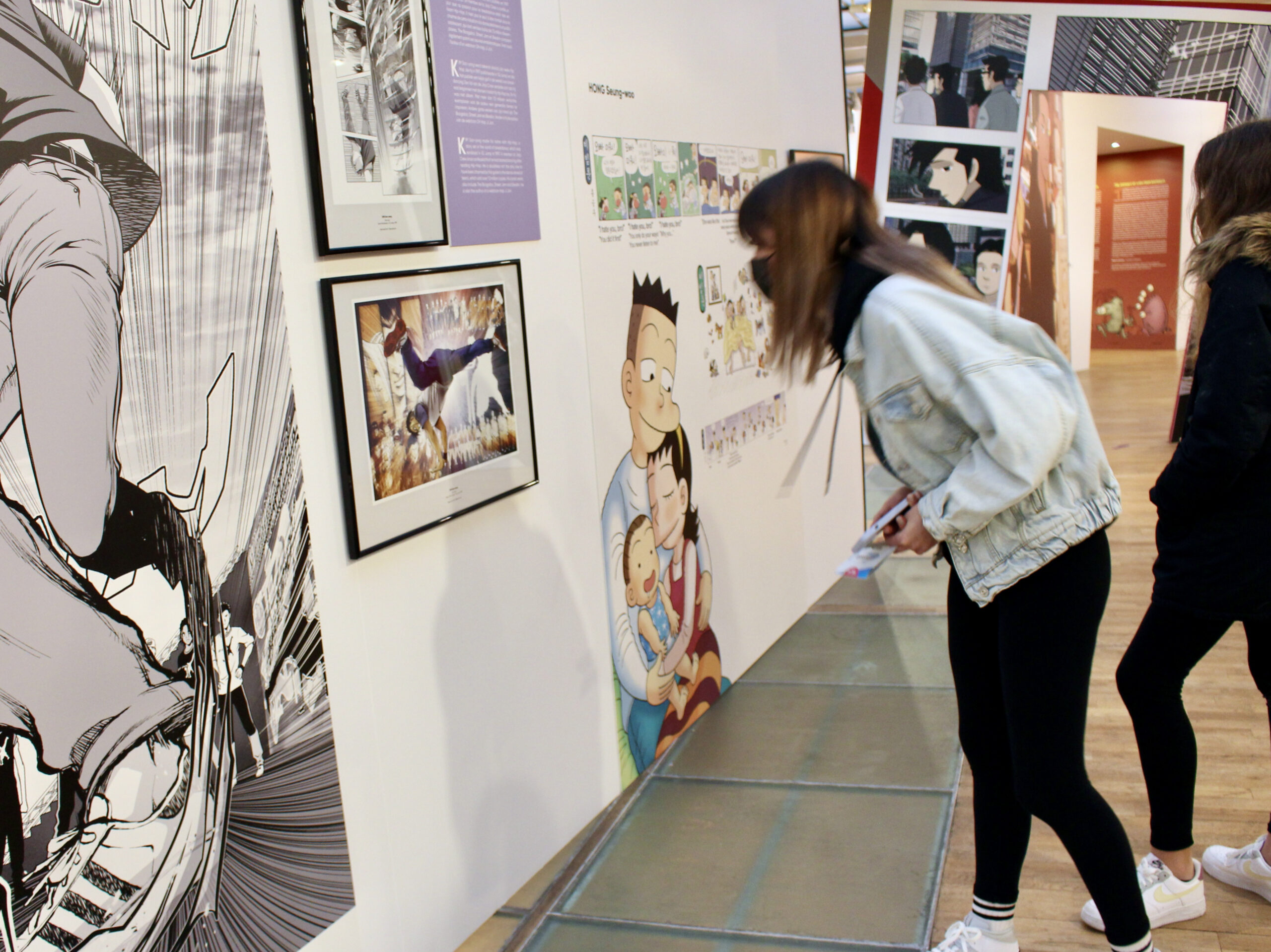 The Future of Comics
The comic trend is still ongoing. Even during the COVID19-pandemic, where many businesses were suffering economic loss, there was a boom for buying comic books. There was no decrease as far as comics are concerned. On the contrary: the competition for comic strip artists is very high, and new forms like manga or graphic novels are added in Europe. 
The way in which comics will develop in the future is uncertain, but it can be said that Belgian comics with their own, specific form of humor are still relevant in our digital age, and that they will accompany us in the times to come.