Standing on the shore of Europe's largest inland lake, one cannot imagine that an important part of German history took place here just a few decades ago. While in former times, politicians, writers, artists, later GDR citizens and West Germans used to meet here, nowadays it is the active vacationers. Lake Balaton in Hungary has always been a meeting point and a place of change. But how did the German-German history affect the place and what consequences did it have for tourism and the locals?
When meetings between West and East Germans became increasingly difficult due to the separation into the Federal Republic of Germany (FRG) and the German Democratic Republic (GDR) during the Cold War, there was one place where it was still possible. Hungary, then part of the Eastern Bloc countries, was one of the few countries where GDR citizens were allowed to travel on vacation. "For three decades, families, friends and strangers from East and West Germany met there to break the division, at least for a while", according to the Collegium Hungaricum in Berlin, which is part of the worldwide network of Hungarian cultural institutes.
Even though it was not easy to get travel permission and the exchange rate in forints was very low for GDR citizens, the vacations there were very popular. This was because they offered the opportunity to meet with friends and family from the West. In addition, the way of life in Hungary was somewhat more Western than in the GDR.
At that time, the iron curtain was still very impermeable and yet Hungary was considered the most liberal country in the East," recalls a Facebook user in the group "Tips and Tricks around Lake Balaton". The campsites were extremely full at that time. "Family reunions between East and West were common," adds another Facebook user. But it was also common that the Stasi was always on-site to observe exactly what was going on.
Creative methods of financing vacations
Since the GDR citizens did not have much money at their disposal, they thought up other methods to be able to afford more on vacation. Many brought GDR Marks with them to pay their renters because they in turn could use them to go on vacation in the GDR in the winter. Others brought curtains and binoculars from home to sell to the Hungarians. In addition, the West German relatives often brought bedding and other luxury goods, while the East Germans in return brought electrical appliances, which were very cheap in the GDR, recalls former GDR citizen Monika Kühn from Jena. Many GDR citizens lived in the large vacation apartments of their Western relatives and were invited to dinner by them. In addition, everything that could be brought from home was packed, such as preserved food and petrol canisters.
The writer Dr Waltraud Seidel reports in her book "Eingesperrt!? – Reiselust und Reisefrust in der DDR" (Wanderlust and Travel Frustration in the GDR) about the experiences she had with her young family while travelling in the Eastern Bloc countries. What distinguished West from East were the shopping baskets, she writes. GDR citizens bought things they did not have, certain fruits, deodorant, or soap – also as souvenirs for friends and family back home in the GDR. "Four weeks in advance, they were already preserving. Everything that could be preserved went on the trip", says Dr Seidel.
There were differences between East and West, and not only in food. The GDR citizens lived in boarding houses with shared bathrooms, the West Germans in the big hotels. Despite the differences, it was not uncommon for vacation acquaintances, friendships or even love affairs to develop. "East or West? It didn't matter," writes Dr Seidel. In the evenings there was always a good mood, there was singing, talking and West Germans also joined in. "(There) … was no longer a difference between East and West, all-German it went on late into the night," Dr Seidel recalls.
The first and second German reunion
"Our desire to travel, it was boundless, the freedom to travel, it kept within limits," Dr Seidel says in her book. And yet, even within the borders of the GDR, a small German unity was possible, not in their own country, but in Hungary. Vacations at Lake Balaton were a piece of freedom to travel.
The real German unity was then reality a few years later. With the fall of the Berlin Wall in 1989 and reunification in 1990, GDR citizens got their liberties back and with it the freedom to travel wherever they wanted. Many, who had felt imprisoned for years, headed west to France or Italy. This had a significant impact on tourism at Lake Balaton, which had benefited from the many tourists from East and West during the years of German division.
As paradoxically an essential part of the German-German history had taken place outside Germany, the vacation resorts around Lake Balaton were almost empty after the fall of the Berlin Wall. Tibor Lörinci remembers that there was a 2 to 3-year dip in tourism because people from East Germany wanted to travel to other countries and no longer came to Hungary. In addition, they did not have to travel to Hungary to meet their relatives from West Germany. However, Hungary recovered well from this and the many restaurants, campsites and guesthouses were able to hold on. After a few years, many tourists came back. "People are just creatures of habit, you like to do what you know or what is family tradition," Tibor Lörinci says. He is from Hungary but lived in Germany for many years, where he also met his wife. Today, the two live in the Balaton region again and run a Thuringian bratwurst stand at the market in Fonyód that takes place twice a week. "More and more tourists are coming, including more and more Germans, Dutch, Belgians, English and Austrians," says Tibor Lörinci.
Then as now, the markets are particularly well known among tourists. Before the fall of the Berlin Wall, it was possible to buy particularly cheap clothes at the so-called pullover market in Siófok, at the southern shore of the lake. However, this market no longer exists. At the pullover markets, there was an offer like the GDR citizens imagined the western offer, they were overwhelmed and thrilled by the masses of goods. Many GDR citizens were especially enthusiastic about the fruit varieties offered at the markets, which they had never seen before.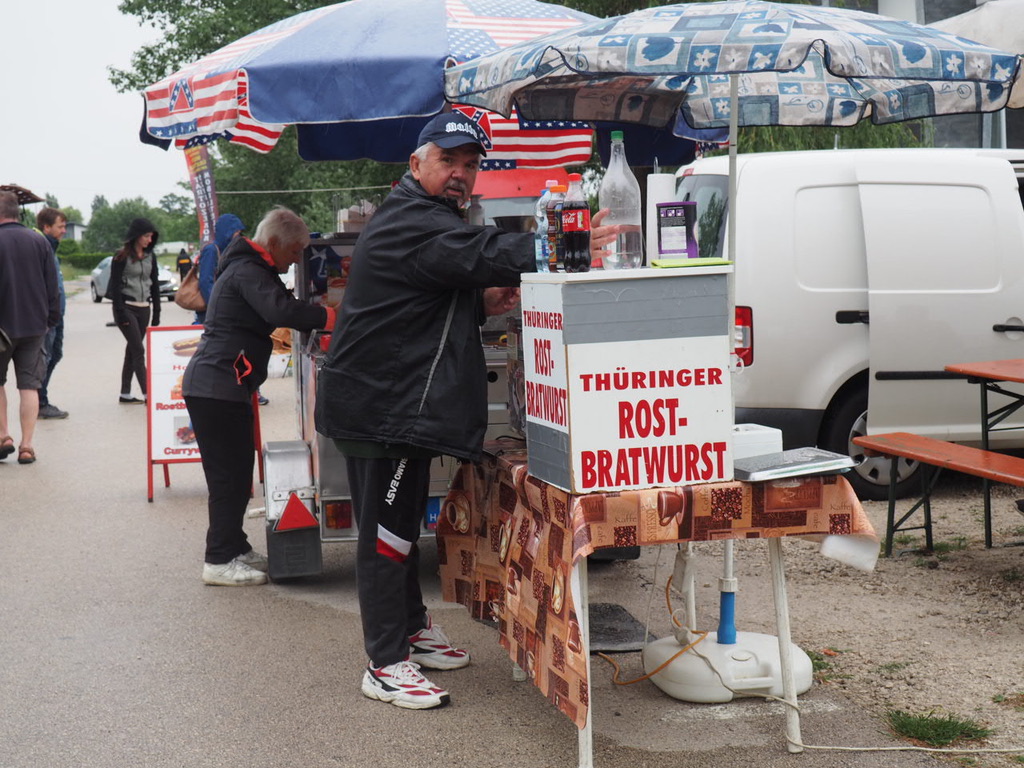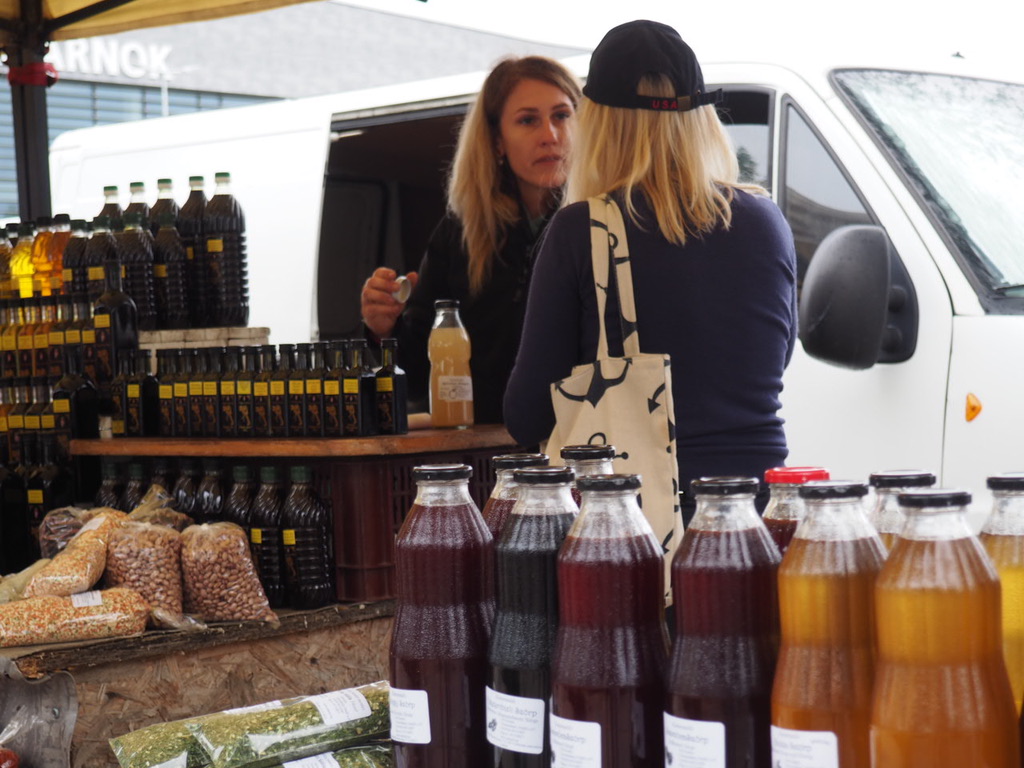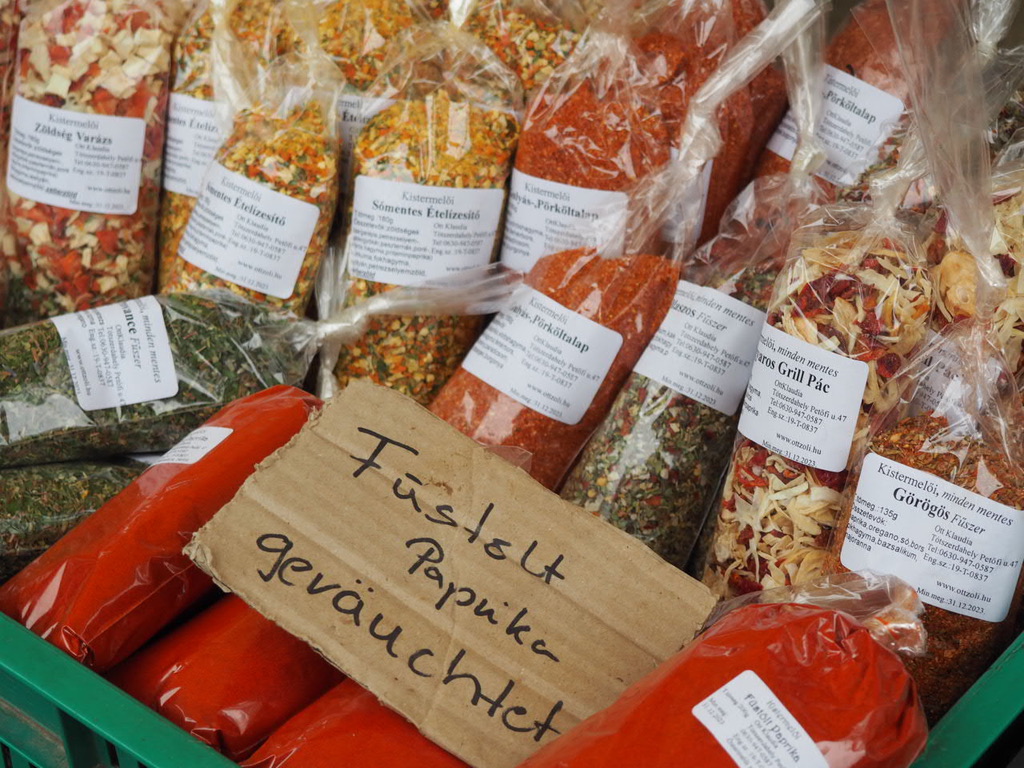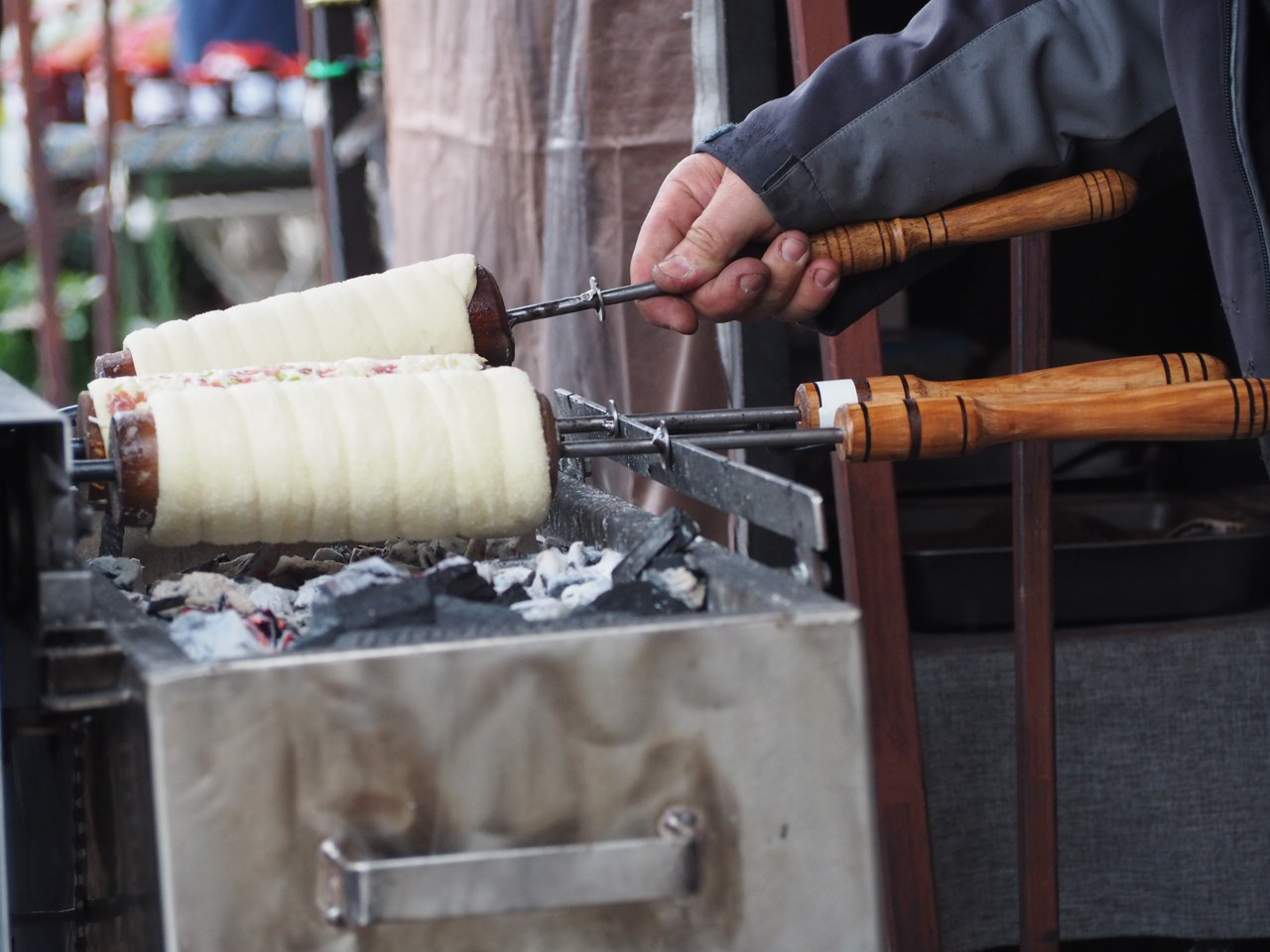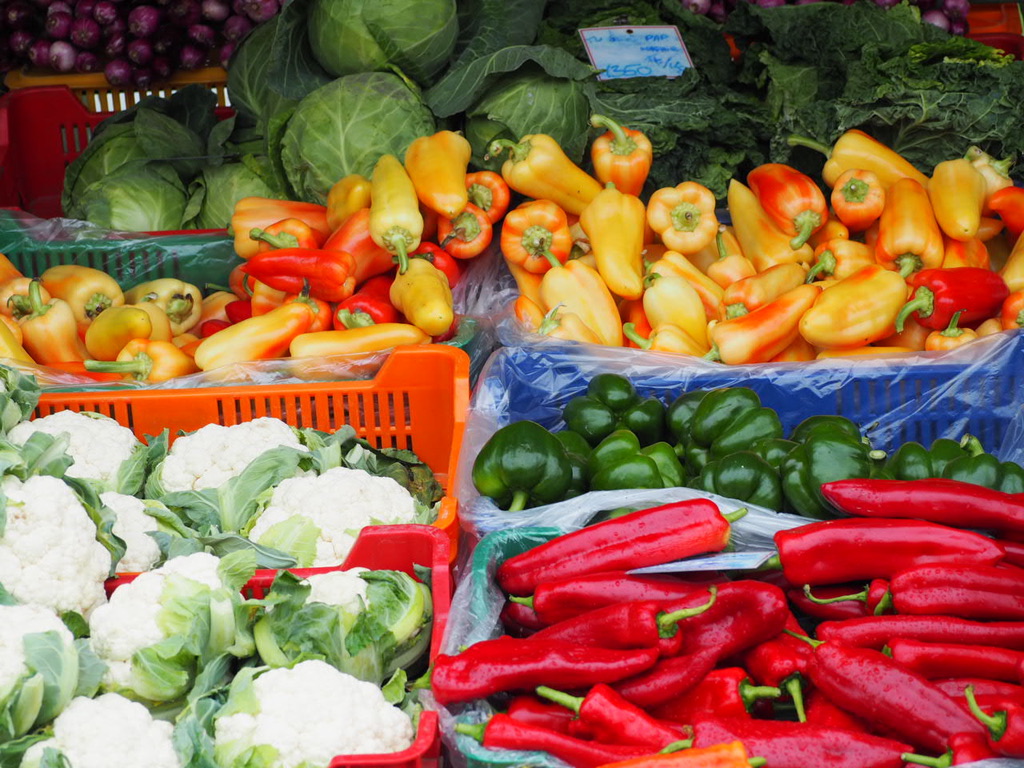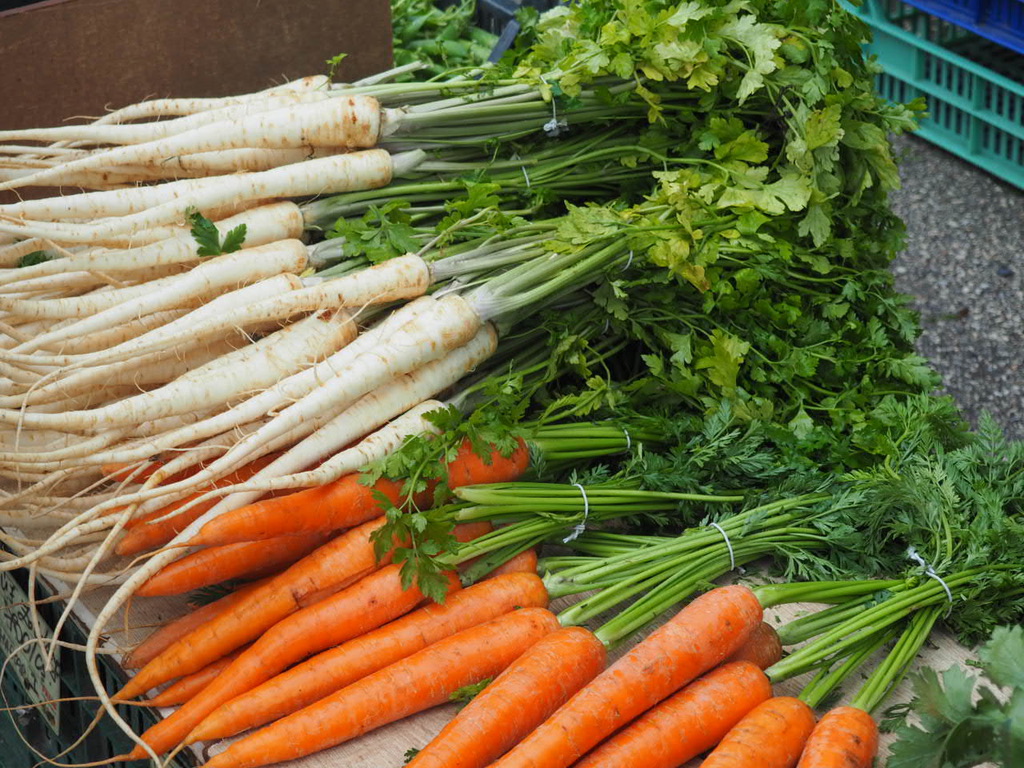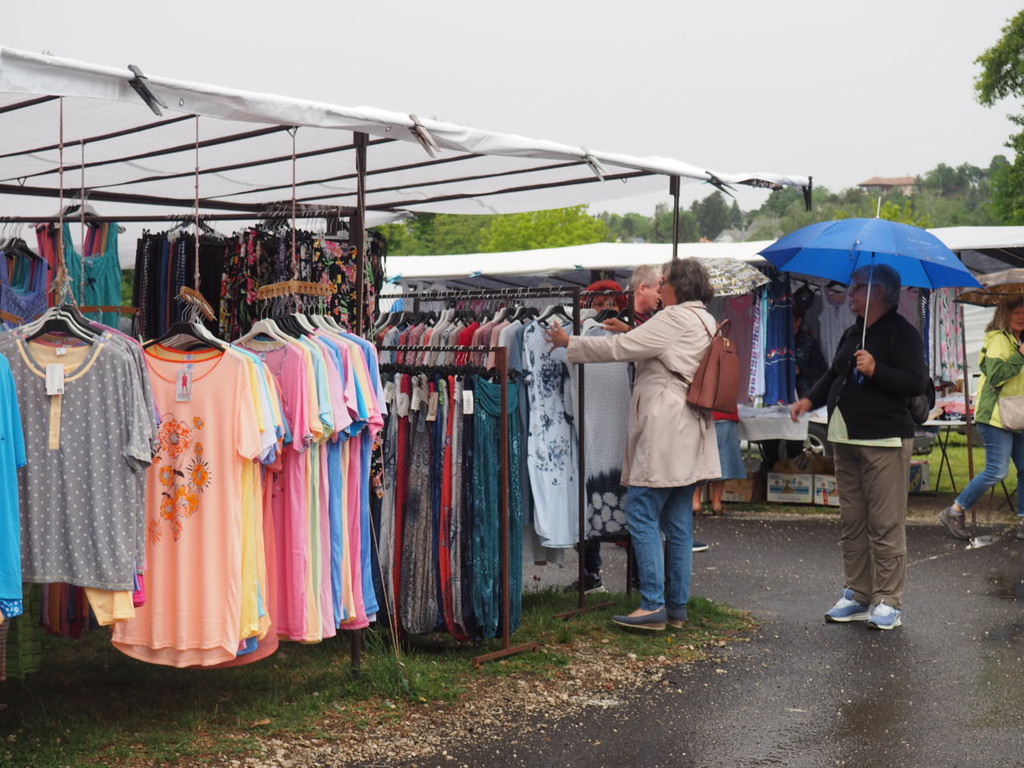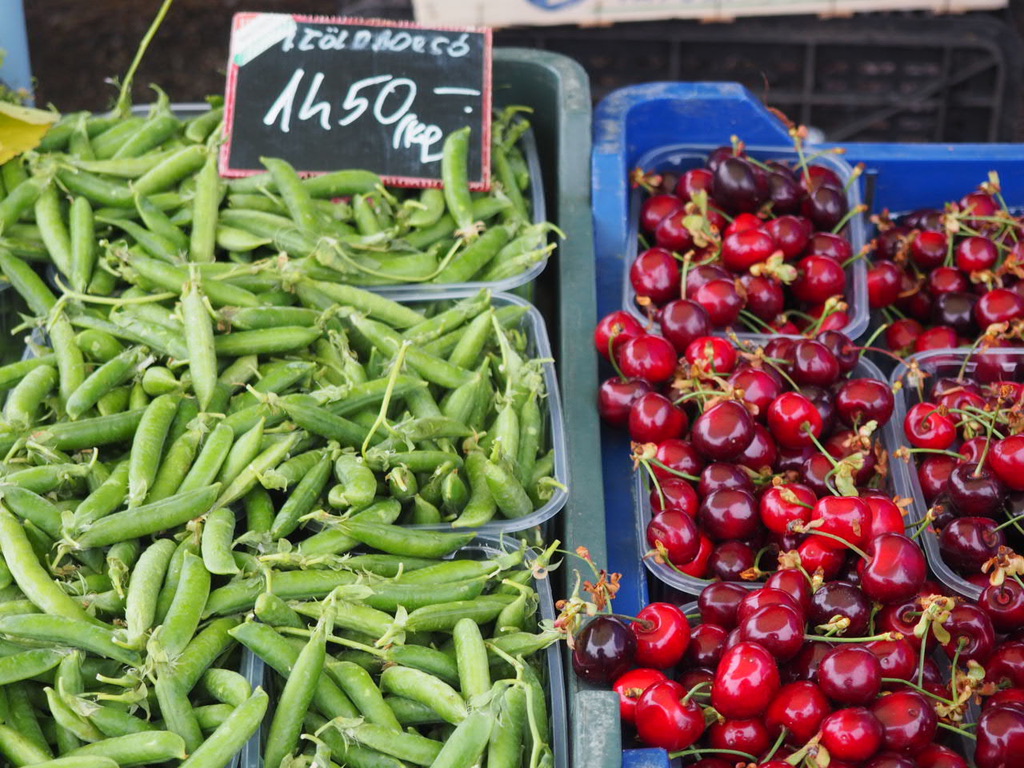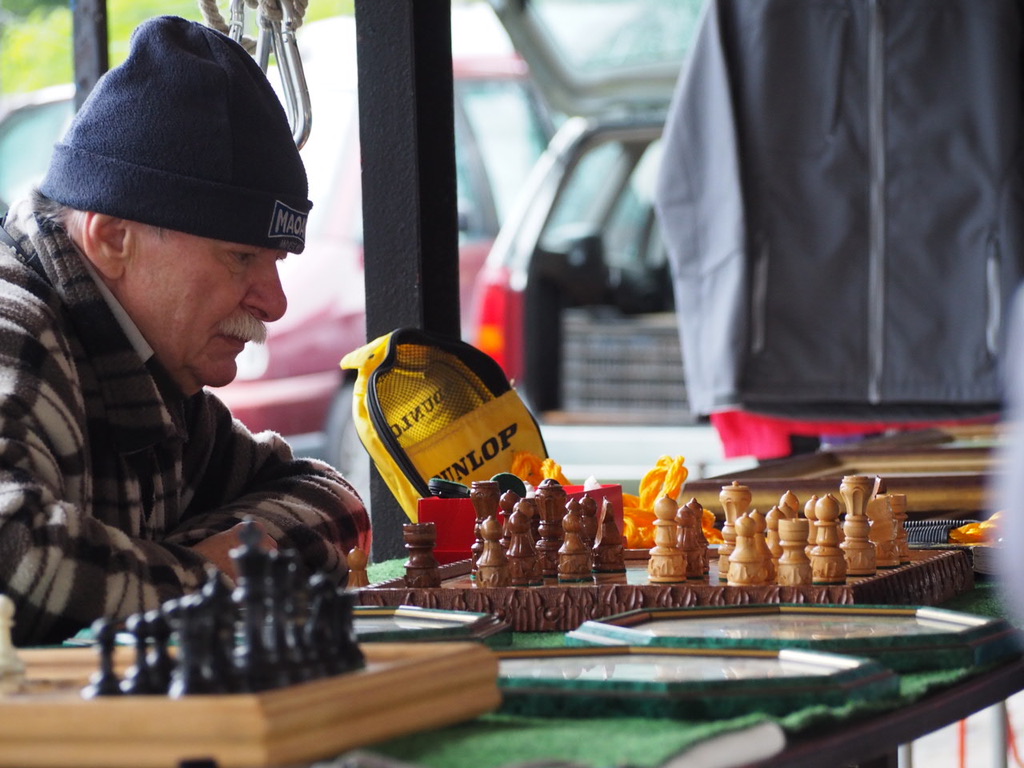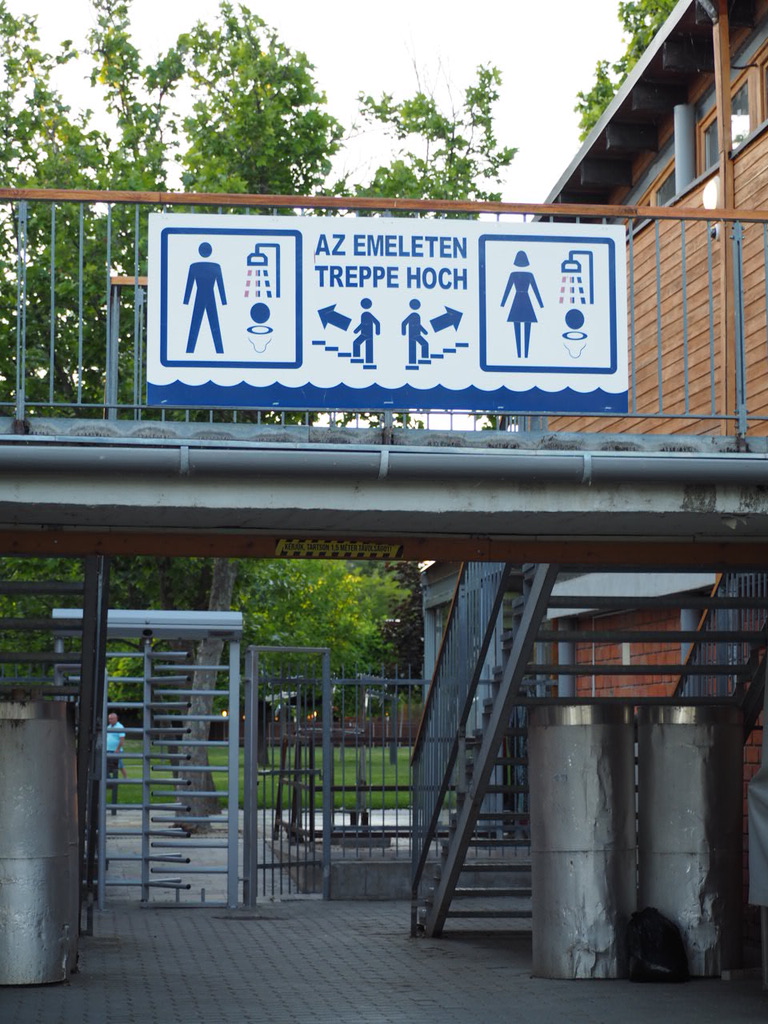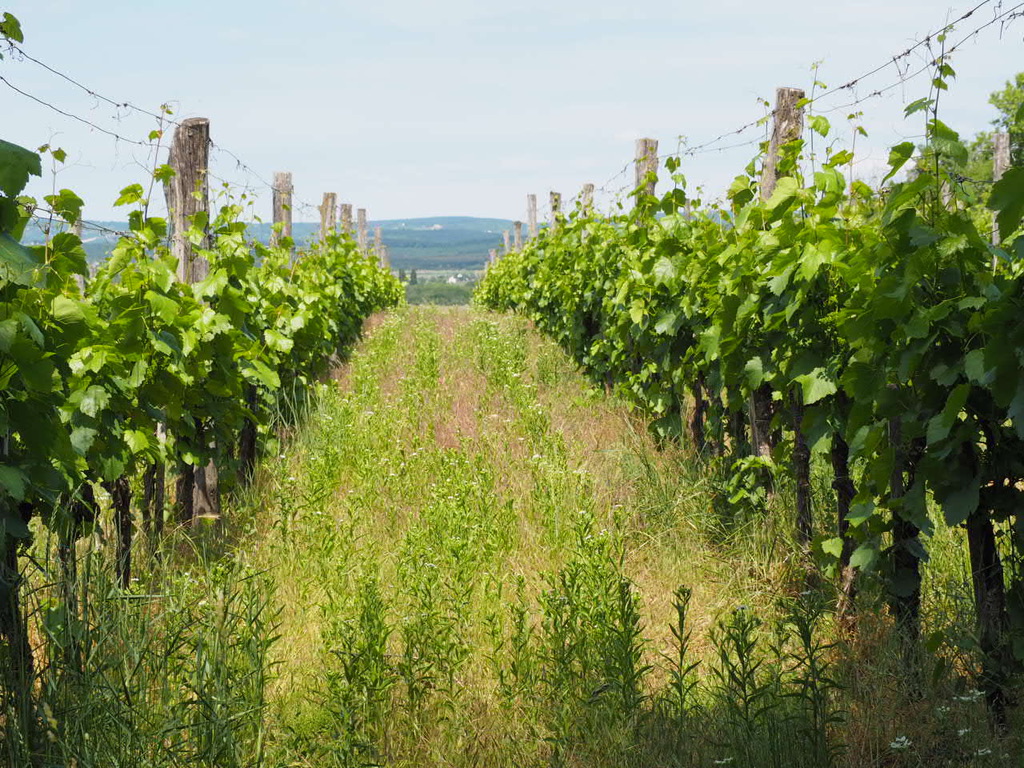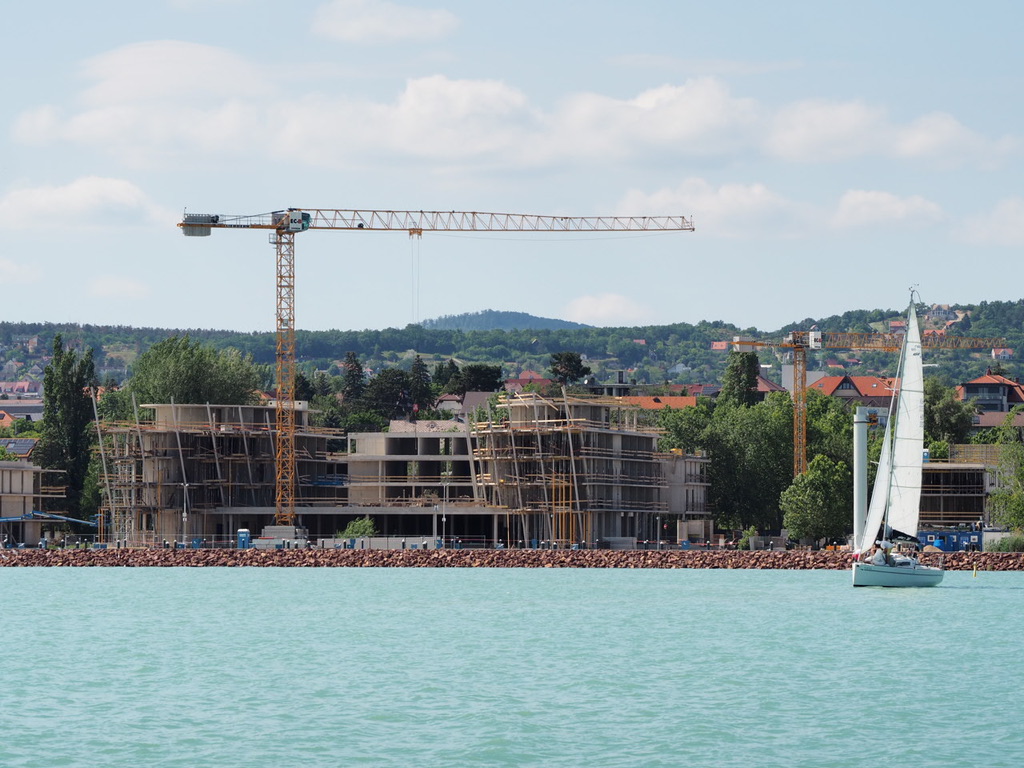 Peter Wolf, a German journalist at the Budapest newspaper who has lived at Lake Balaton for more than 30 years, says that before the fall of communism the entire region profited extremely from German tourists. In the summer months there was not a single bed free, even garages were emptied and rented to the Germans. However, with the fall of the Berlin Wall, tourism dropped sharply and a few years of lull followed. However, as mentioned before, the restaurants, hotels and campsites were able to hold on with the few remaining tourists and nothing had to close, says Peter Wolf.
Hungary's most changeable region
Today, the Hungarian tourism office advertises above all the gastronomy and wine-growing at Lake Balaton, as well as many new and old water sports. But the original target group of families is also still being addressed since the lake is so shallow that it is easy to swim there with children.
Nevertheless, it is noticeable that Hungary invests little in advertising for the tourist regions. A few years ago, all tourism offices in Hungary, but also their foreign offices, were closed, without justification. This also makes it difficult for tourists to get information. Peter Wolf has also been asking himself for years how exactly tourism can work at Lake Balaton without any marketing. In general, the region is very changeable and constantly adapts to new developments. When for a time particularly many Russian tourists came, all menus and signs were immediately translated into Russian. If there are now more Germans, the Russian menus disappear again. But all this has no system, no strategy, no marketing concept, says Peter Wolf.
Earlier there was also little advertising, but it was not needed. Not only the liberty for East West meetings attracted many Germans to Lake Balaton. Also, the movie "I often think of Piroska", a German romantic film comedy set at Lake Balaton, awakened in many people the desire to experience this idyll up close.
Today, and even in the off-season in May, one encounters almost only German tourists, some of them travelling in large tour groups. Menus in restaurants, signs and information boards – almost everything is written in Hungarian and German. English comes only afterwards. This is also noticeable in conversations with locals, who often do not speak English, but German. This shows how important tourists from Germany were and still are for the region.
The fact that tourists are still coming to the region and even more and more – except for the Covid years – becomes clear from how many new hotels, promenades and summer residences are being built.
Chris, an employee of the Happy Camp campsite in Balatonfüred, reports that already in May the occupancy rate for the summer months is about 90 % to 95 % and the booking of German tourists is about 50 % of that. The other part is mainly tourists from Hungary and Poland.
In the past as well as today the typical vacation months at Lake Balaton are June to August. In the off-season, there are also a few tourists, but the rest of the year the places are empty. Here, too, the question arises as to how all this can work financially.
Even years after the fall of the Berlin Wall and without the incentive of the meeting point between East and West, many Germans come to Lake Balaton. Although some are disappointed about how much has changed, and that Hungary has lost much of its flair and is of course more modern now, the place still reminds many of them of their own past.