Art is made for the rich. To visit art gallery's you have to be higher class. At least that is what a lot of people think. Through outreach projects and community engagement activities, art galleries in Dublin want to break down these stereotypes and make art more accessible to everyone.
Hugh Lane Gallery and National Gallery of Ireland are both Dublin City Galleries. Another thing they have in common: They are both free of admission. And they have a lot of outreach projects.
The aim of these outreach projects is to provide services to any population that might not otherwise have access to those services – in this case: art. Outreach projects can for example be art or design workshops, talks or accessible events and activities onsite. But also partnership projects with other foundations can be found.
Together with the City of Dublin Education and Training Bord (CDETB) Foundation, the Hugh Lane Gallery started a project with children living in temporary homeless accommodation. There have been 25 artist-led afterschool visits and workshops at the Hugh Lane for children aged 6-9; 10-12 and 13-15 years old. Around 10 children attended each workshop session. "A collaborative display of their work made with artists Liliane Puthod, Ashleigh Downey and Megan Scott has been installed for the public to view and there will also be a launch with the children to celebrate the work that they made", says Jessica O'Donnell, Head of Education and Community Outreach.
For the city-wide project with primary schools in the Dublin city area  there were during last school year 598 children from 19 primary schools participating. In artist-led workshops the children were able to create their own art. Often in this room provided for these kind of activities.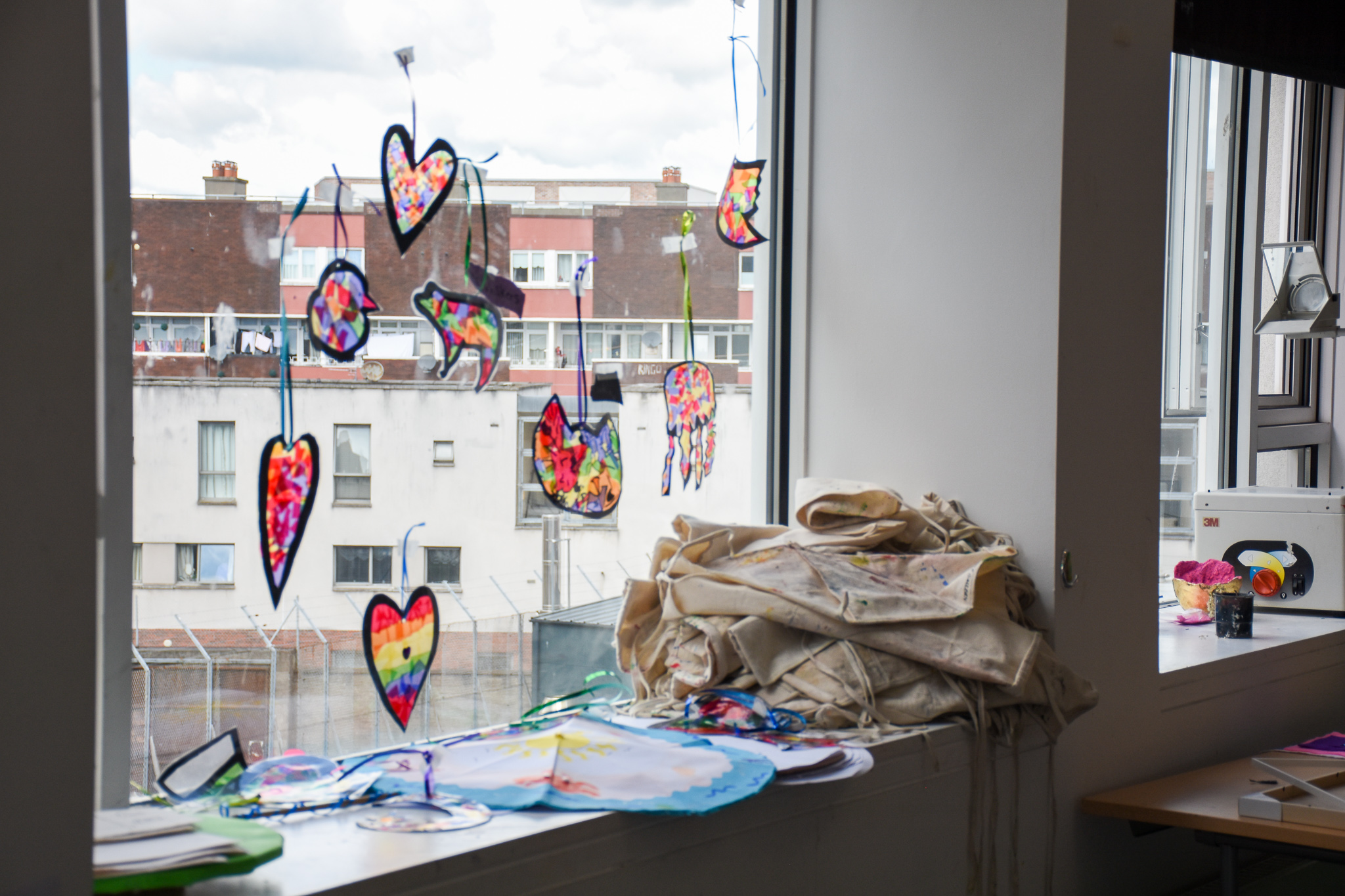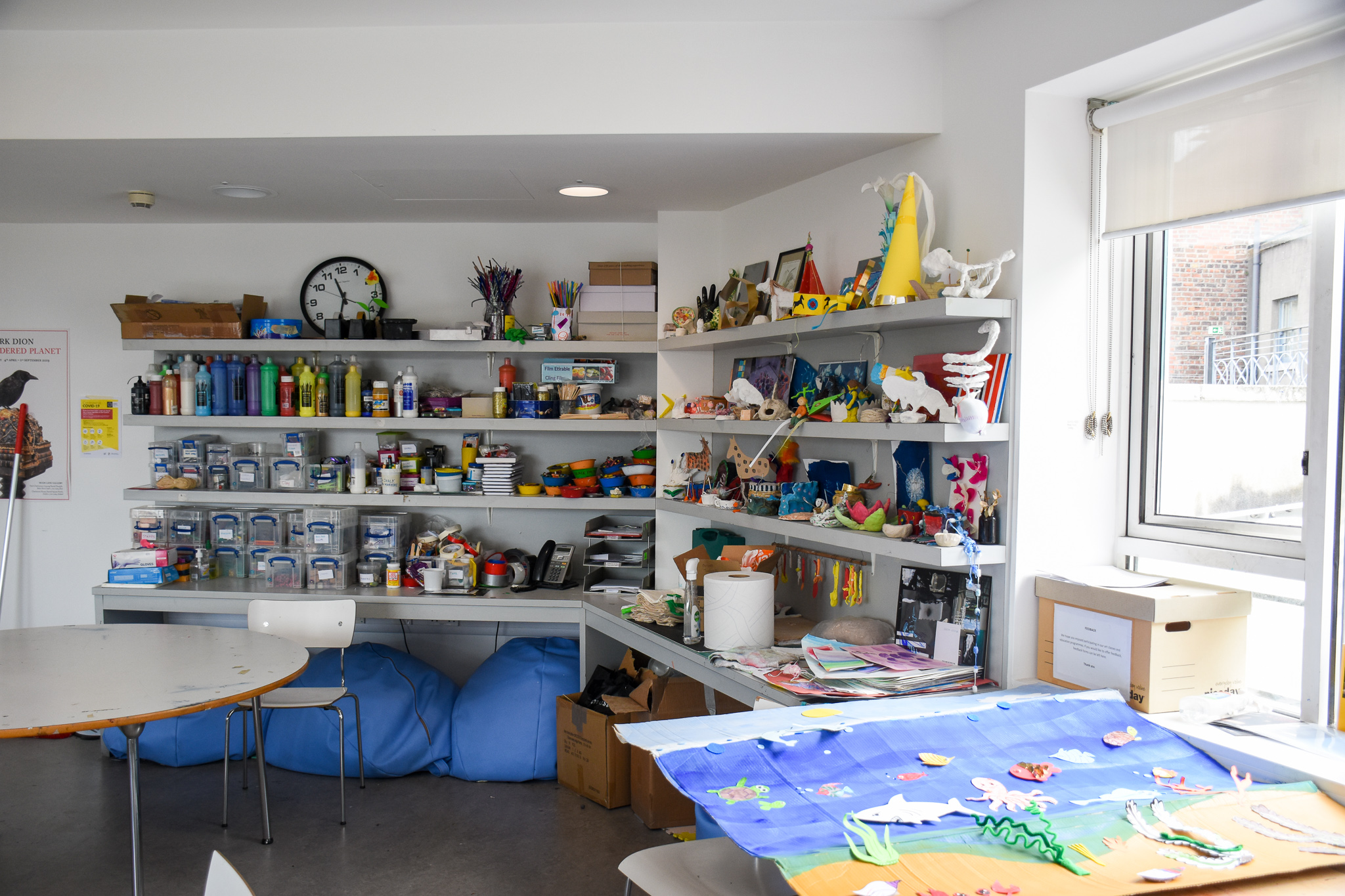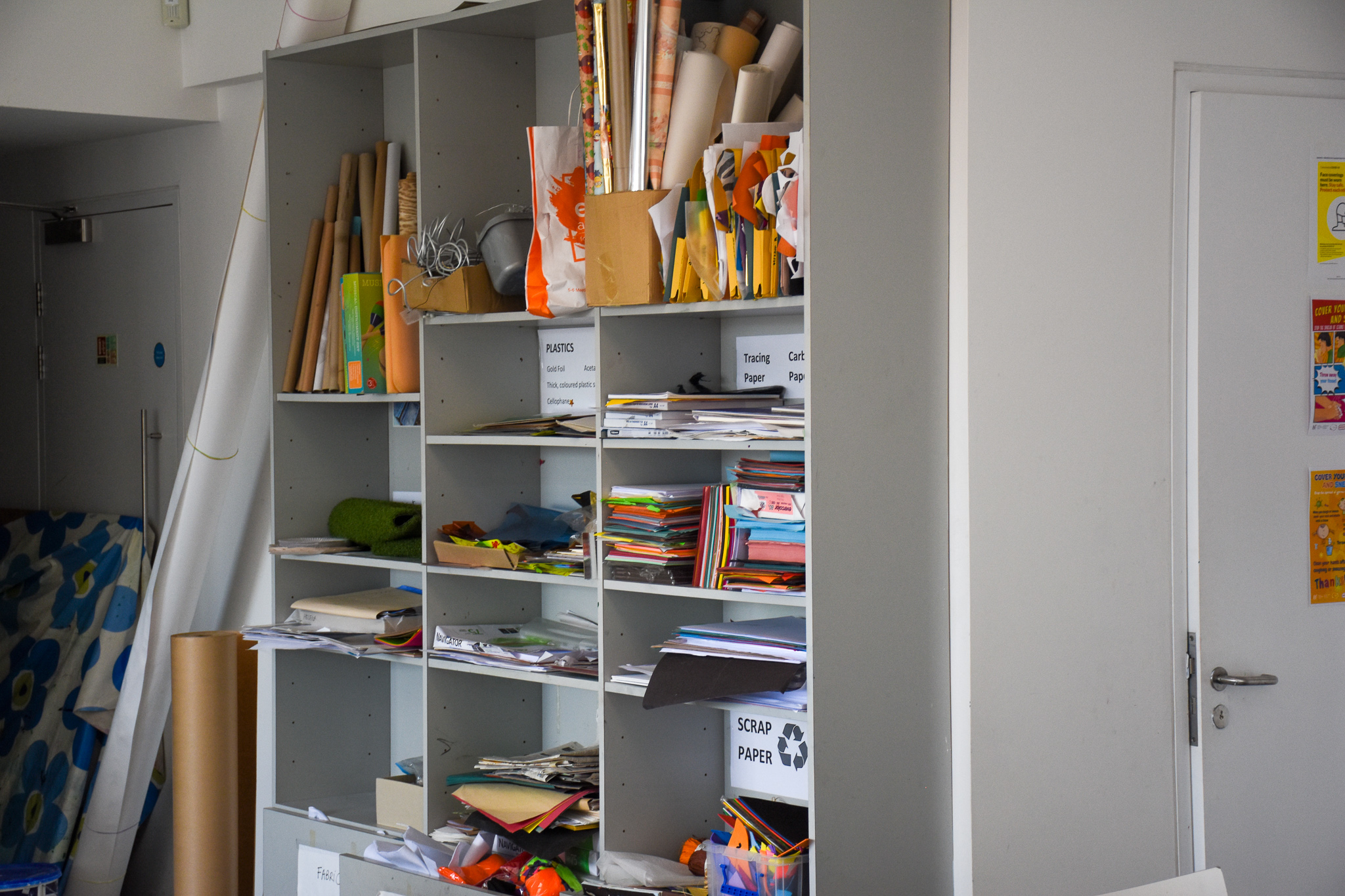 The National Gallery of Ireland has a big collection of artwork and also a big amount of outreach projects and people participating in it: "Out of a total Education audience engagement figure of 356,415 people, 54,082 participated in programming that we classify under our DEAI (diversity, equity, access and inclusion) umbrella. This is engagement in both online, onsite and offsite projects which, in 2021 amounted to 122 events in total", explains Brina Casey, Education Officer for Community, Access and Health.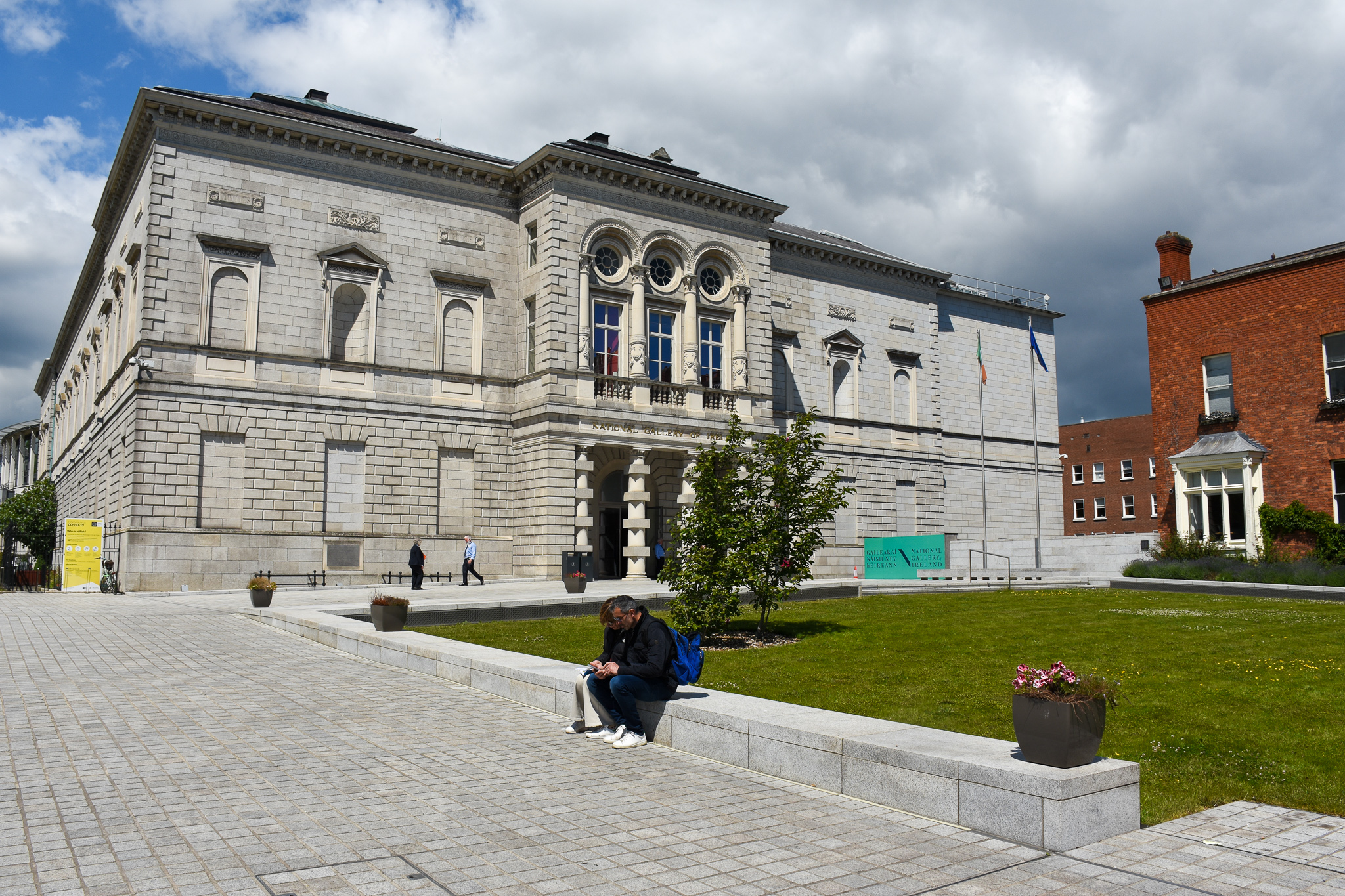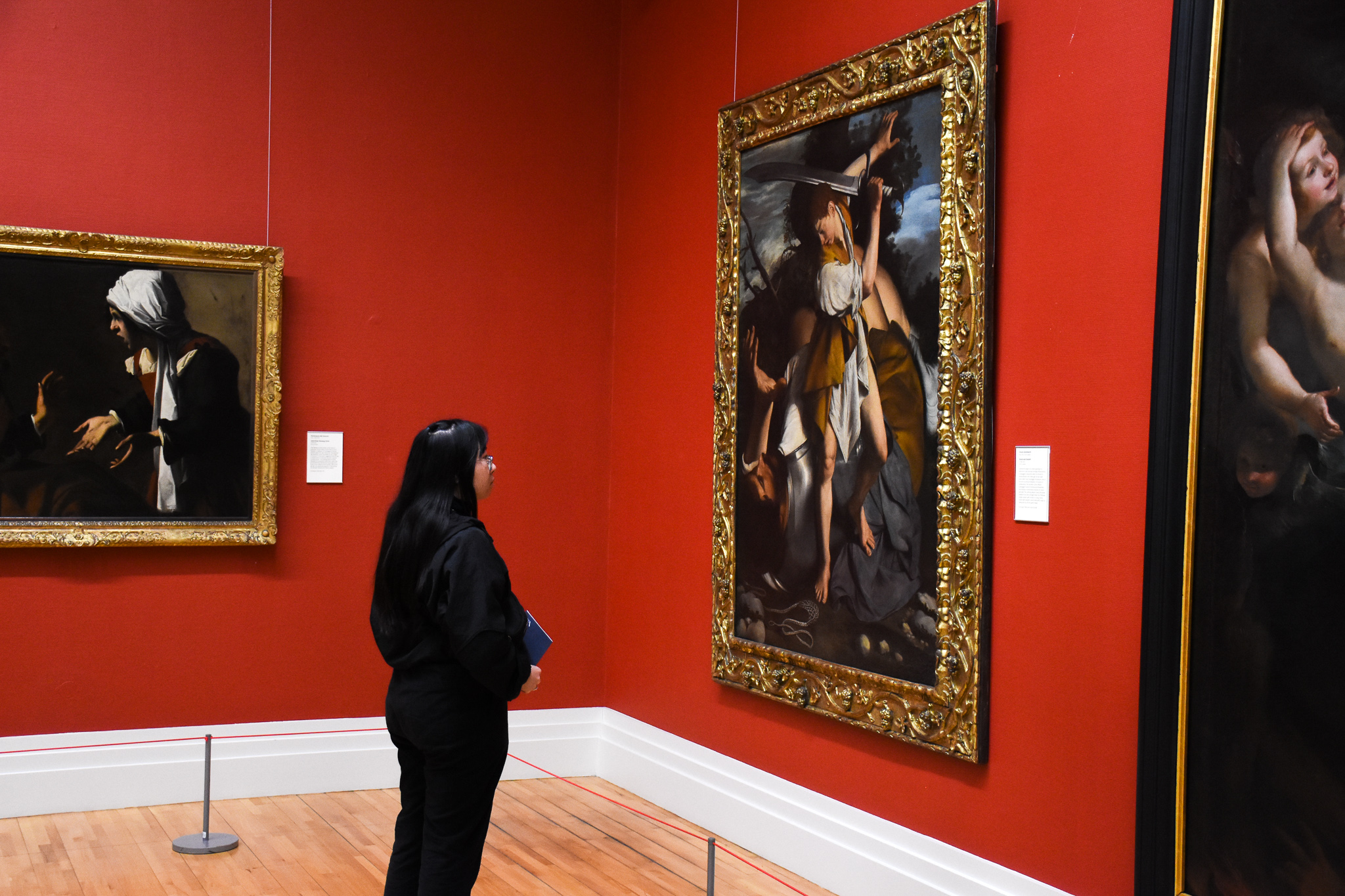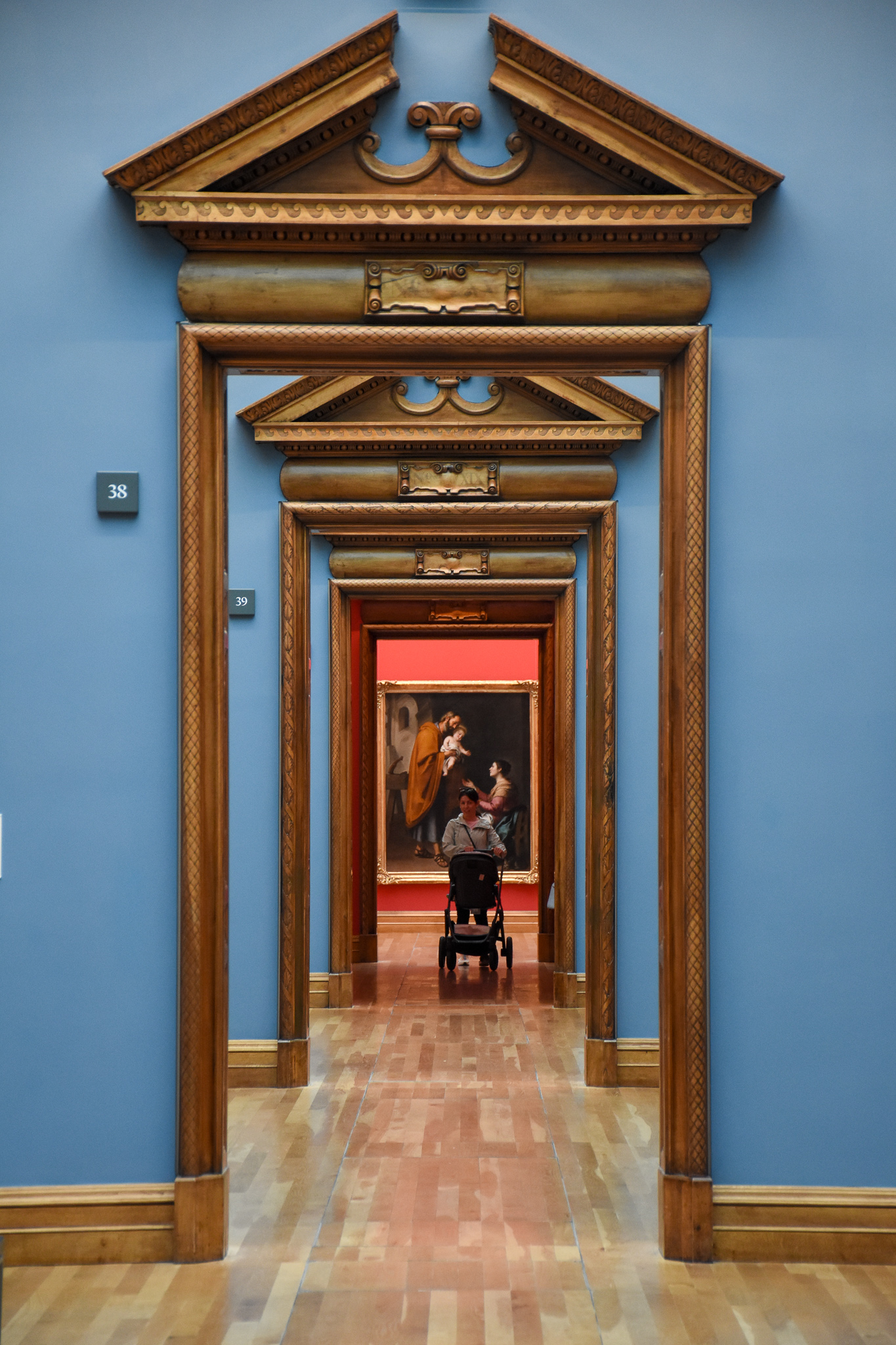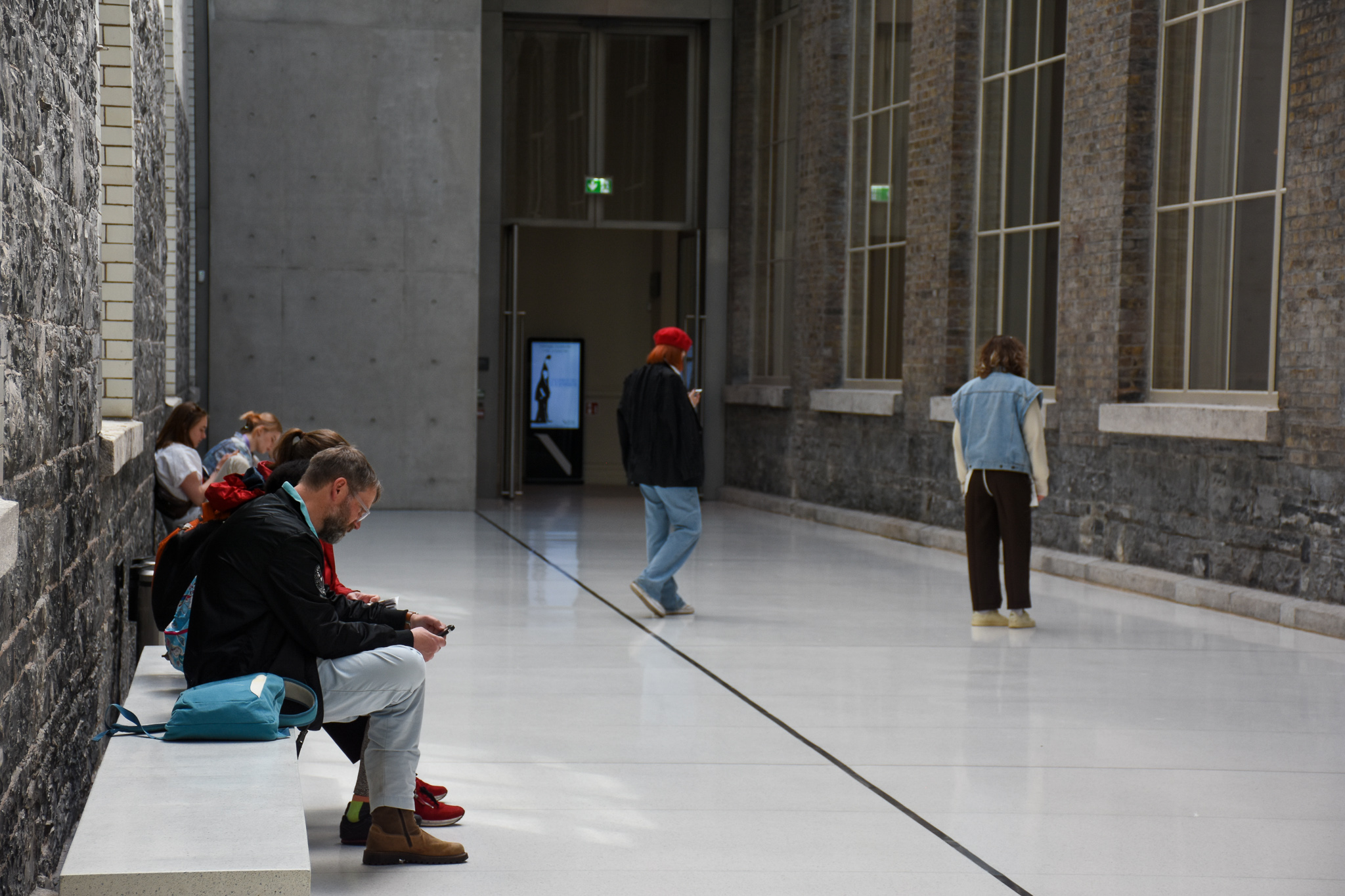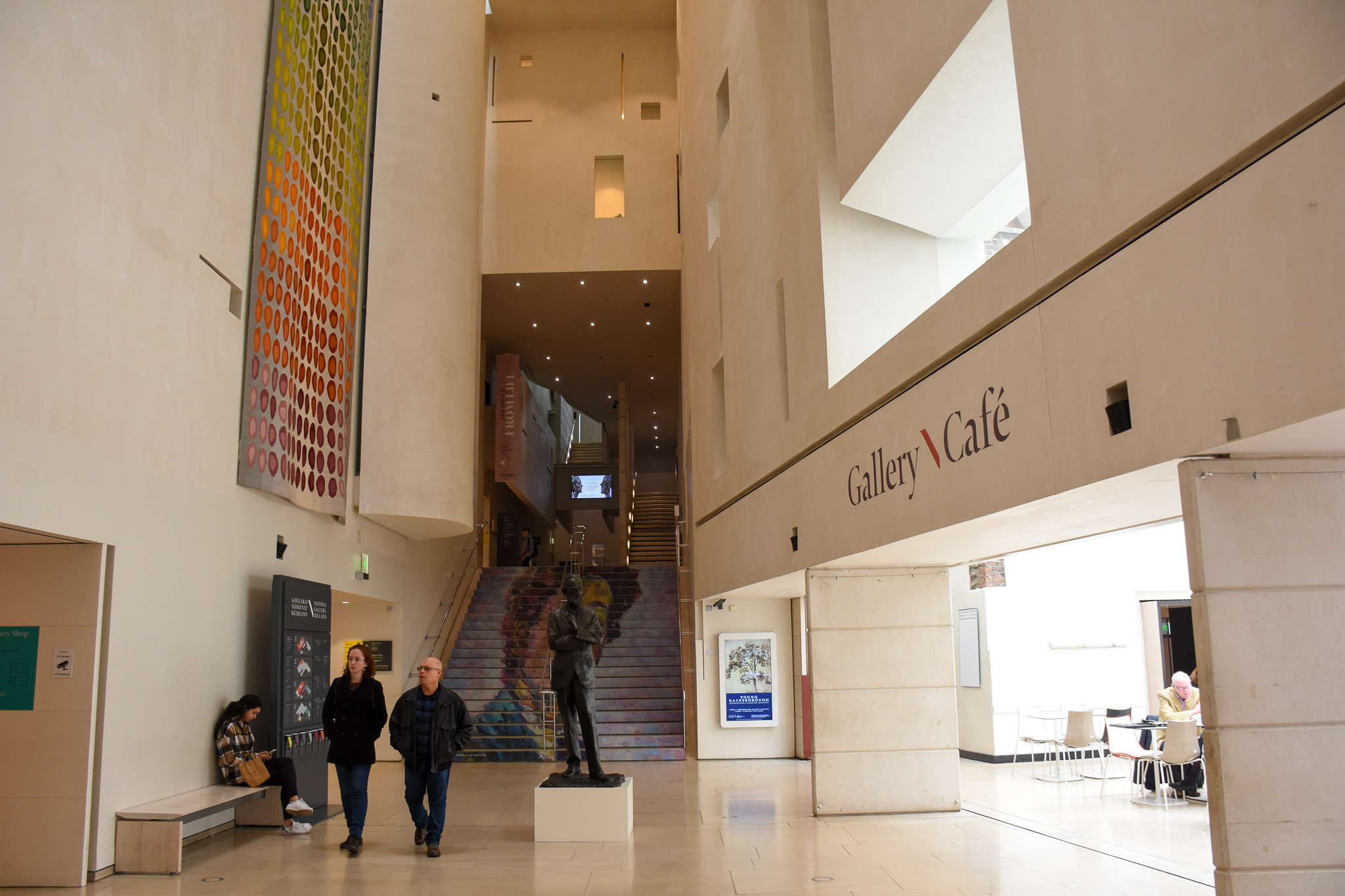 Listen to Brina Casey and Jessica O'Donnell:
[embed]https://soundcloud.com/a-win-423898659/outreach-project-of-art-galleries?utm_source=clipboard&utm_medium=text&utm_campaign=social_sharing[/embed]