The EU has proposed an innovative and bold new regulation on waste disposal – but is this regulation creating more restrictions on the people of Europe than it is helping?
The new regulation is the Waste Shipment Regulation (WSR). The WSR was proposed in November 2021 by the EU, in order to meet sustainability targets established in the European Green Deal. The WSR intends to tackle the export of illegal waste outside the EU and to focus on facilitating waste shipments within the EU.
The goals of the WSR sound promising; they aim to create a future within the EU where the economy remains circular and at the same time the environment can recover from the effects of climate change. Goals like this are supported by many environmental groups, such as Amelisweerd niet Geasfalteerd. Jente ten Napel from Amelisweerd niet Geasfalteerd believes that environmental regulations are important in order to ensure a sustainable future for not only the Netherlands, but all of Europe.
"When you have a certain amount of wealth, as our country does, you can afford to think about the world around you", said Jente.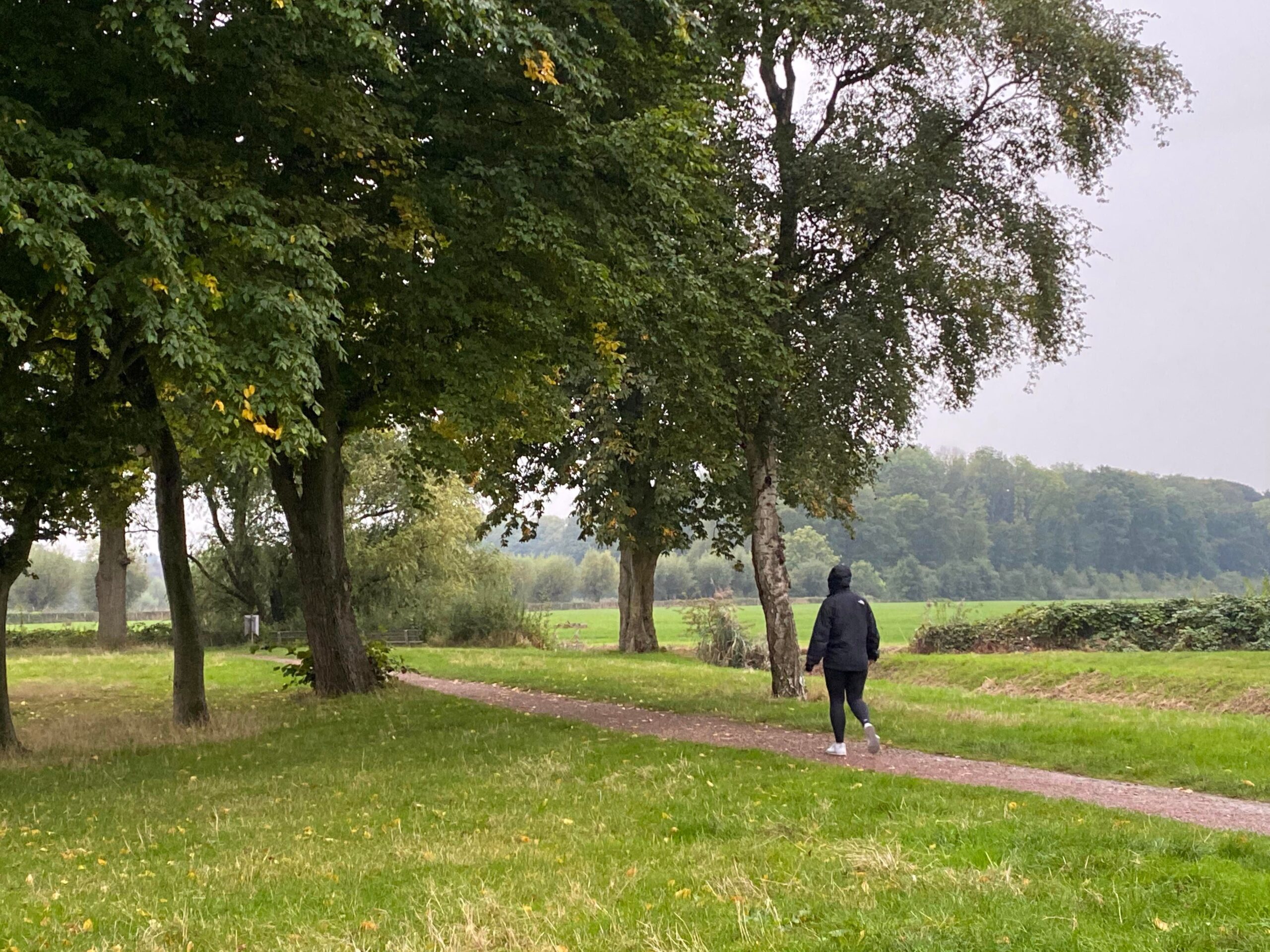 According to Jente, policies and regulations created by the EU are important not only to protect forests such as Amelisweerd – which is the main aim of the Amelisweerd niet Geasfalteerd group – but to create a sustainable future in all sectors, including recycling and waste.
While environmental groups and activists may be in agreeance with the ideas behind the WSR, those in the recycling and waste industry see many issues with the regulation.
Proposals such as the WSR launched underneath the European Green Deal are critiqued by some for putting too much responsibility on businesses and creating job insecurity. The Proposal for a Directive on corporate sustainability is another proposed regulation that some businesses believe will create more harm than good if accepted and imposed.
According to the European Recycling Industries' Confederation (EuRIC), these regulations will not only lead to substantial job losses but will also harm the circular economy in Europe. The EuRIC has issued a frank warning to policymakers within the EU that the WSR will affect a significant number of the 300,000 EU jobs in the recycling industry.
The reactions to the WSR and the European Green deal have been polarising, but this polarisation is nothing new. Reactions to many climate proposals in Europe have led to frank discussions about which is more pressing: job security or sustainability?
With no obvious answer in sight, it's unclear how the EU will advance as the climate continues to rise.