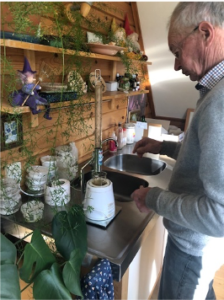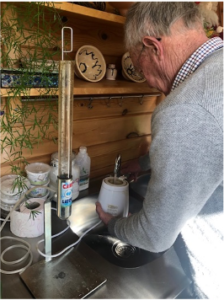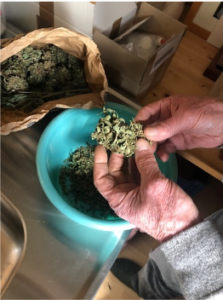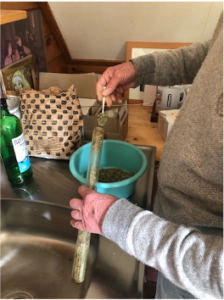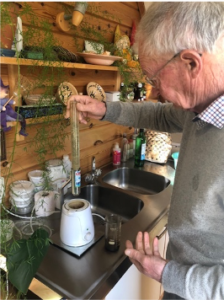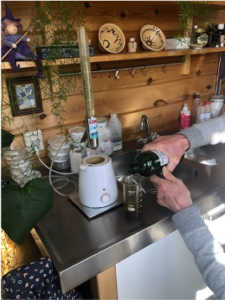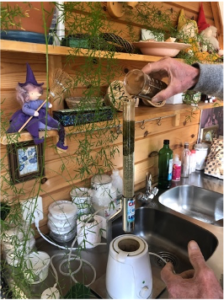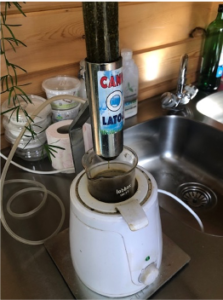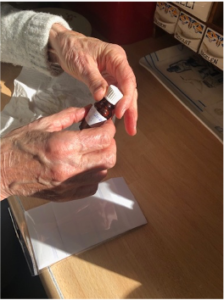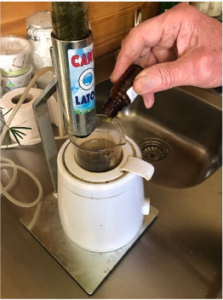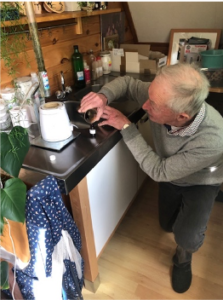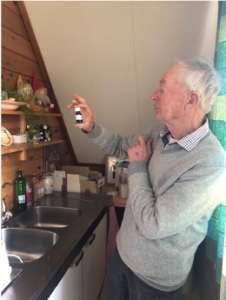 Few subjects cause more discussion then the making and use of CBD oil. There seems to be little in the way of middle ground. This discussion sounds a bit crazy to the ears of Amelia. The first-time cannabis got her attention was when she found out that her grandson was smoking weed. Instead of judging him she went to a lecture about cannabis.
The lecture questioned the standard opinion of people: cannabis is dangerous and for junkies. Here she and her husband found out that, although cannabis can be addictive, it has much more to offer. It is not as black and white as most people think. Amelie got so much inspiration from the lecture that her research on cannabis continued. After many hours of research, her first project on CBD started.
She is now determined to make CBD oil with the purpose of helping close friends who are in pain or experience other health issues. And it was a success, friends of Amelie who were in pain for years, finally found something that truly helped them. According to Amelie ''CBD oil is such a magic resource. It reliefs pain, reduces stress and helps with sleeping problems and it is all natural, no bad chemicals who have bad side effects. It is just amazing.''
Amelie hopes that one day growing weed will be legalized so she can start a small business. But she is doubting if that will ever happen. This discussion has been going on for far too long, and the future looks uncertain.
Not all people feel the same way towards CBD oil. Kalisvaart is one of these persons. She is strongly against all use of cannabis. In her eyes any form of cannabis is dangerous, and it only causes crime. She hopes that in the future there will be more and stricter regulations on this matter. Kalisvaart explains ''We should have the same regulations as they have in countries like Indonesia. They understand how dangerous it can be, people here are crazy.''
 One thing is for sure, although there is evidence CBD can be effective, the discussion about legalizing cannabis is far from over.
*Amelie is a pseudonym